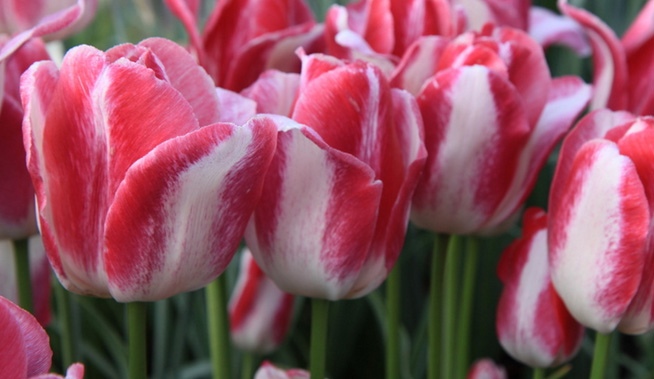 There are so many ways to become involved at the TBG.
First, try us out by joining one of our free garden tours or by enjoying our summer music series.
Are you finding that you visit the TBG more often?  Would you enjoy borrowing books from our library or perhaps you are taking a few courses or attending lectures. Then it makes good sense to become a TBG member so you can take advantage of all the fringe benefits!
Do you have a great passion for gardening and nature. Then perhaps you'd be interested in becoming a volunteer or supporting our organization by becoming a donor or sponsor.
Whatever your level of interest, we'd love to have you join in!