Toronto Botanical Garden is a lush oasis in the heart of the city, where the wonders of nature and beauty come together. The garden is home to a diverse collection of plants, linked to walking trails through Toronto's ravine, and connected with an array of educational programs, tours, events, and immersive experiences. Whether you're a nature enthusiast, arts and culture lover, or simply looking for a fun day outdoors with the family, there's something for everyone at the Garden.
---
WINTER BLOOMS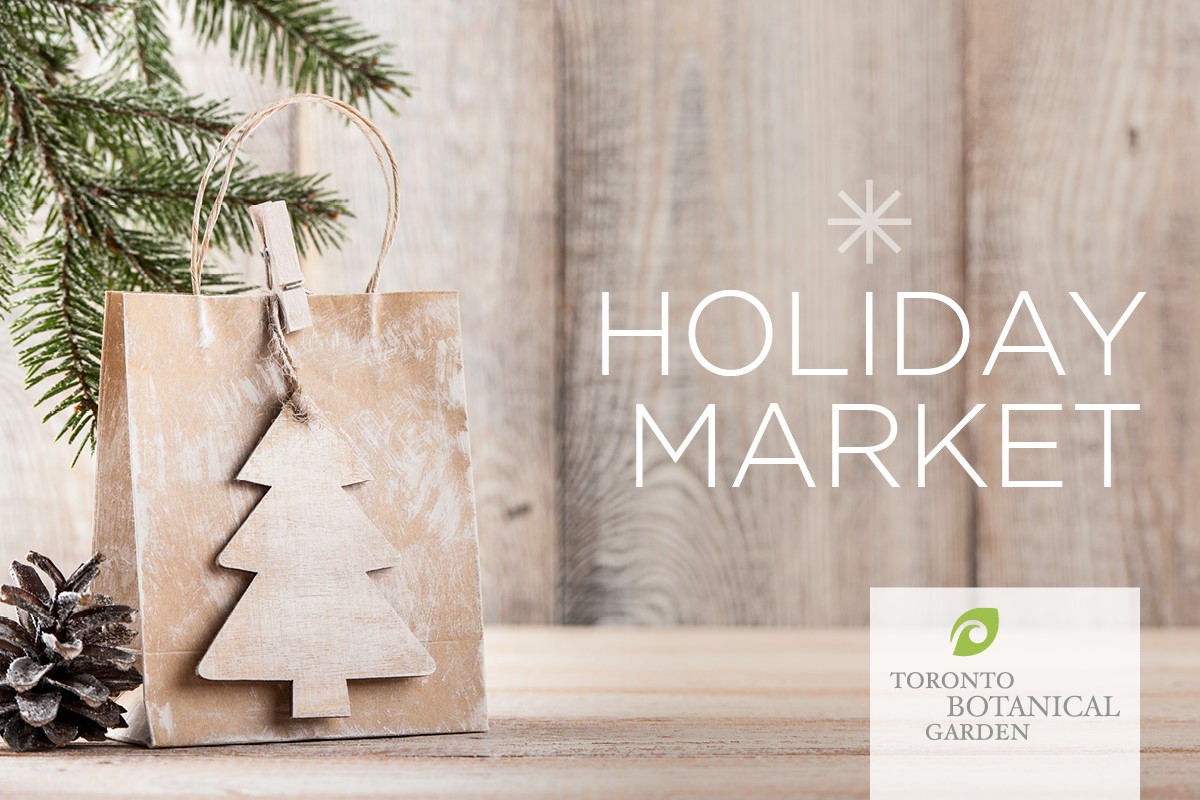 Toronto Botanical Garden Holiday Market
First Weekend: November 24 to 26
Second Weekend: December 15 to 17
Eco-minded, nature-inspired, relaxed shopping experience with over 100 local vendors, workshops, live music, food trucks, and more. New vendors each weekend. FREE Admission
Hosted in partnership with For the Love of Markets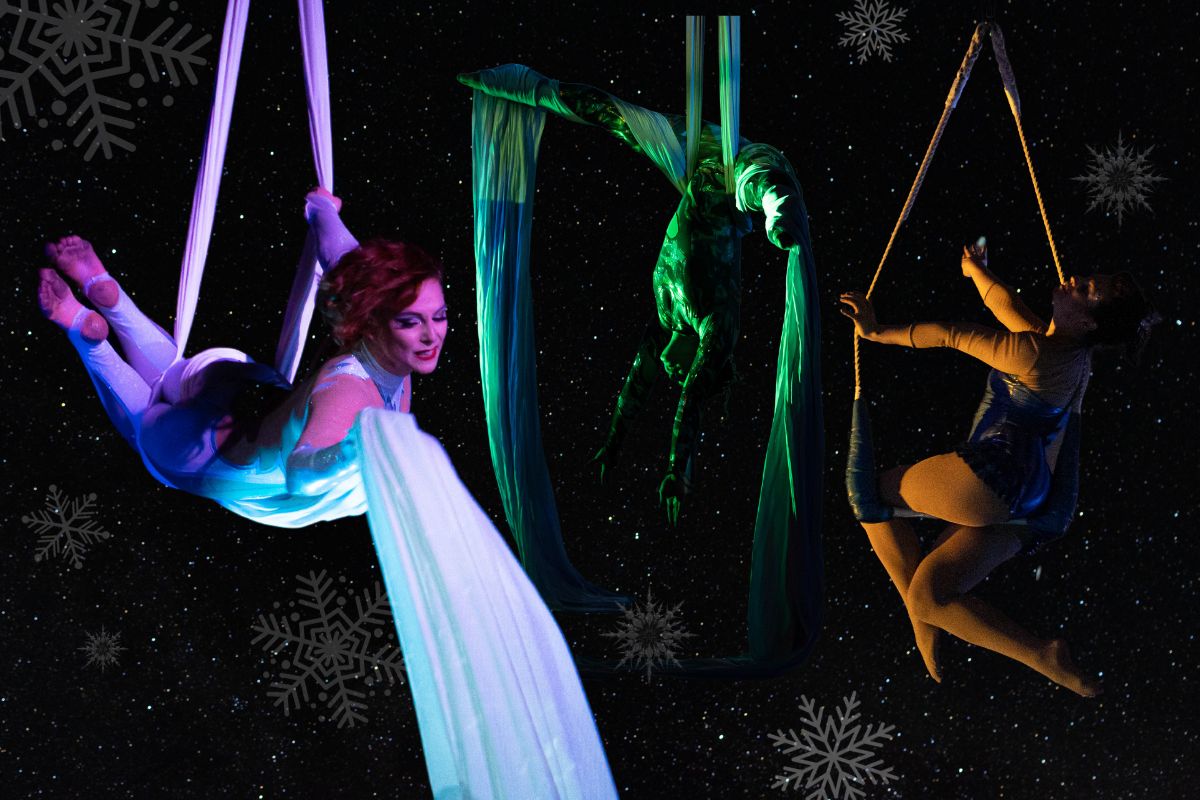 Wonders of Winterland: Circus at the Garden
December 8, 9 & 10, 2023
2 p.m. and 7 p.m.
This captivating full-length circus show features Toronto's top aerial artists. Suitable for all ages, families, and friends.
Public $40, TBG Members $35, Children $20
Hosted in partnership with Artists' Play Dance + Circus Studio and A/P Events
UPCOMING EVENTS FOR 2024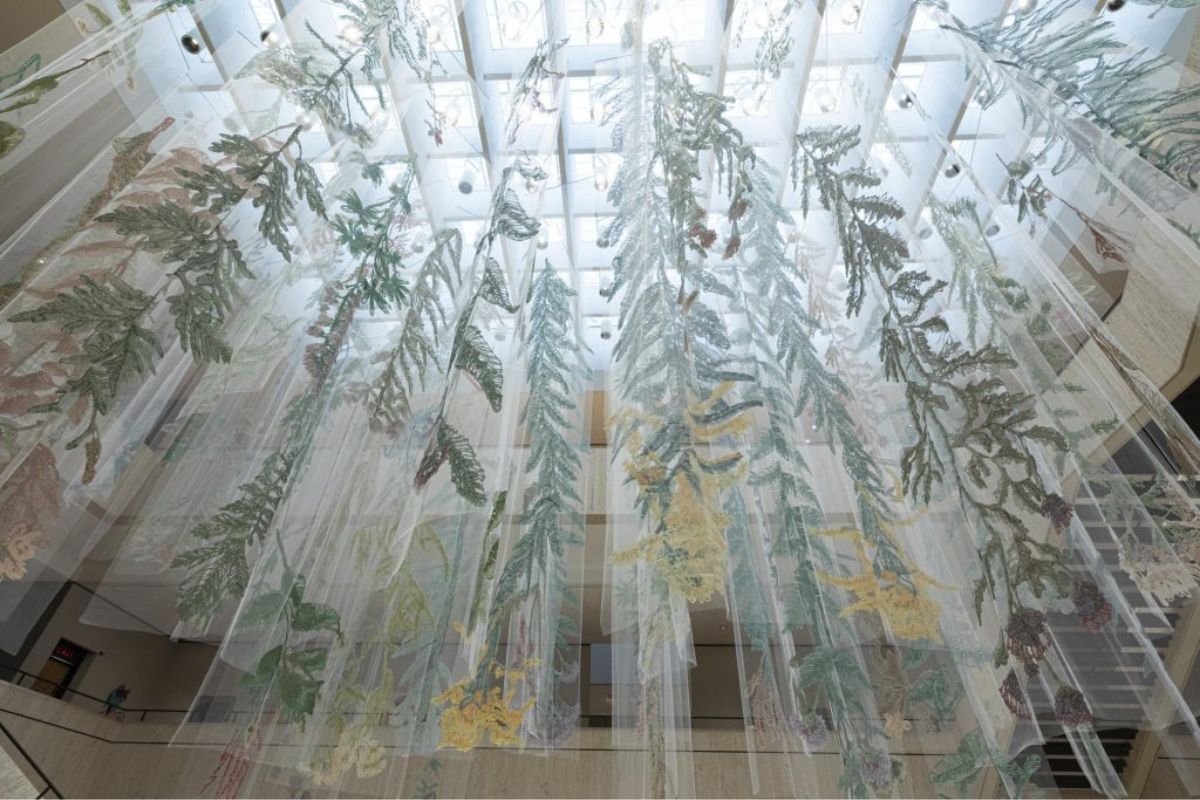 Suspended Landscape: Ode to the Prairies
Art installation by Canadian embroidery artist Amanda McCavour. Second Floor.
On display until March 2024.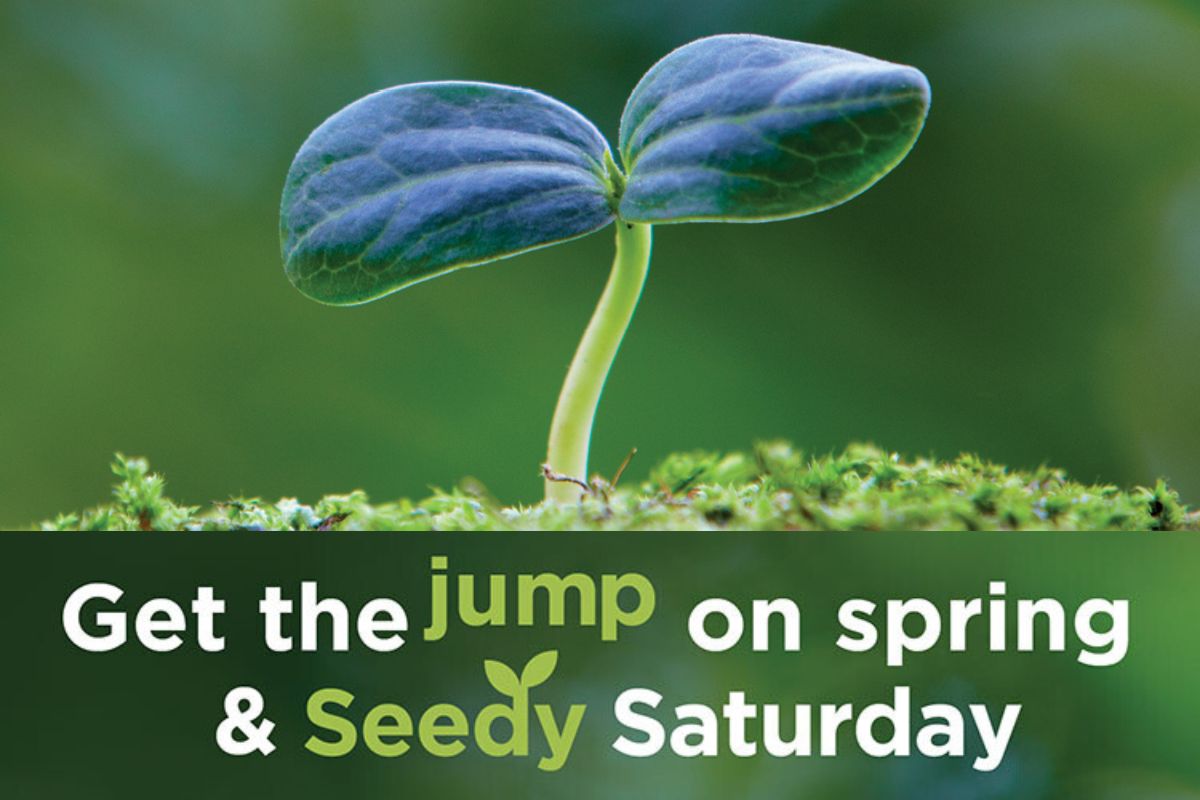 Get the Jump on Spring and Seedy Saturday
Saturday, March 2, 10 a.m. to 4 p.m.
FREE ADMISSION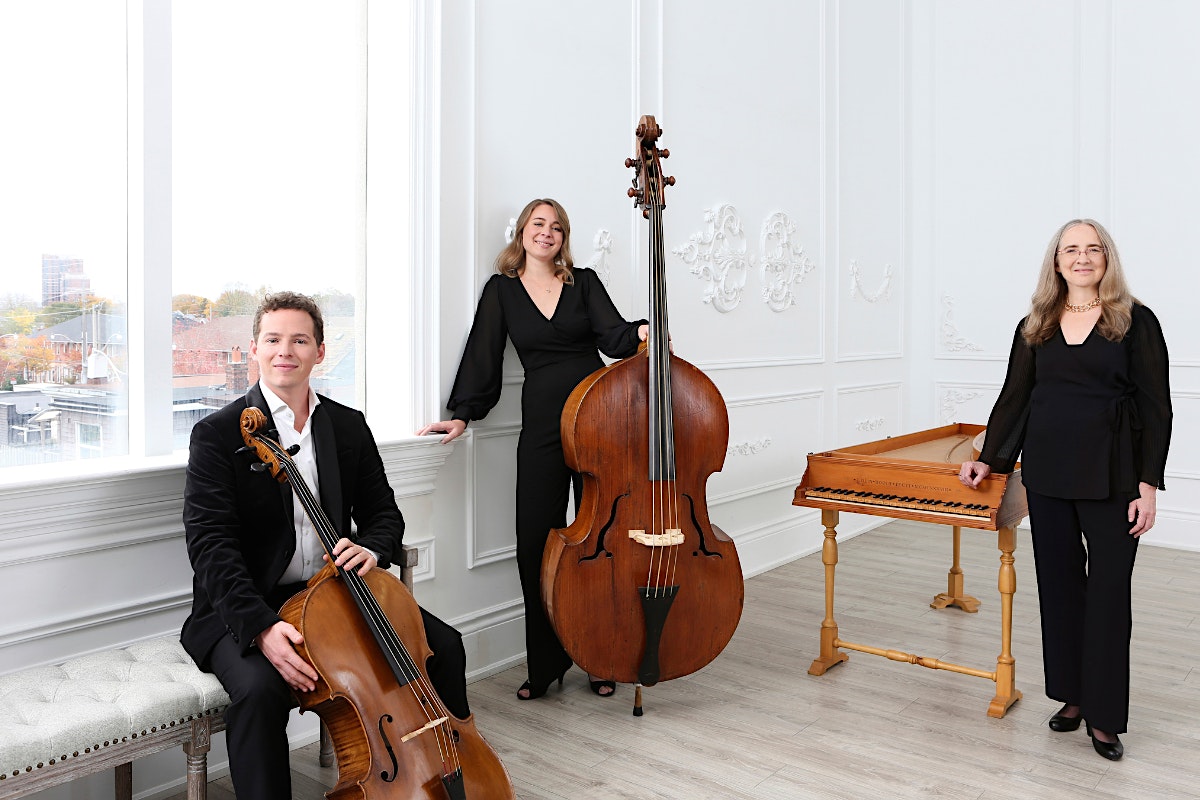 Tafelmusik at the Garden: Divertimento
Sunday, March 17, 2 p.m.
Public $25, TBG Members $23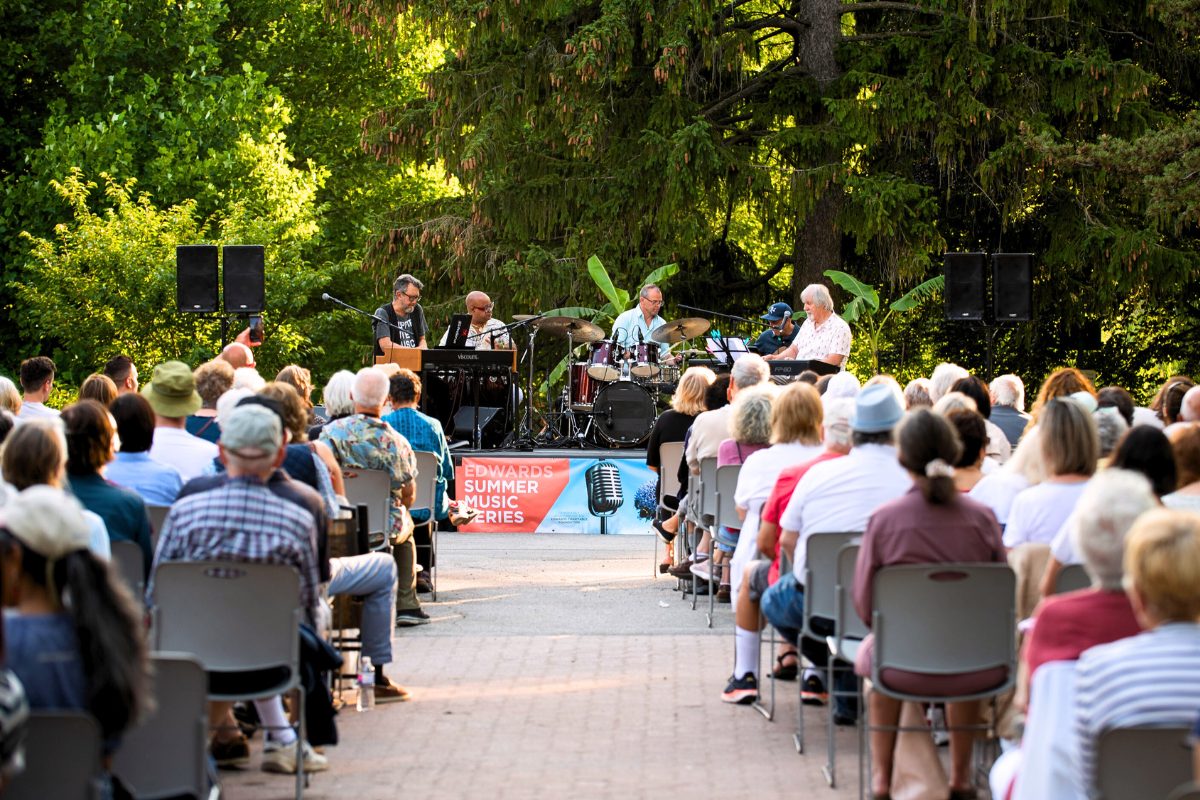 Edwards Summer Music Series
Outdoor concerts on Thursday nights at 7 p.m. July 11 through August 29, 2024
FREE ADMISSION
Generously supported by the Edwards Charitable Foundation.

PAST EVENTS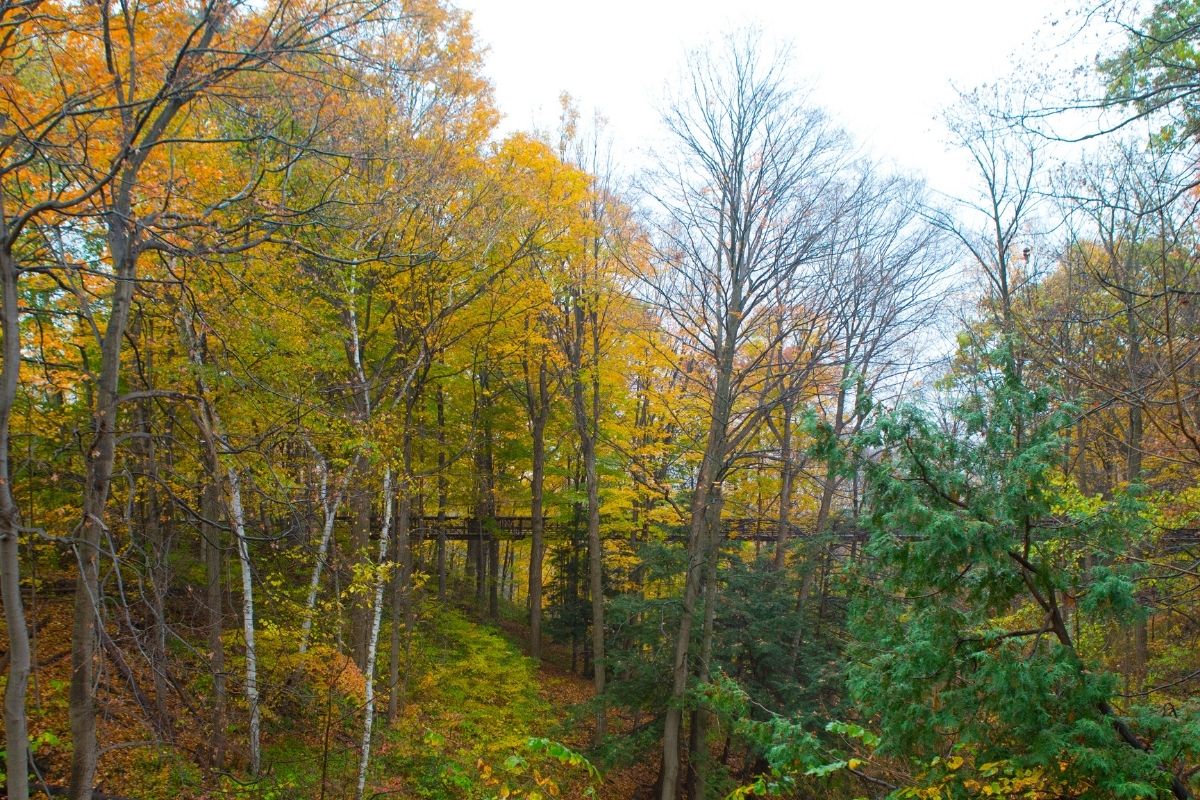 Toronto's Ravine Days
September 30 to October 9, 2023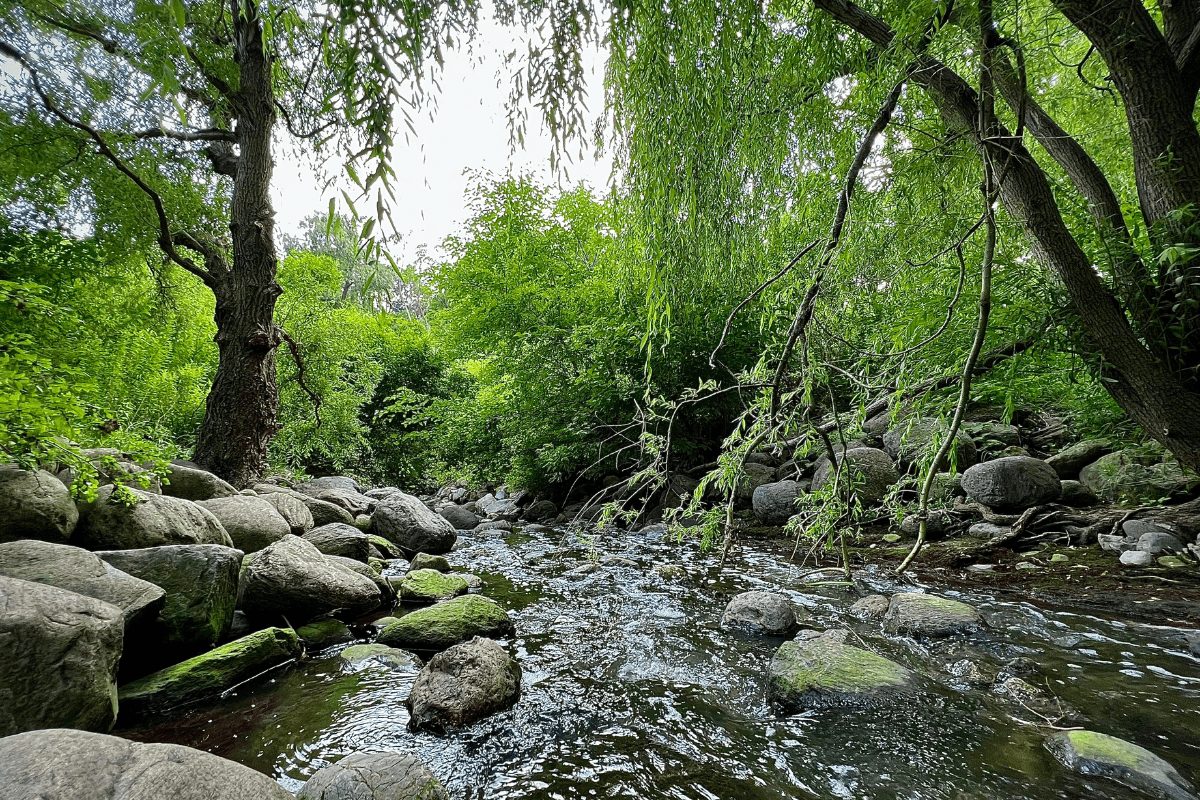 Urban Ravine Symposium:
Unravelling the Question of "HOW"
Friday, November 3, 2023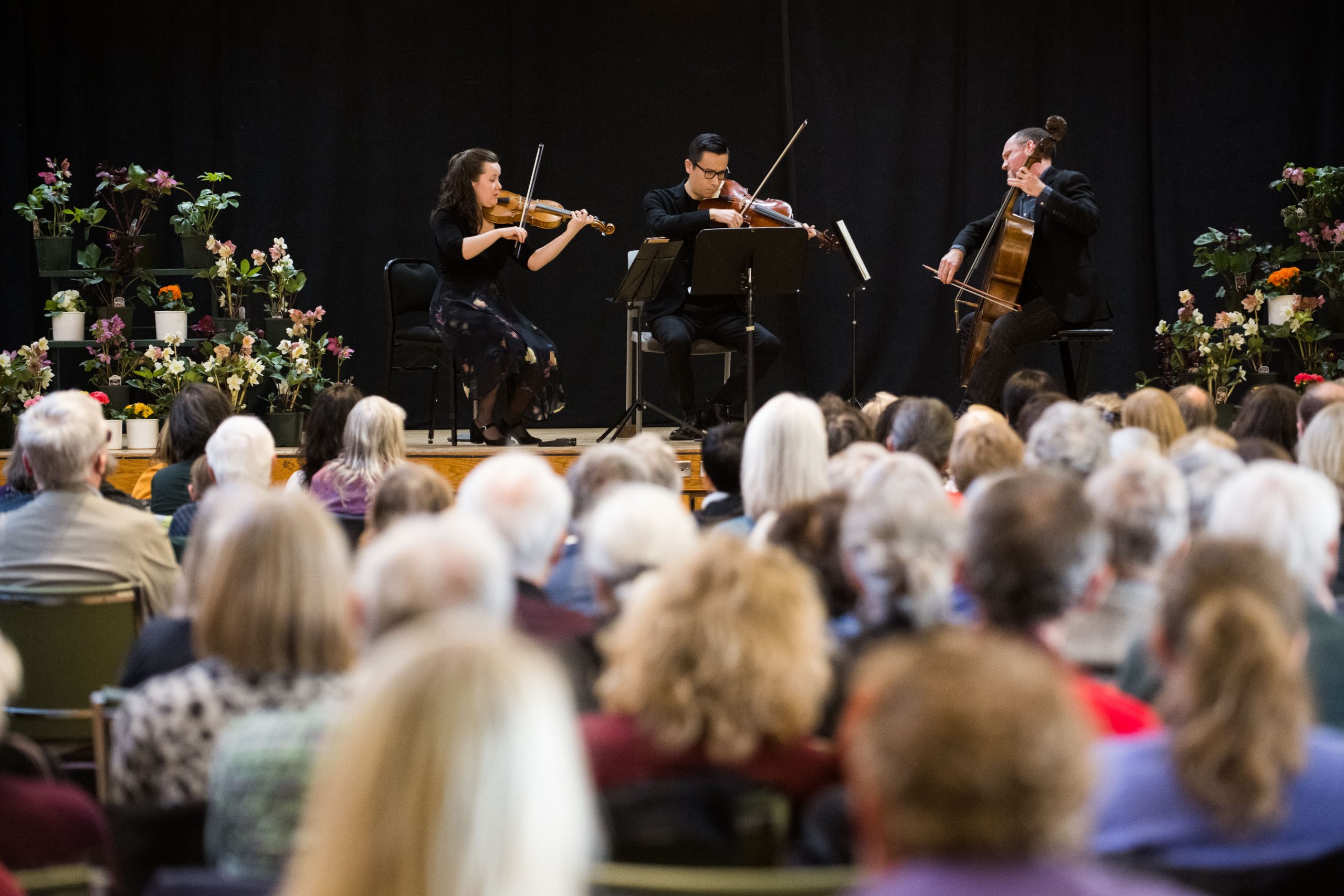 Last Sunday of February, March, April – Tafelmusik at the Garden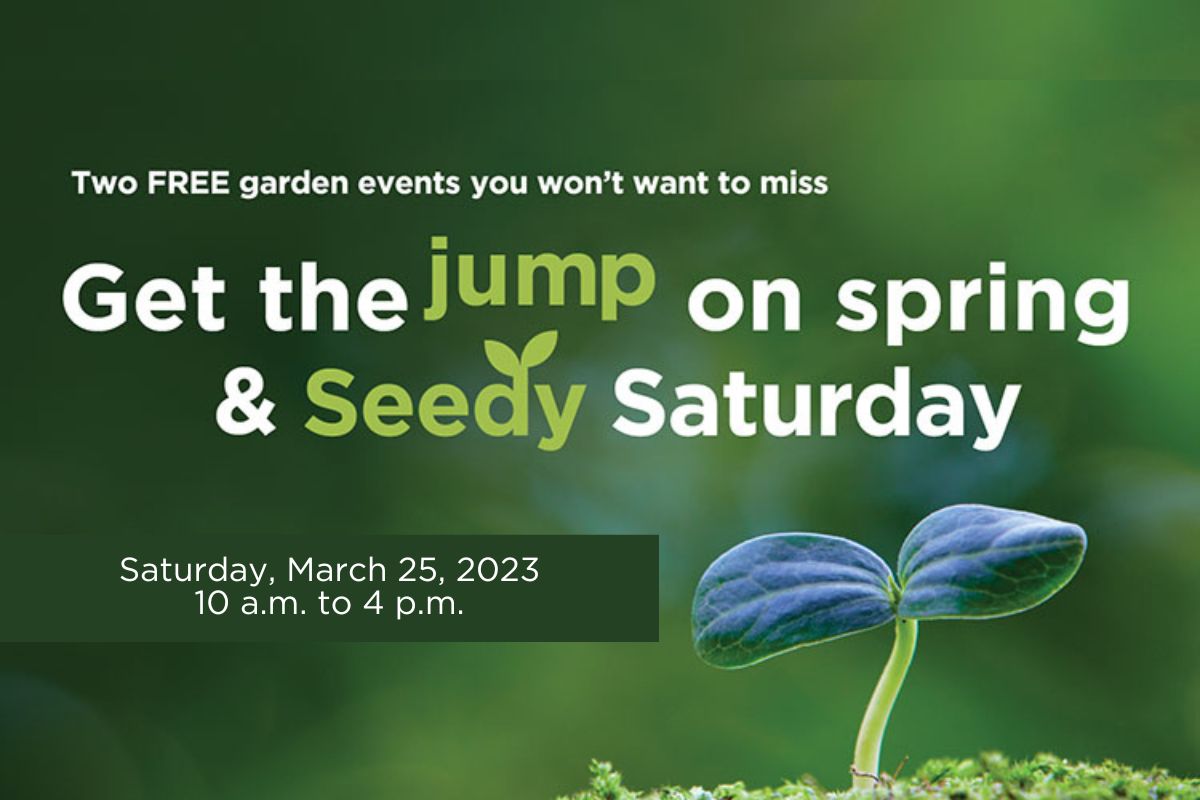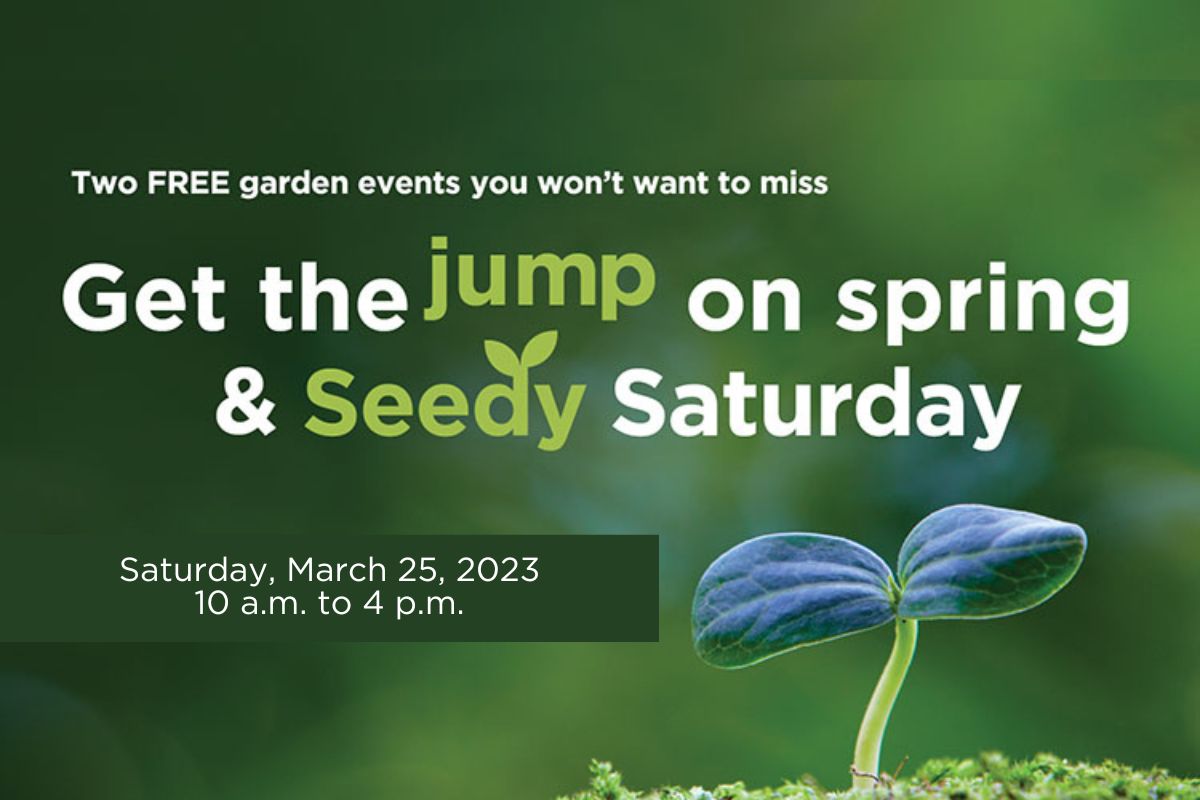 March 25 – Get the Jump on Spring and Seedy Saturday