The Weston Family Library houses Canada's largest private horticultural collection of books, magazines, a children's collection, and three special collections. The library collection helps TBG members, historians, researchers, volunteers, staff, and the community with their interests in horticulture, gardening, soil science, seed harvesting, ravine restoration, the history of gardening, and much more. 
---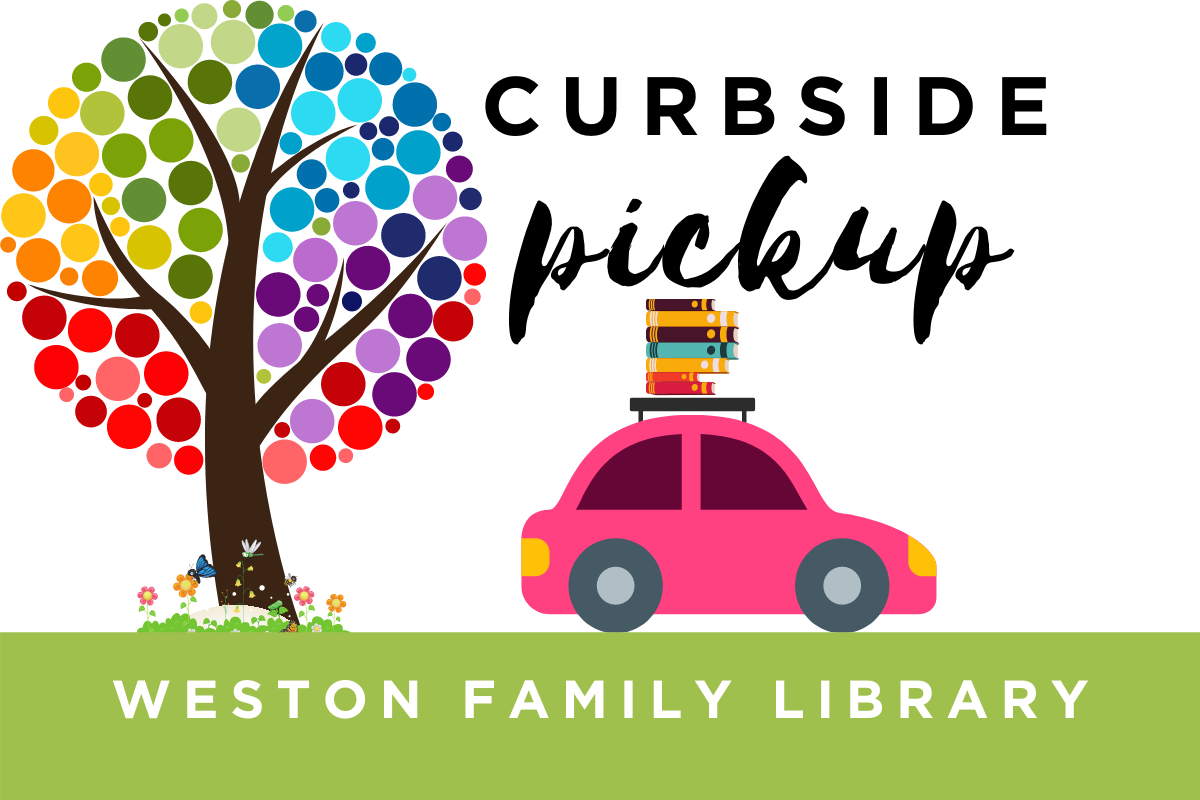 Library Update!
We're offering limited services during the pandemic. Curbside pickup and return service is available for TBG and Book Lovers members.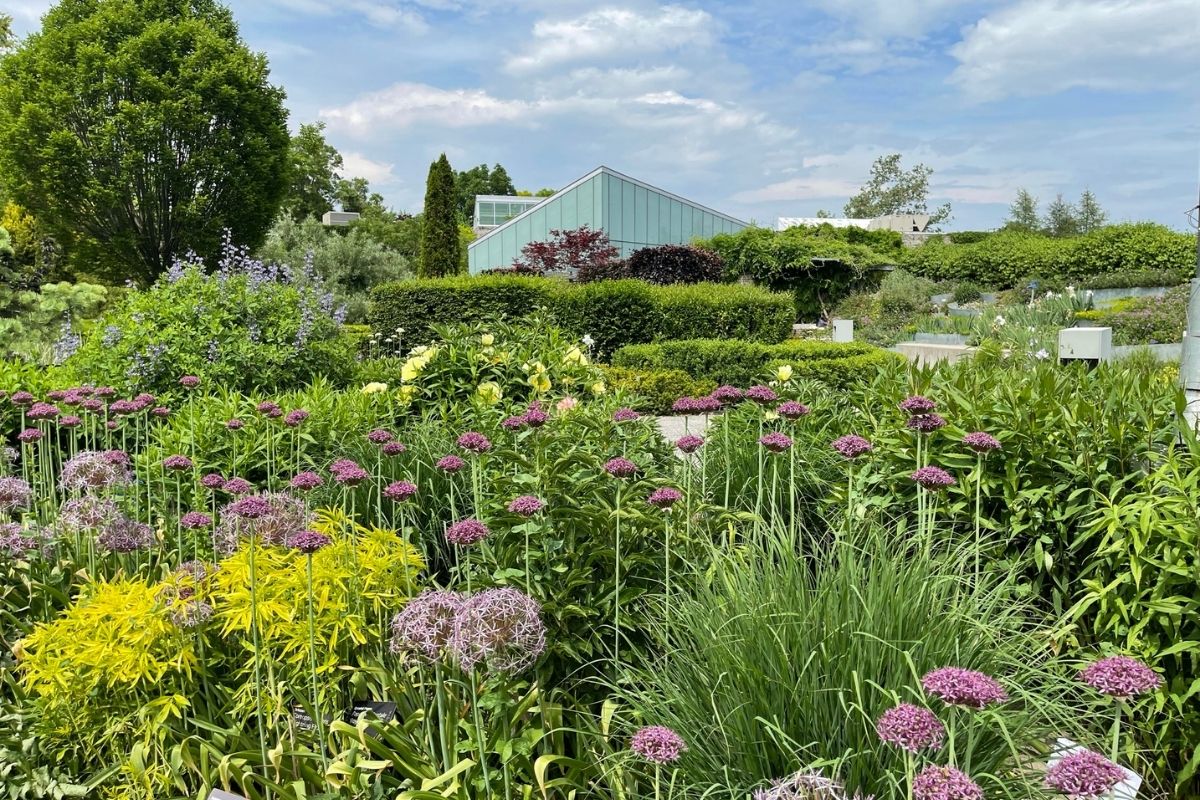 What's Open & What's Not
The Weston Family Library remains closed to the public at this time, except for curbside and return services. Learn more about what's open at the garden.
---
Search the Catalogue
Our collection consists of over 10,000 books and magazine titles.​​ We have resources to suit every interest and skill level from the novice to the Master Gardener.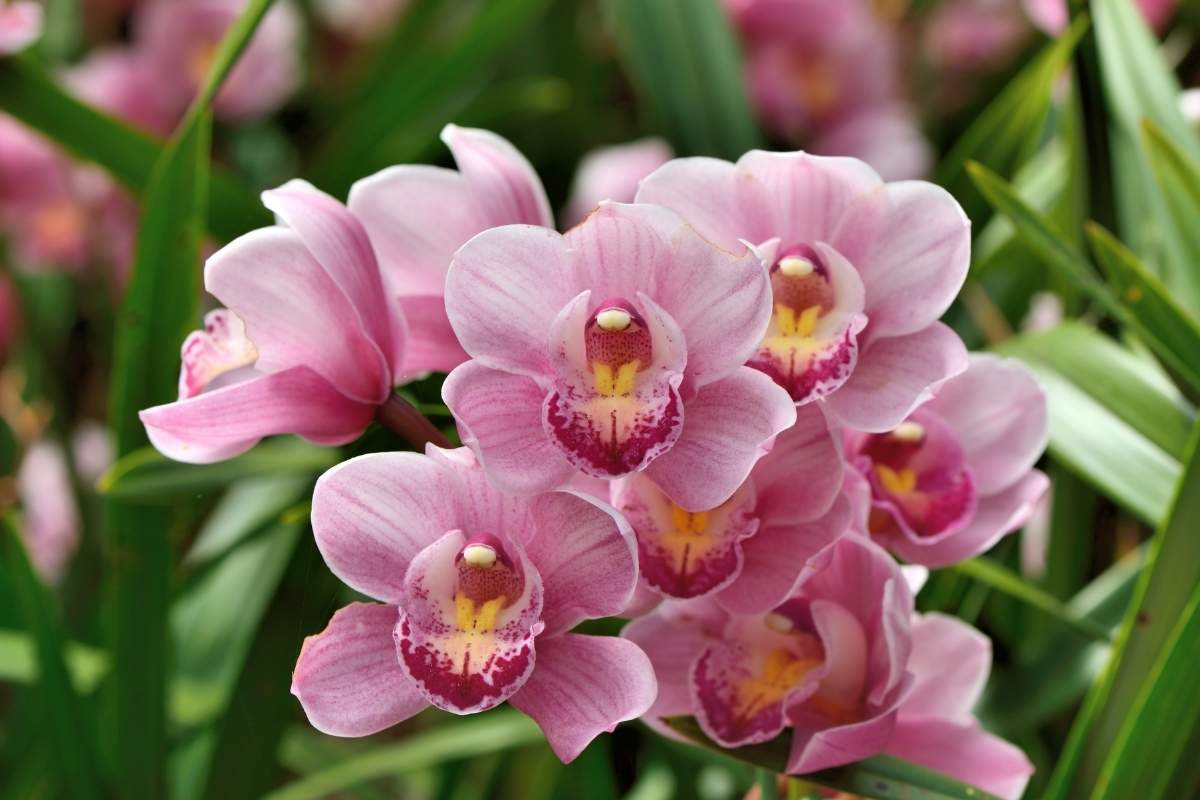 Special Collections
The Western Family Library hosts many collections such as The Toronto Herb Society, the Southern Ontario Orchid Society, and the Toronto African Violet Society.
---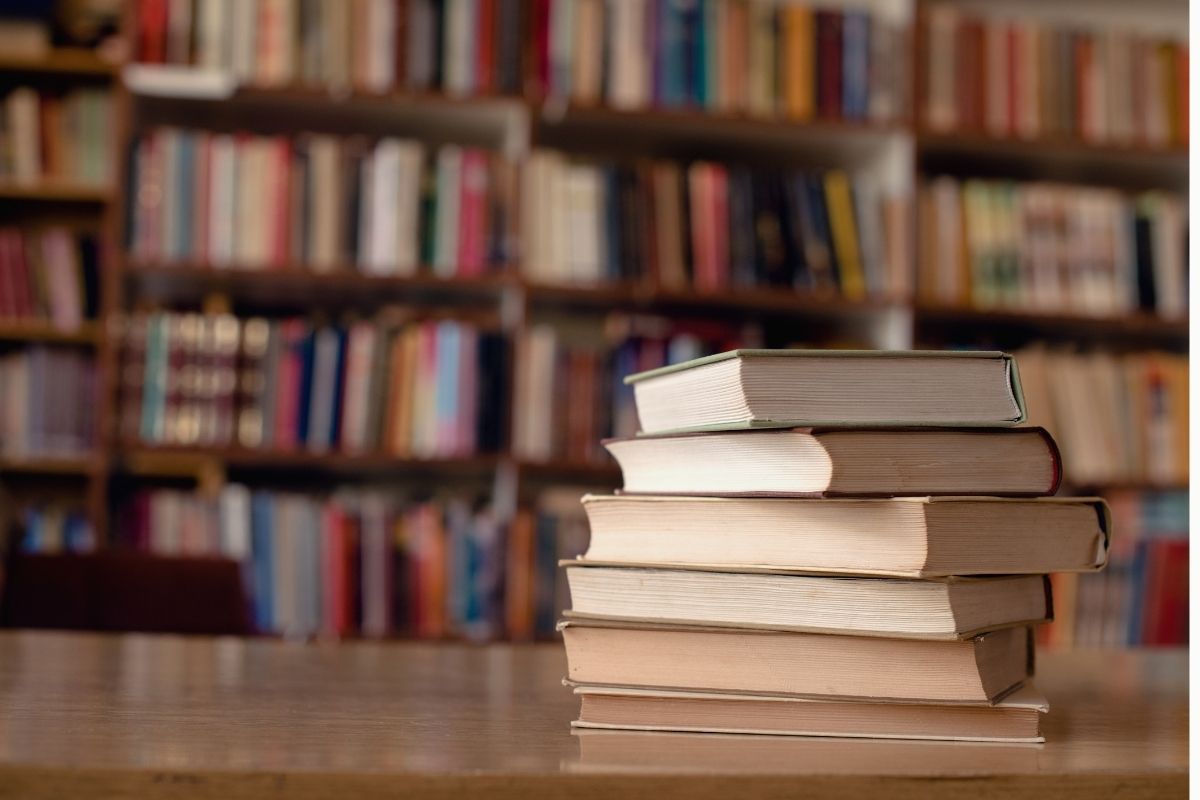 Join Us!
Everyone is welcome to browse and use our collection. Join TBG today to enjoy borrowing privileges.​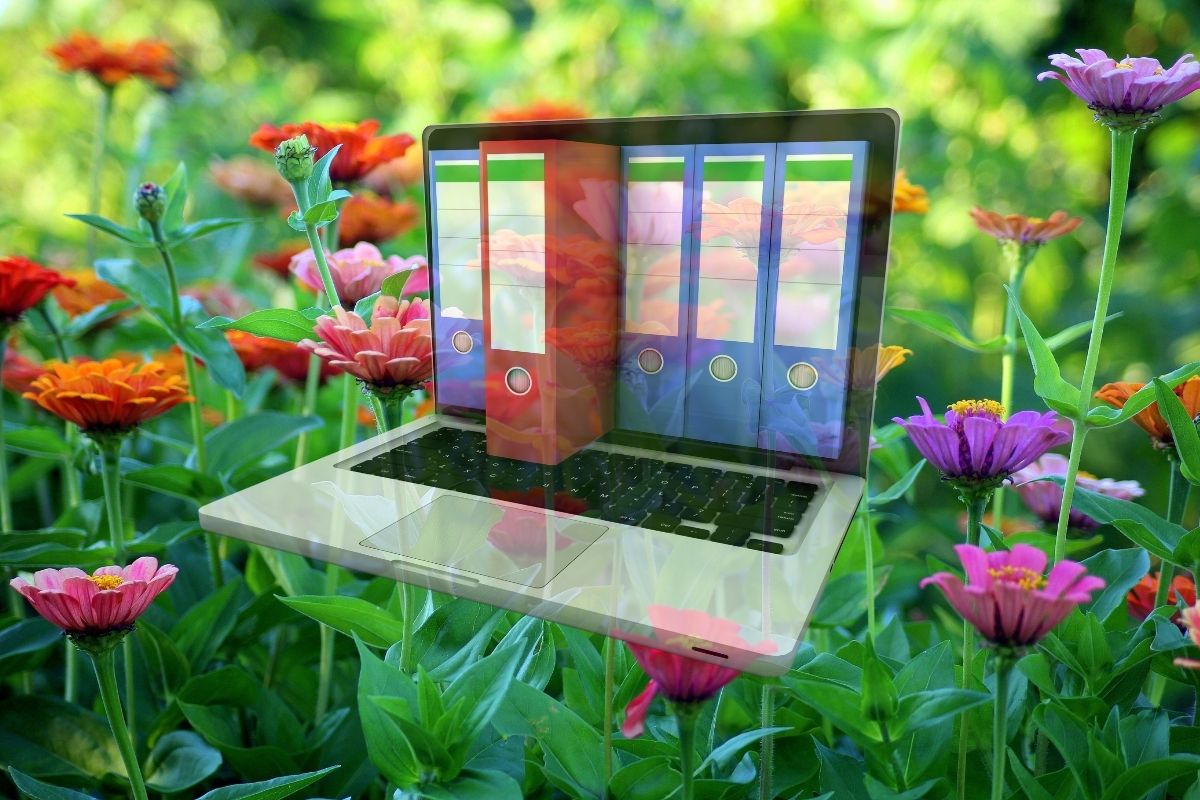 Online Resources
Find information to answer many of your gardening, environmental, biodiversity, horticulture, and design questions with one or more of these resources curated by your library staff.