The Weston Family Library houses Canada's largest private horticultural collection of books, magazines, a children's collection, and two special collections. The library collection helps TBG members, historians, researchers, volunteers, staff, and the community with their interests in horticulture, gardening, soil science, seed harvesting, ravine restoration, the history of gardening, and much more.
Open on Thursdays and Fridays, 10:30 a.m. to 4 p.m.
The library has new books to browse and borrow and has reconfigured the space for your safety and enjoyment. Come meet the new Librarian Julie Kent who will be pleased to show you around.
Curbside pick-up is still available click here for more info. Everyone is welcome to browse and use our collection. Become a member today to enjoy borrowing privileges.​
Some things to keep in mind when you arrive: proof of vaccination is required, and masks must be worn at all times. Public use computers are available for up to 30 minutes. See you soon!
---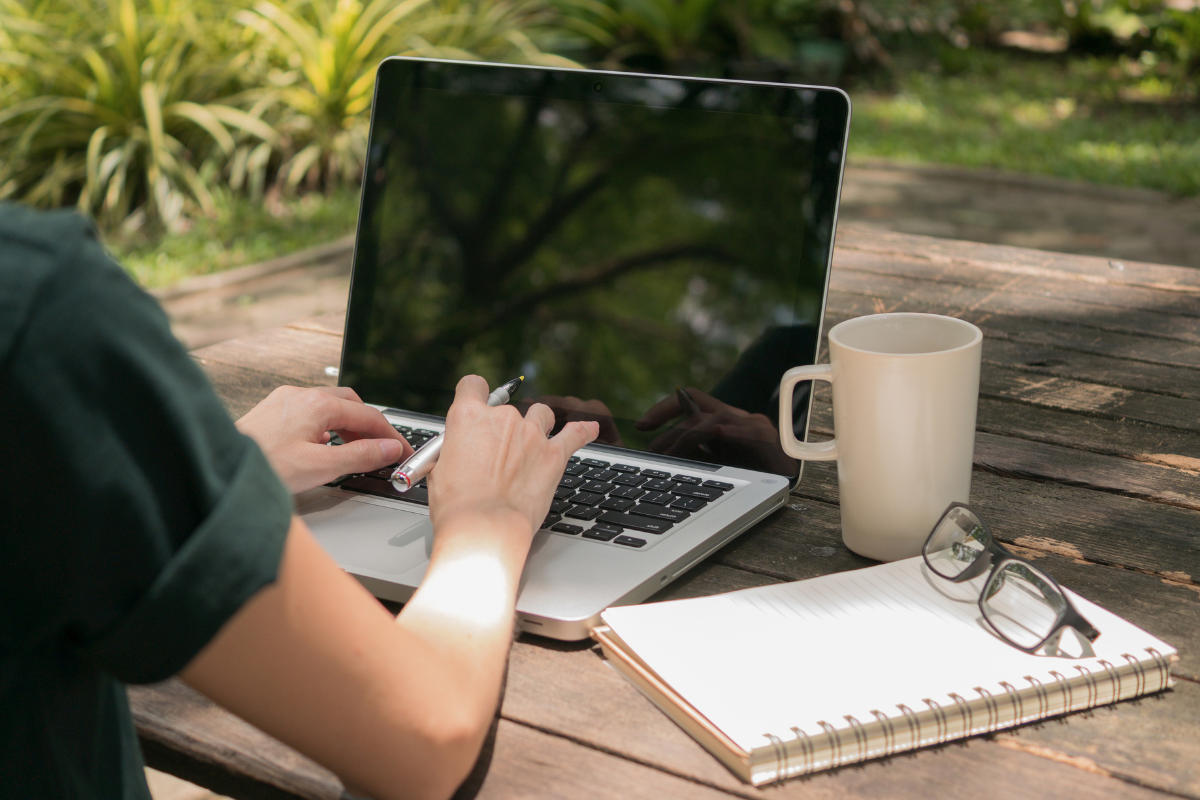 Catalogue Search
Our collection consists of over 10,000 books and magazine titles.​​ We have resources to suit every interest and skill level from the novice to the Master Gardener.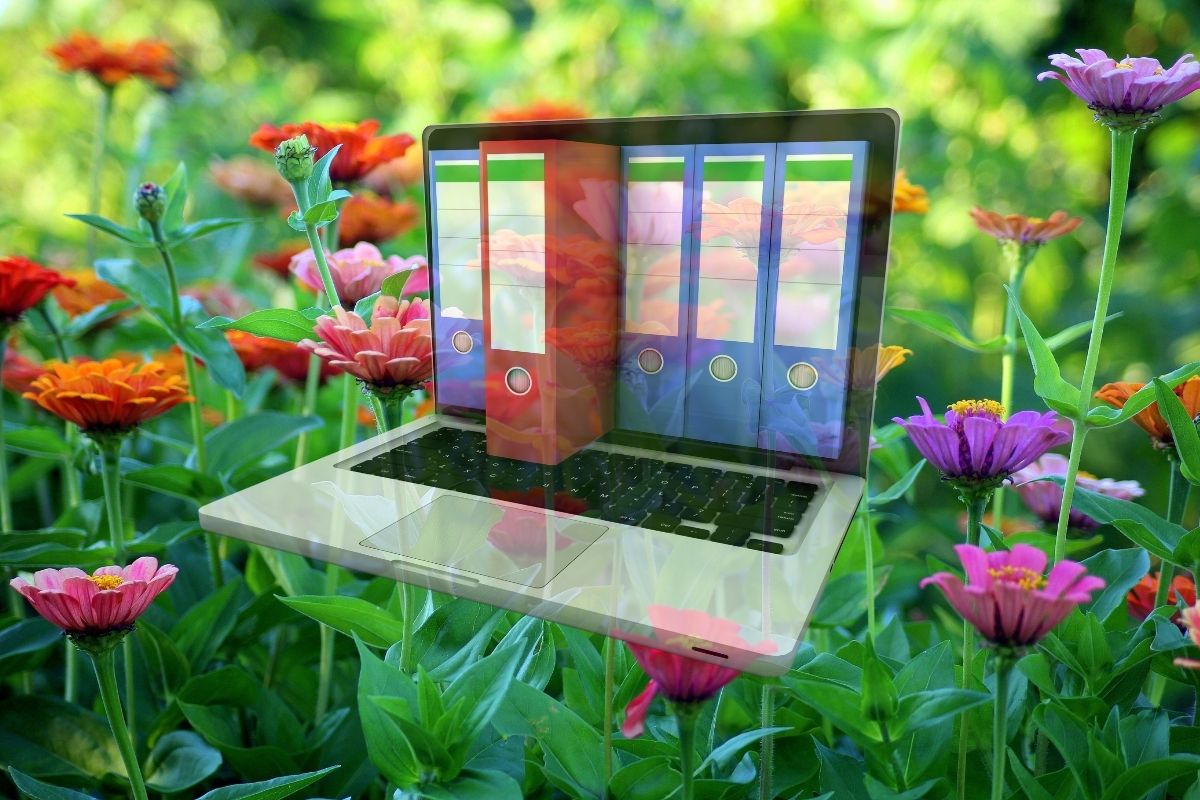 Online Resources
Find information to answer many of your gardening, environmental, biodiversity, horticulture, and design questions with one or more of these resources curated by your library staff.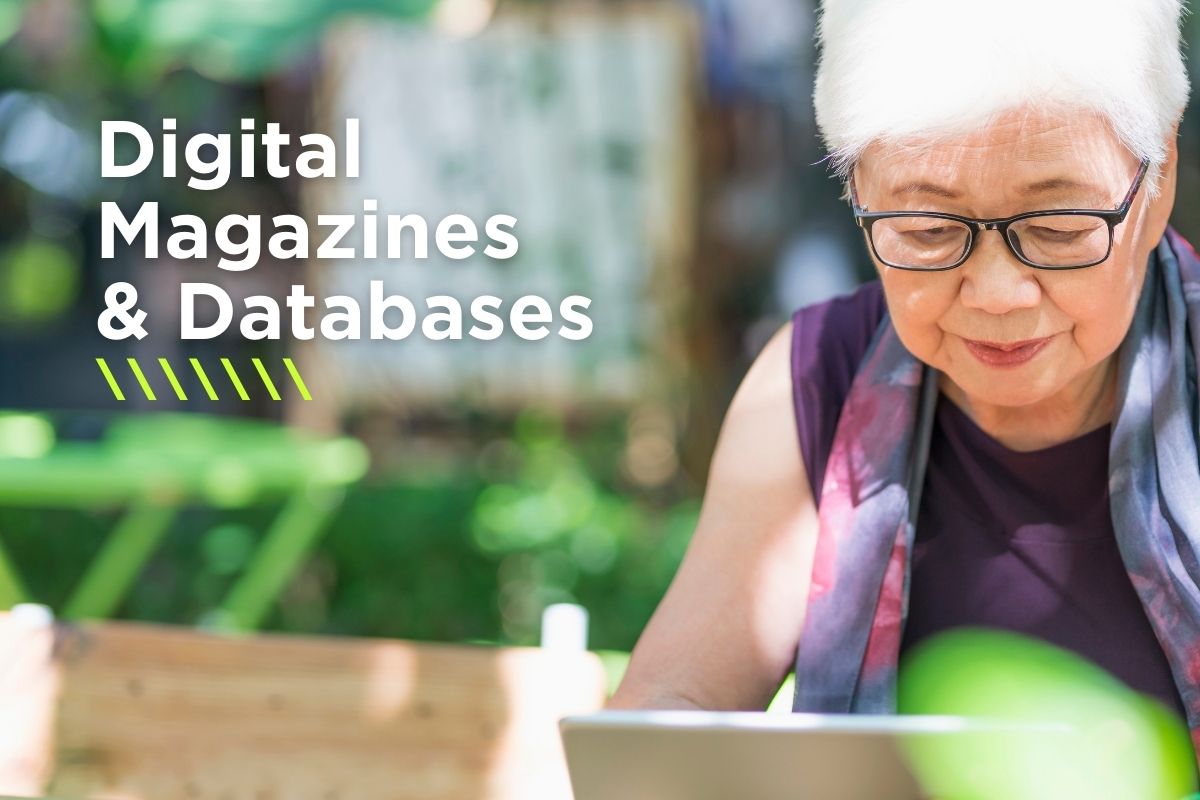 Read Online
Find authoritative articles with Gale Gardening and Horticulture database or read a digital magazine with Flipster. Look for the dropdown menu on the library's catalogue. You will be required to login into your library account.
---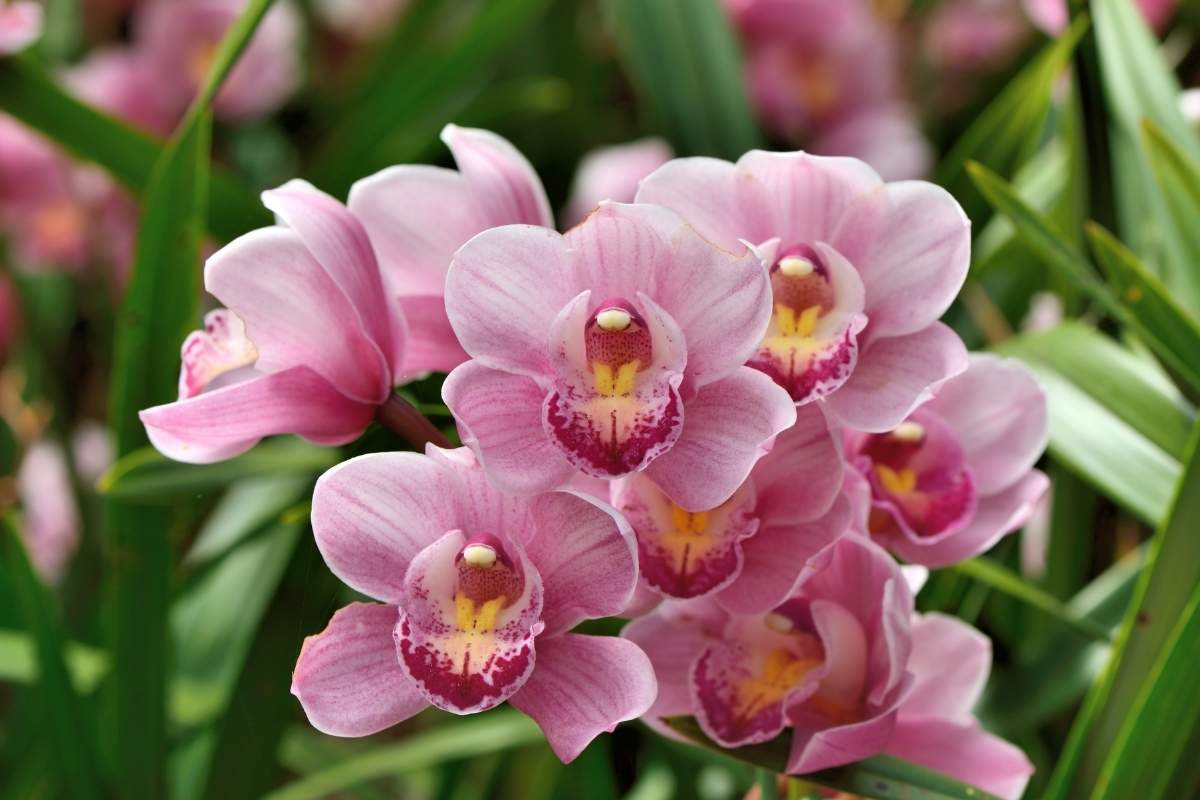 Special Collections
The Weston Family Library hosts many collections such as The Toronto Herb Society and the Southern Ontario Orchid Society. Everyone is welcome to browse and use our collection.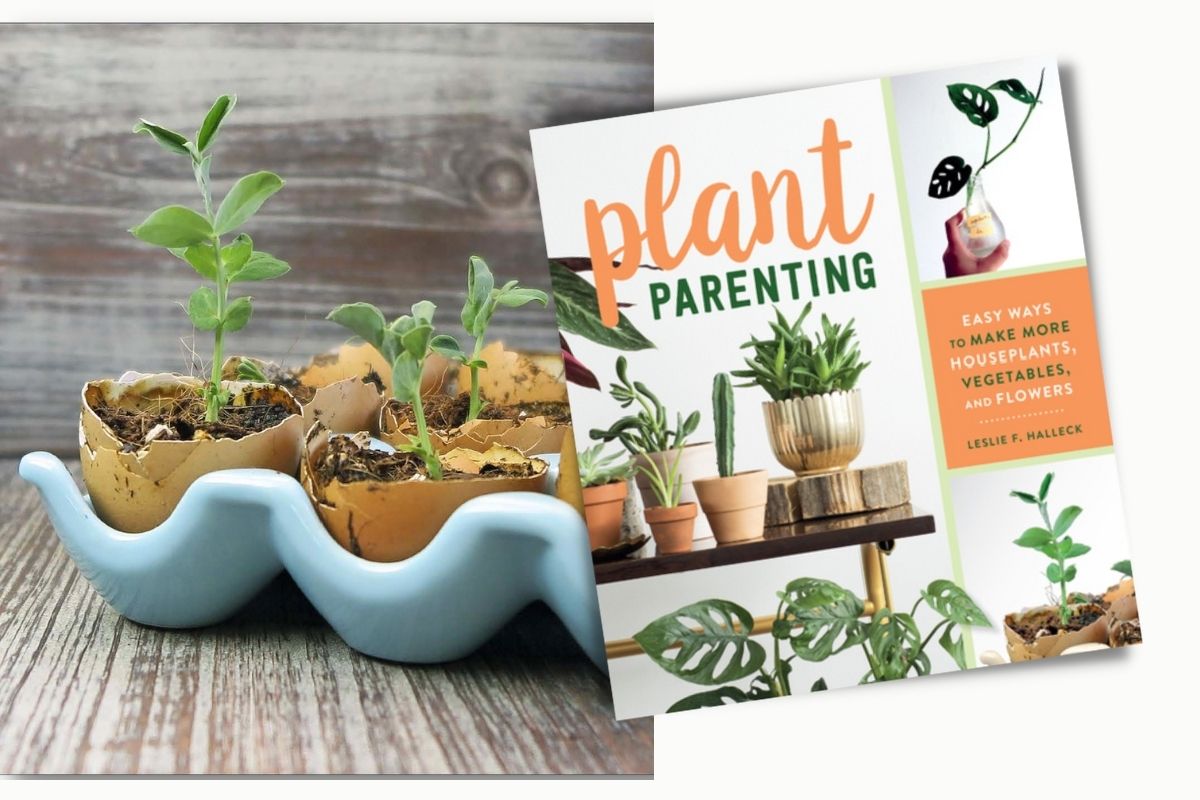 Book Lists
Doing research for your next gardening project? Looking for a specific author? The Weston Family Library has created books lists just for you! Look through our lists, select the books you want to read and place them on hold. We'll contact you when your books are ready for Curbside Pickup… it's that easy!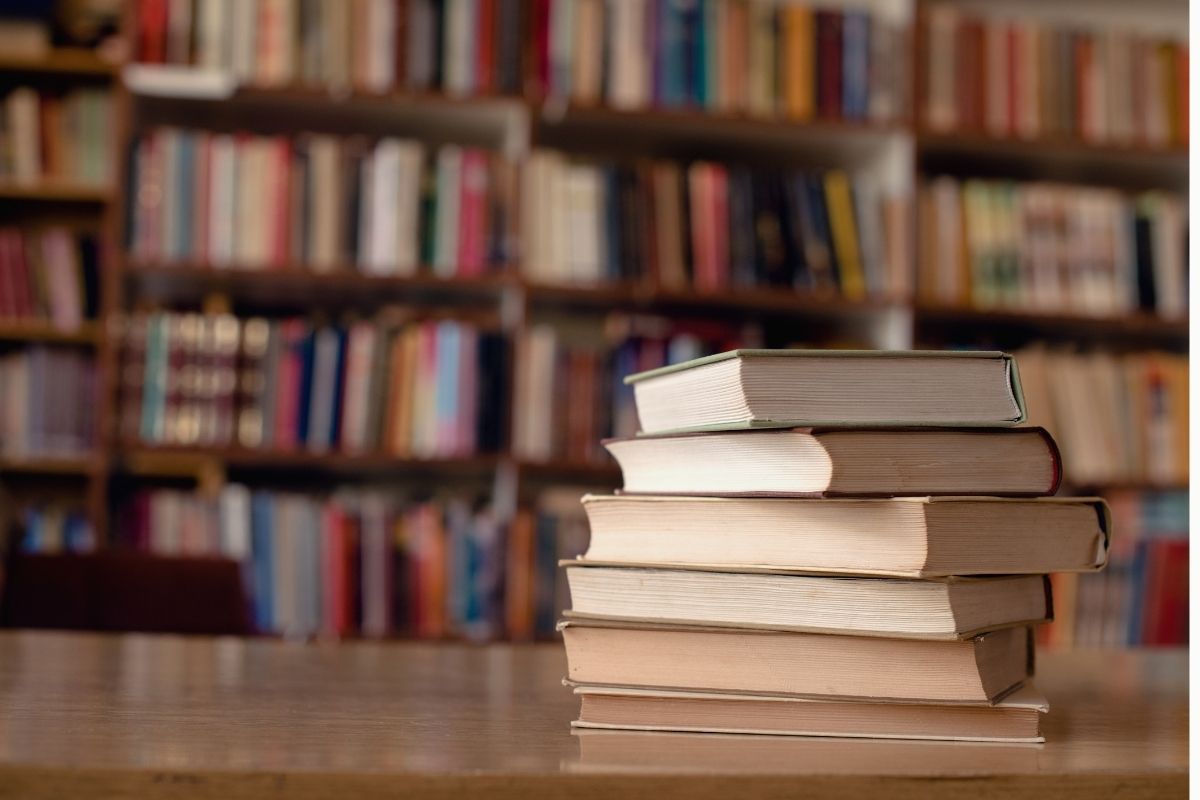 Join Us!
Everyone is welcome to browse and use our collection. Join TBG today to enjoy borrowing privileges.​
---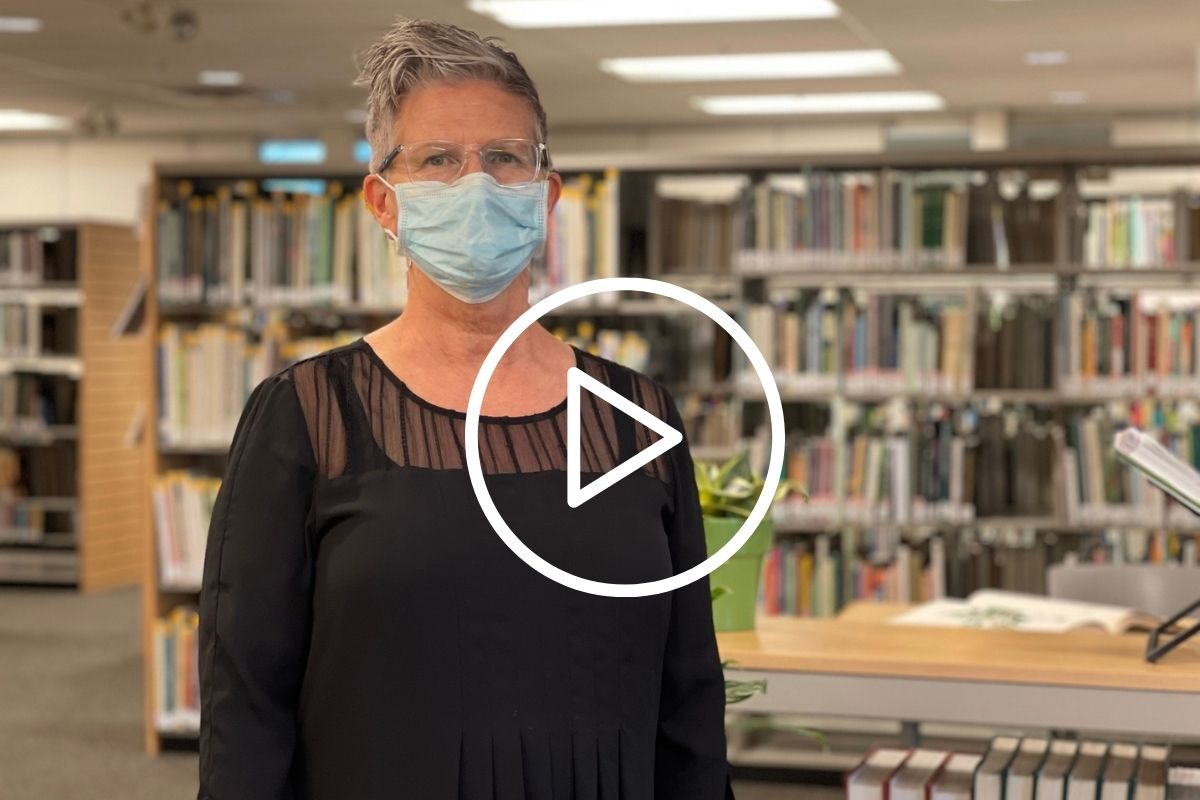 Virtual Library Tour
New librarian Julie Kent takes you on a virtual tour of the library, highlighting its updated books and amenities.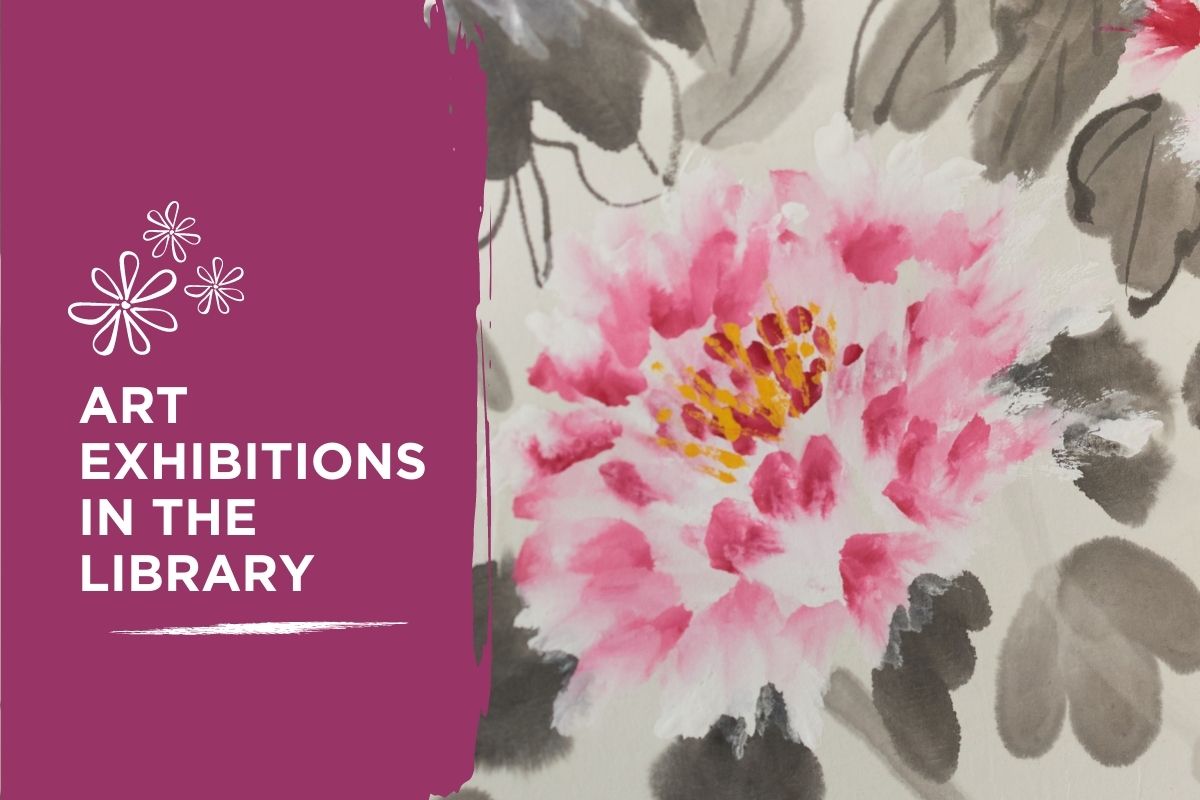 Discover Art
We are thrilled to showcase various artists' works in the library all year round. Each exhibition presents a botanical artist who has developed their own unique style. We invite you to come to the library and enjoy each artist's works.