The Weston Family Library houses Canada's largest private horticultural collection of books, magazines, a children's collection, and three special collections. The library collection helps TBG members, historians, researchers, volunteers, staff, and the community with their interests in horticulture, gardening, soil science, seed harvesting, ravine restoration, the history of gardening, and much more.
---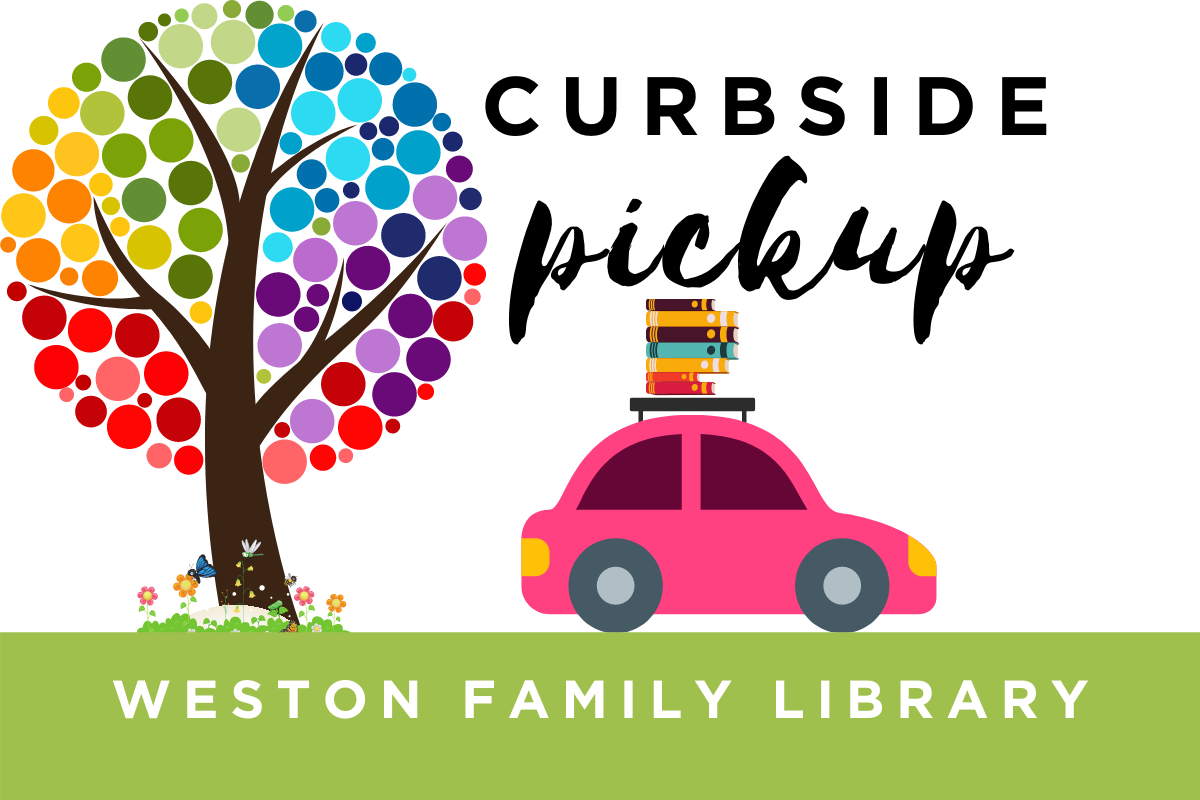 Library Update!
We're offering limited services during the pandemic. Curbside pickup and return service is available for TBG and Book Lovers members.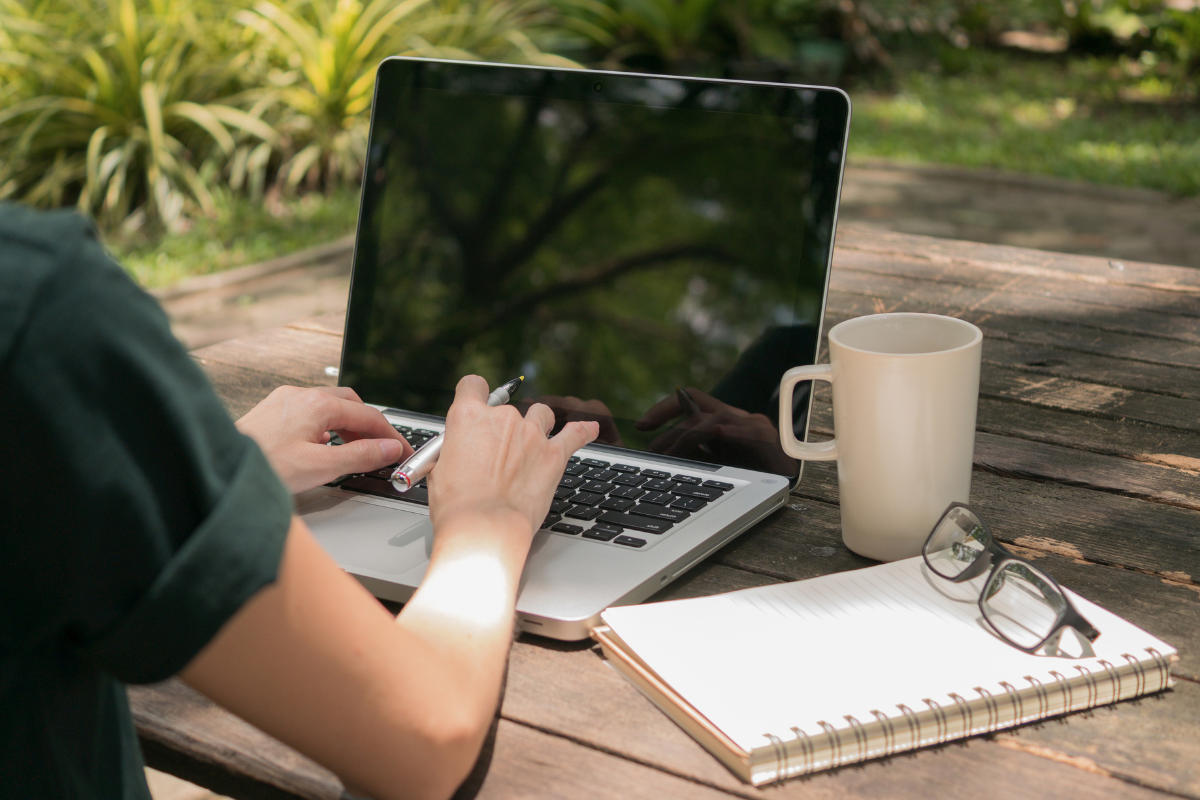 Catalogue Search
Our collection consists of over 10,000 books and magazine titles.​​ We have resources to suit every interest and skill level from the novice to the Master Gardener.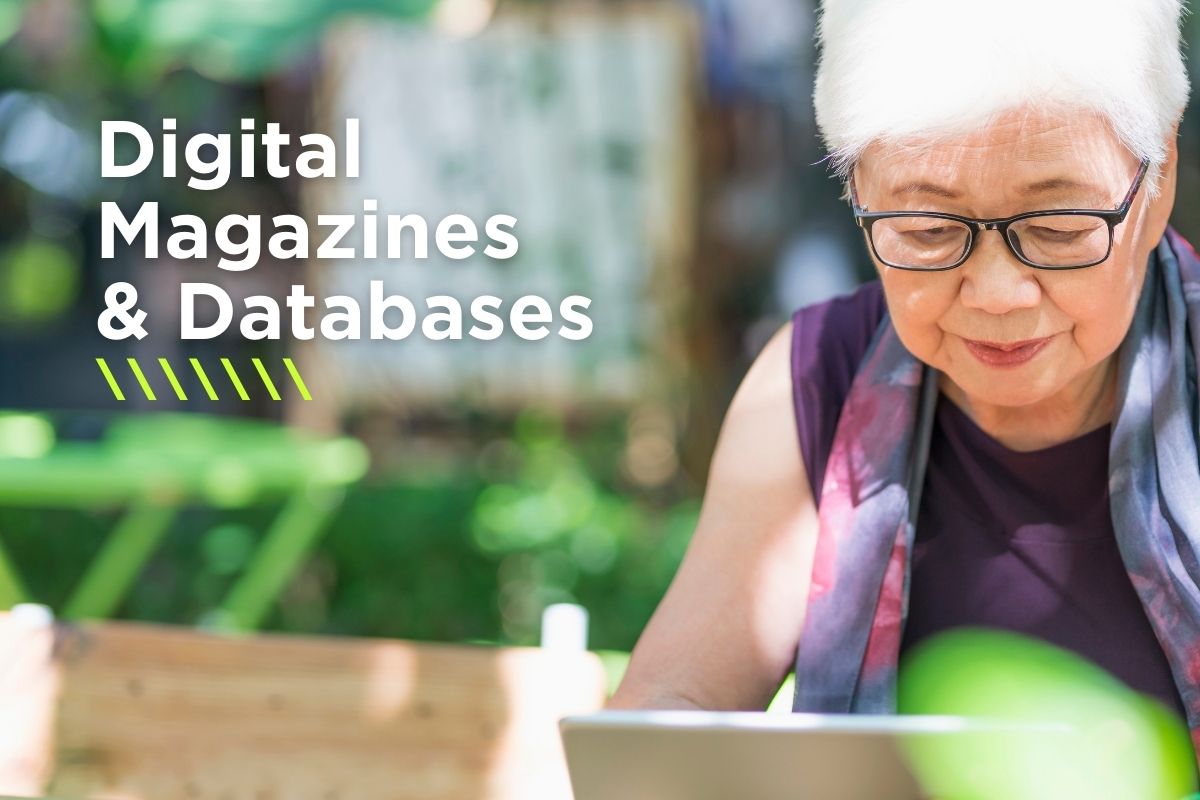 Read Online
For the horticultural enthusiasts of all levels, find articles on the practical aspects of gardening, horticulture, and more with Gale Gardening and Horticulture online resource.
---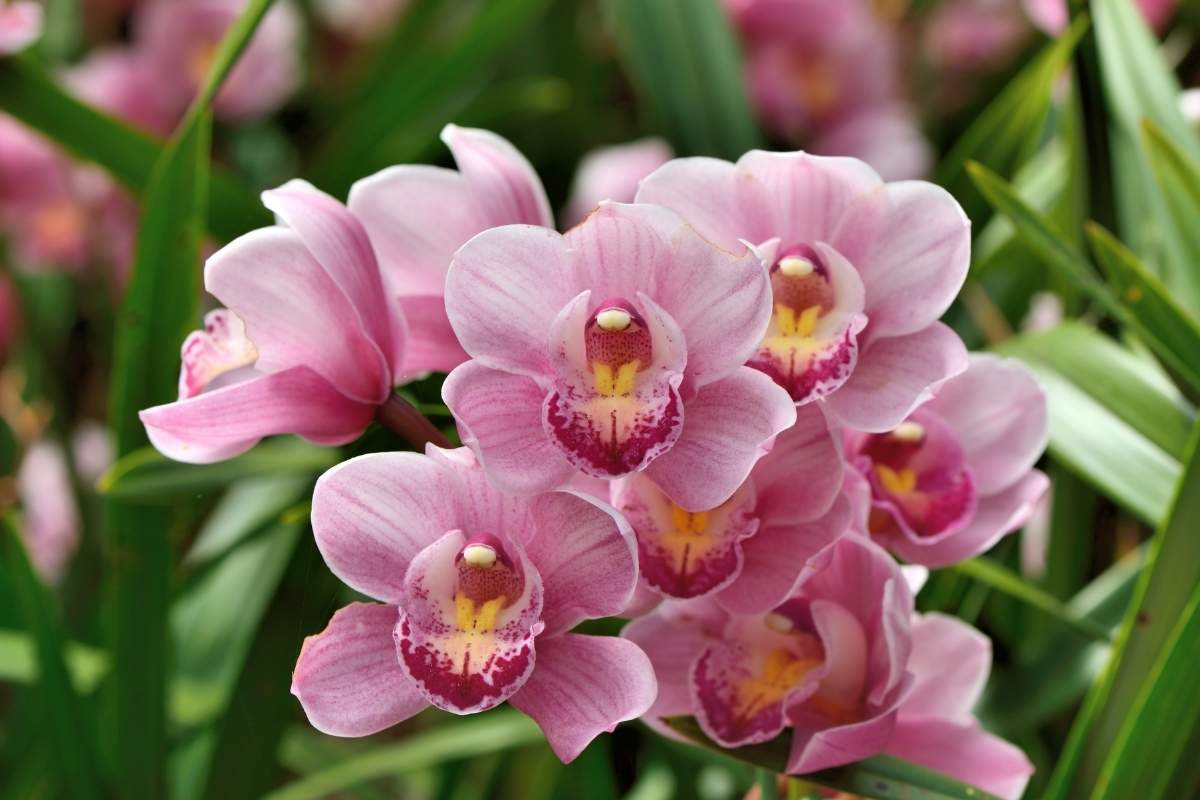 Special Collections
The Western Family Library hosts many collections such as The Toronto Herb Society, the Southern Ontario Orchid Society, and the Toronto African Violet Society. Everyone is welcome to browse and use our collection. Join TBG today to enjoy borrowing privileges.​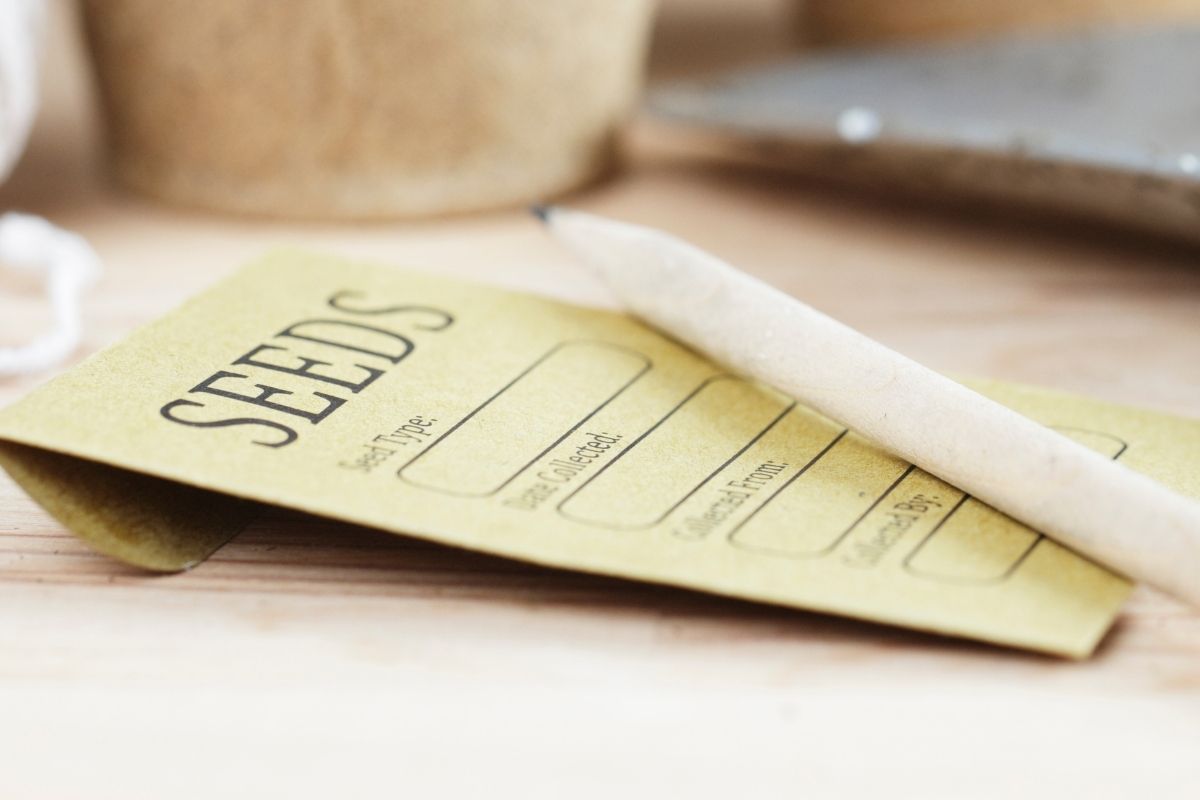 Seed Exchange
Through seed saving and sharing, we celebrate biodiversity, nurture locally adapted plant varieties, encourage time in nature, as well as foster community connections and a culture of sharing!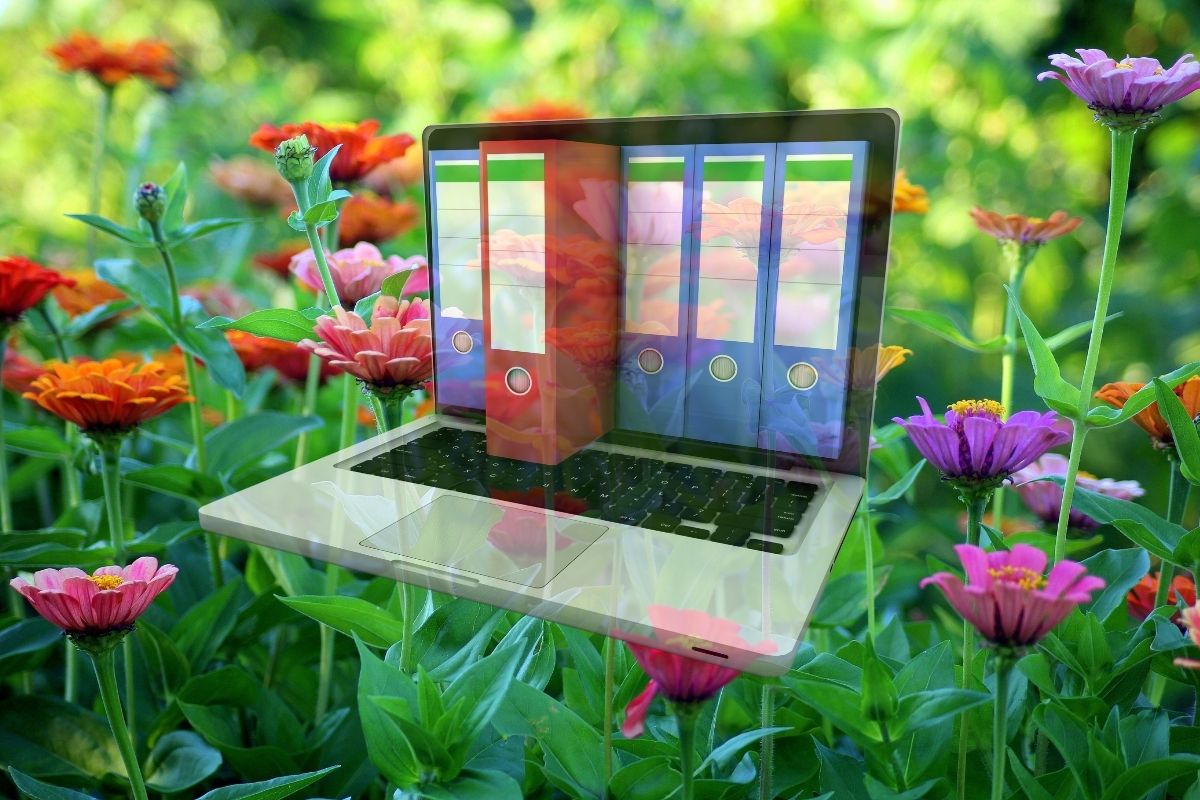 Online Resources
Find information to answer many of your gardening, environmental, biodiversity, horticulture, and design questions with one or more of these resources curated by your library staff.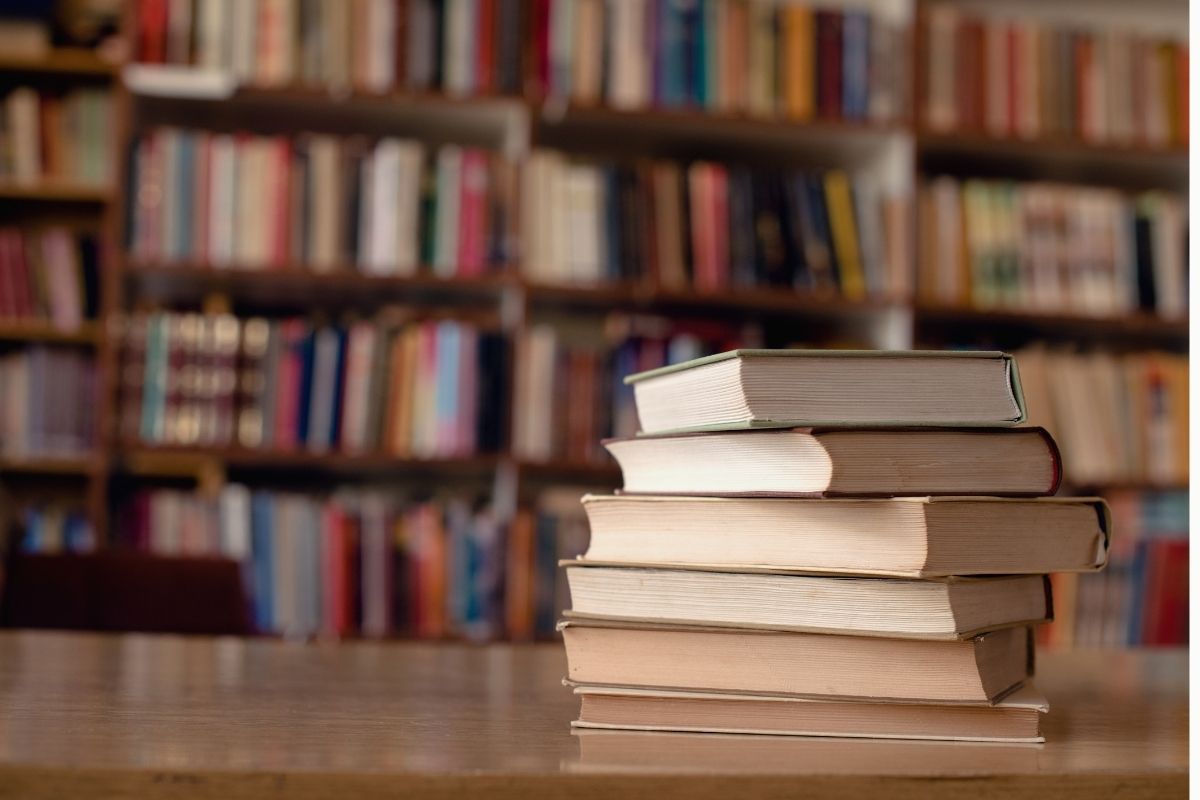 Join Us!
Everyone is welcome to browse and use our collection. Join TBG today to enjoy borrowing privileges.​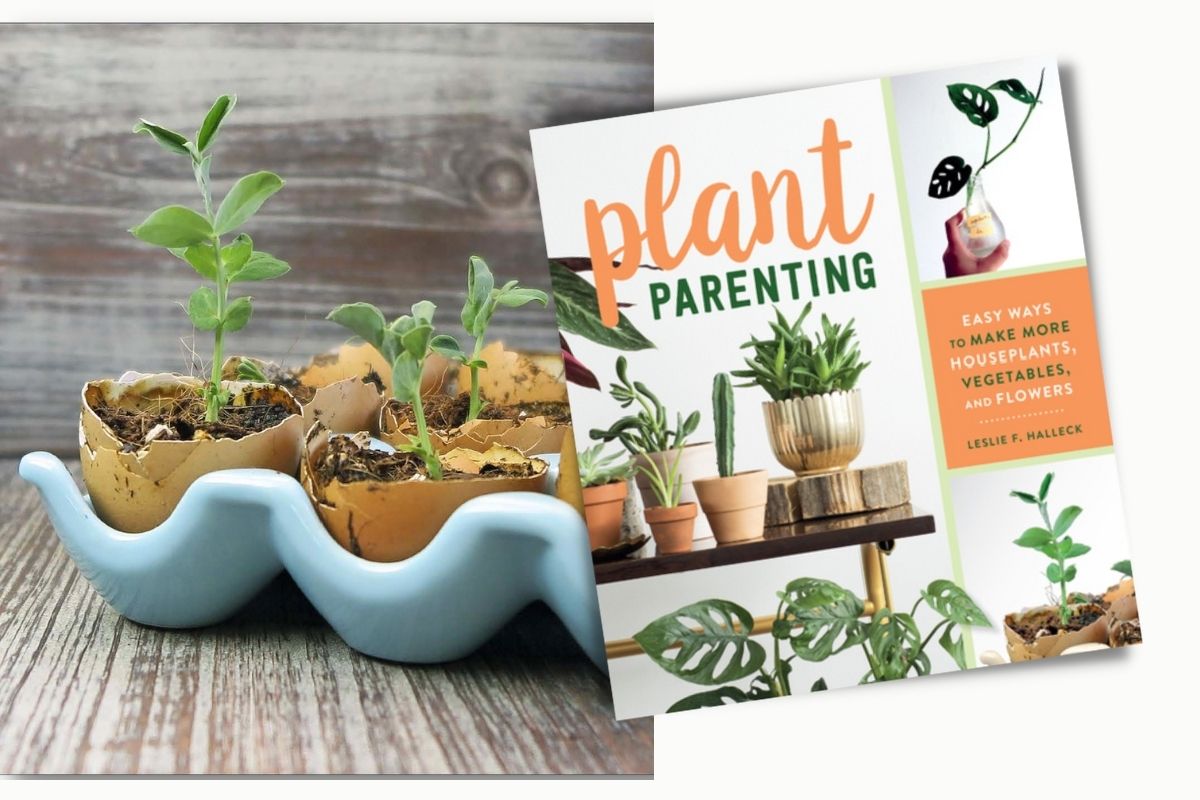 Book Lists
Doing research for your next gardening project? Looking for a specific author? The Weston Family Library has created books lists just for you! Look through our lists, select the books you want to read and place them on hold. We'll contact you when your books are ready for Curbside Pickup… it's that easy!
---