Our goal is to create lifelong learners by building your knowledge and interest in plants, nature, and the outdoors. Our adult programs are grounded in plant-based content: ecology, ecosystems, botany, and horticulture. We offer lectures and workshops on gardening, conservation, and sustainability, along with programs that nurture connections to nature through a focus on wellness and creativity. Our programming is delivered in-person and online, encouraging TBG members and the greater community to engage with nature, explore interests, and build knowledge.
As we welcome you back to our gardens, we are working to ensure that you can experience in-person programming that is enjoyable and safe for everyone
---
Online Classes
Online classes are offer using the ZOOM platform.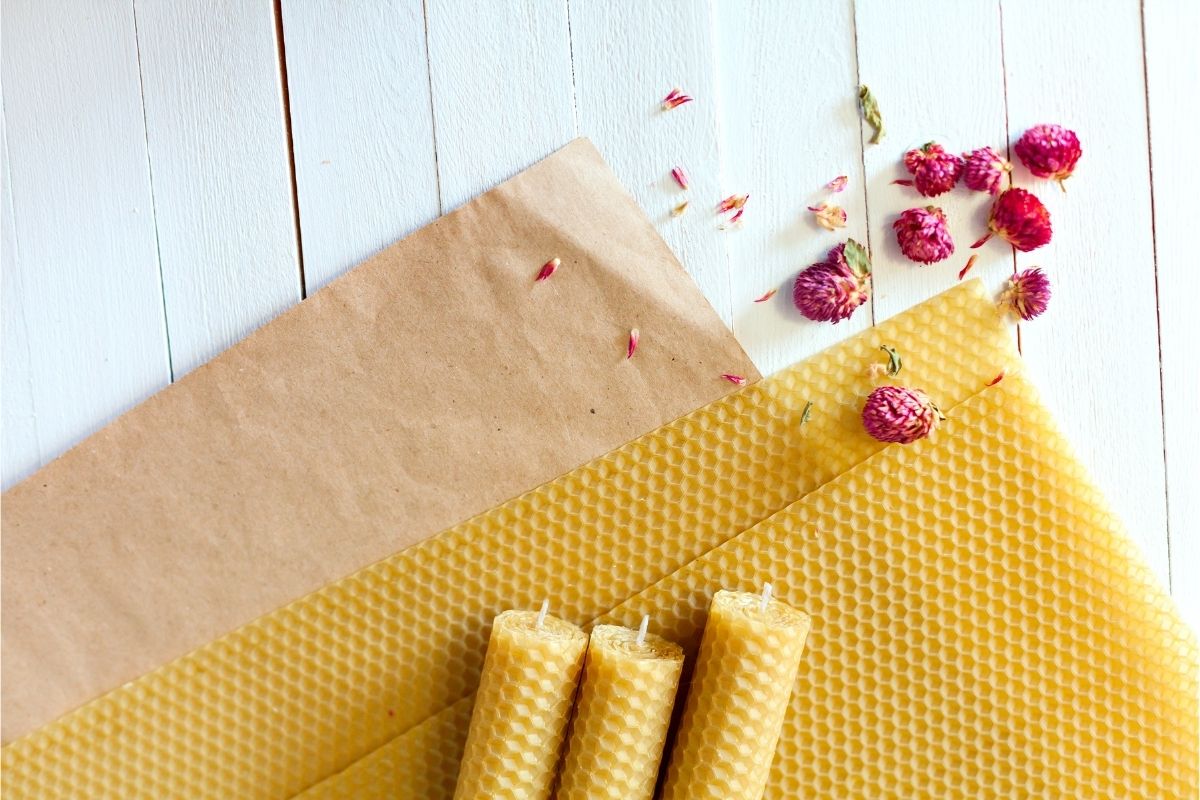 In person Classes
These classes will be held in person, either outdoors or indoors at the Toronto Botanical Garden. In-person programs have been canceled for January 2022.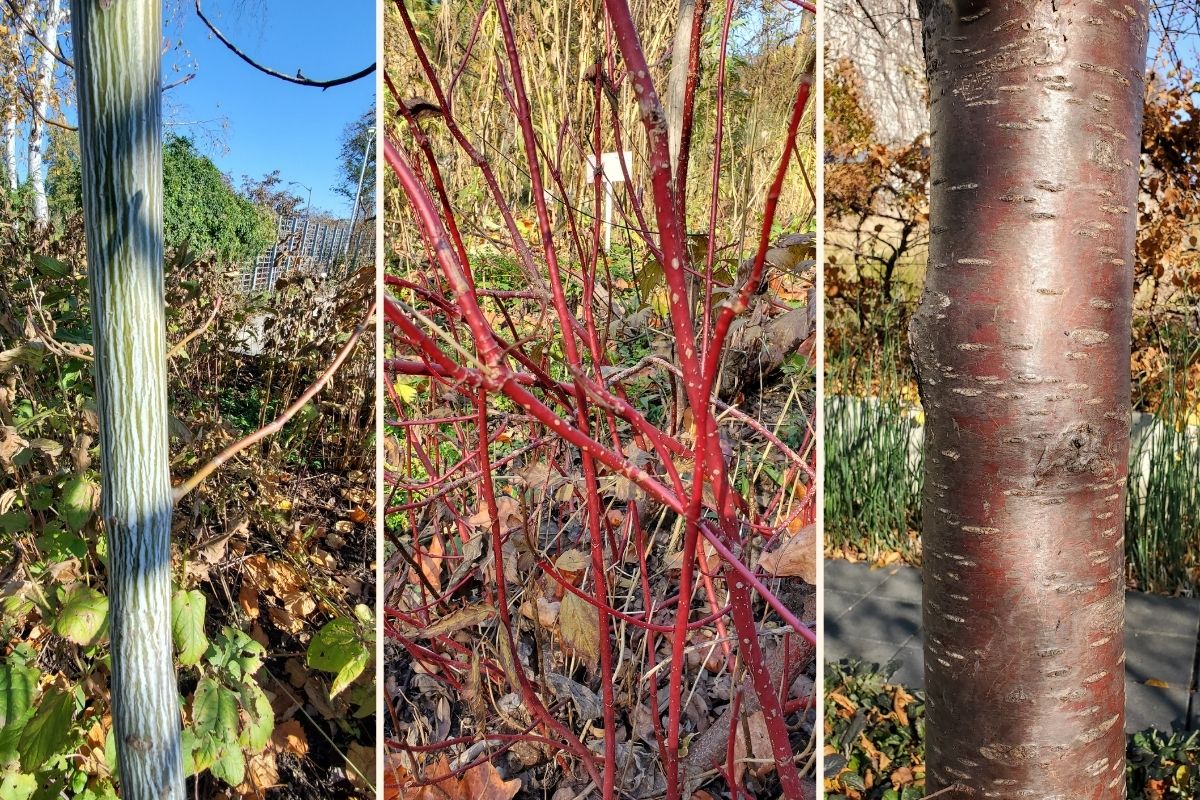 TBG Lecture Series
This series is open to the public and FREE for TBG members. Lectures are currently offered online.
---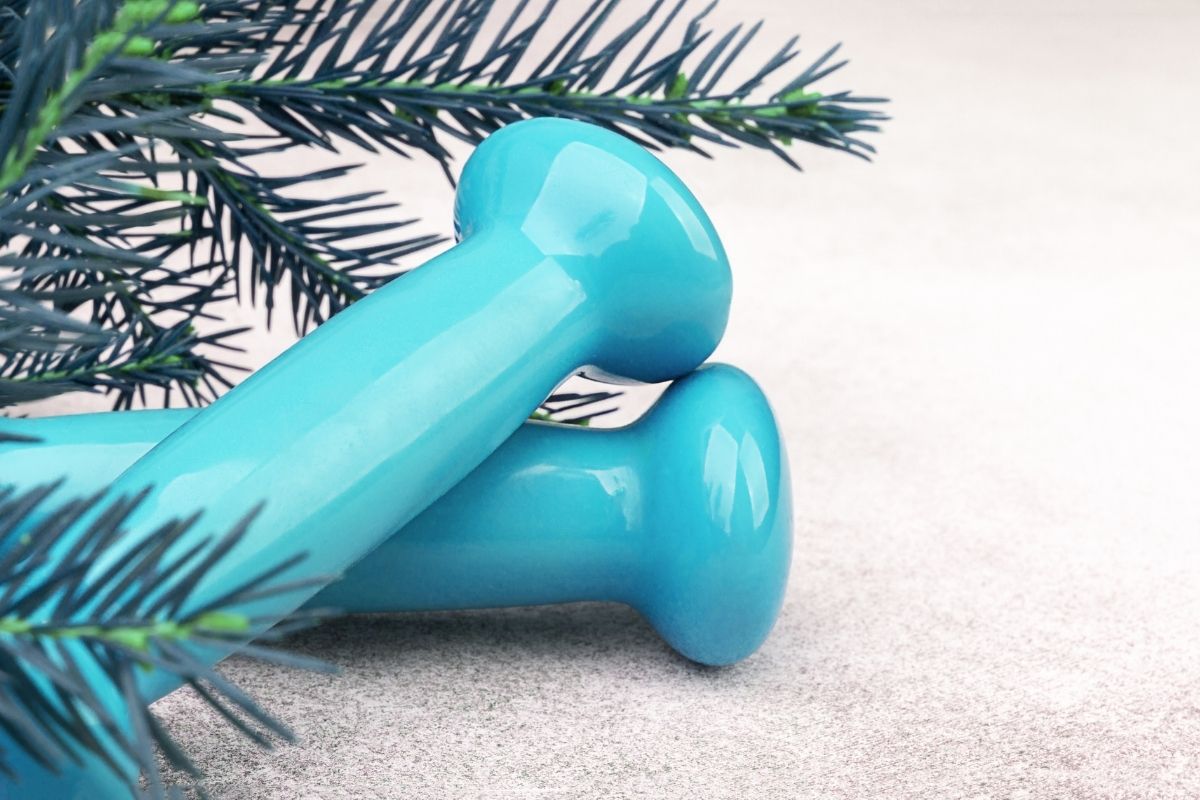 Health & Safety Policies and Procedures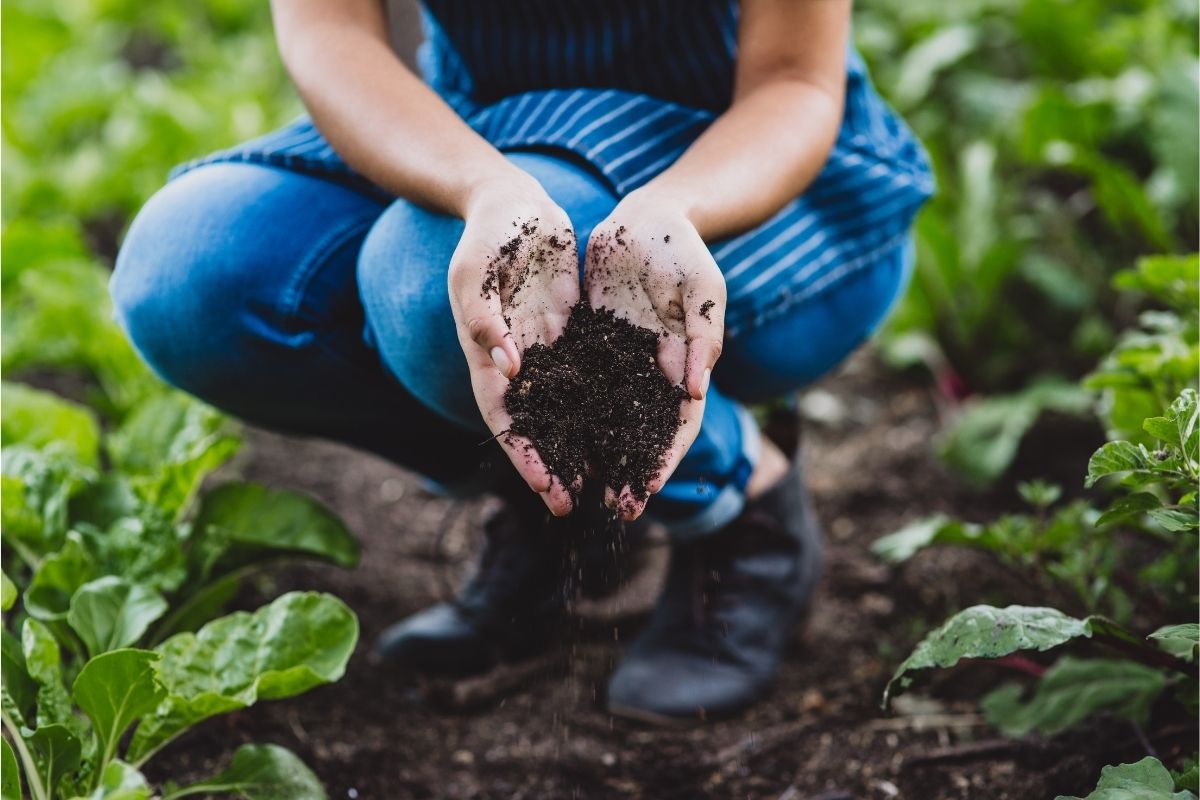 Instructor Profiles
Become a member and SAVE!