January 2023 – On behalf of the entire Toronto Botanical Garden team, we thank our donors for their generous donations to the Garden. We surpassed our $150,000 fundraising goal in the 2022 Hearts & Flowers Annual Giving Campaign—making this the most successful Hearts & Flowers Campaign to date. We are processing the final gifts and will have an update and total later this month.
Your gift will support the Garden's growth, launching us into a successful 2023.
The investment you make creates an inspired plant place, strengthens our community and urban green space, helps us preserve and showcase the Garden's beauty, and enhances lifelong learning opportunities. Our future is bright because of you.
Your generosity will go a long way in helping us maintain and improve our Garden, making TBG an iconic cultural attraction, achieving excellence in plant-focused learning, display, and plant conservation.
Your contribution will have a lasting impact on our community. We are deeply grateful for your support.
Thank you again for your kindness and for helping us scale to be a modern, world-class living museum for all to enjoy. We look forward to continuing to serve and engage with you this year.
With gratitude,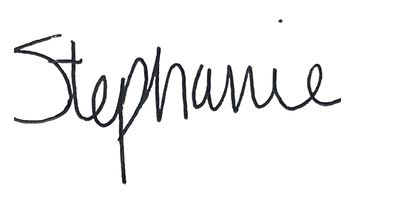 Stephanie Jutila
Executive Director
Toronto Botanical Garden
---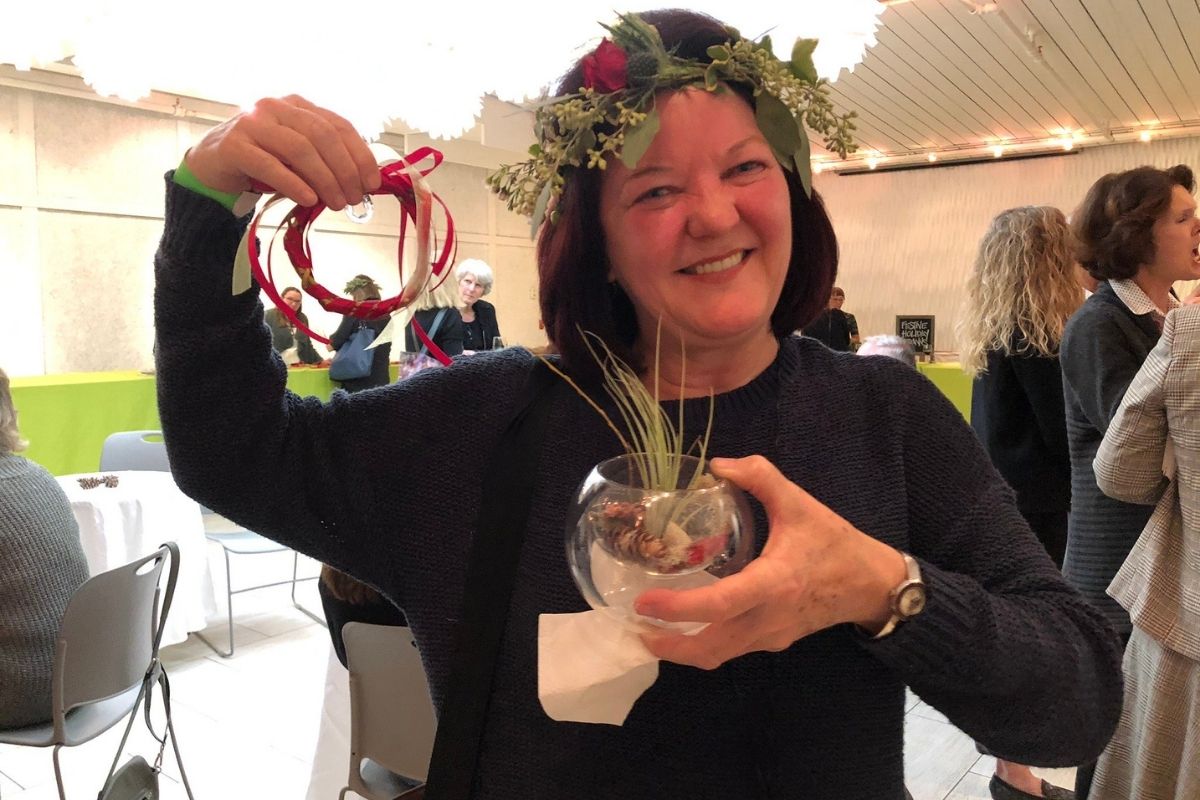 Become a Member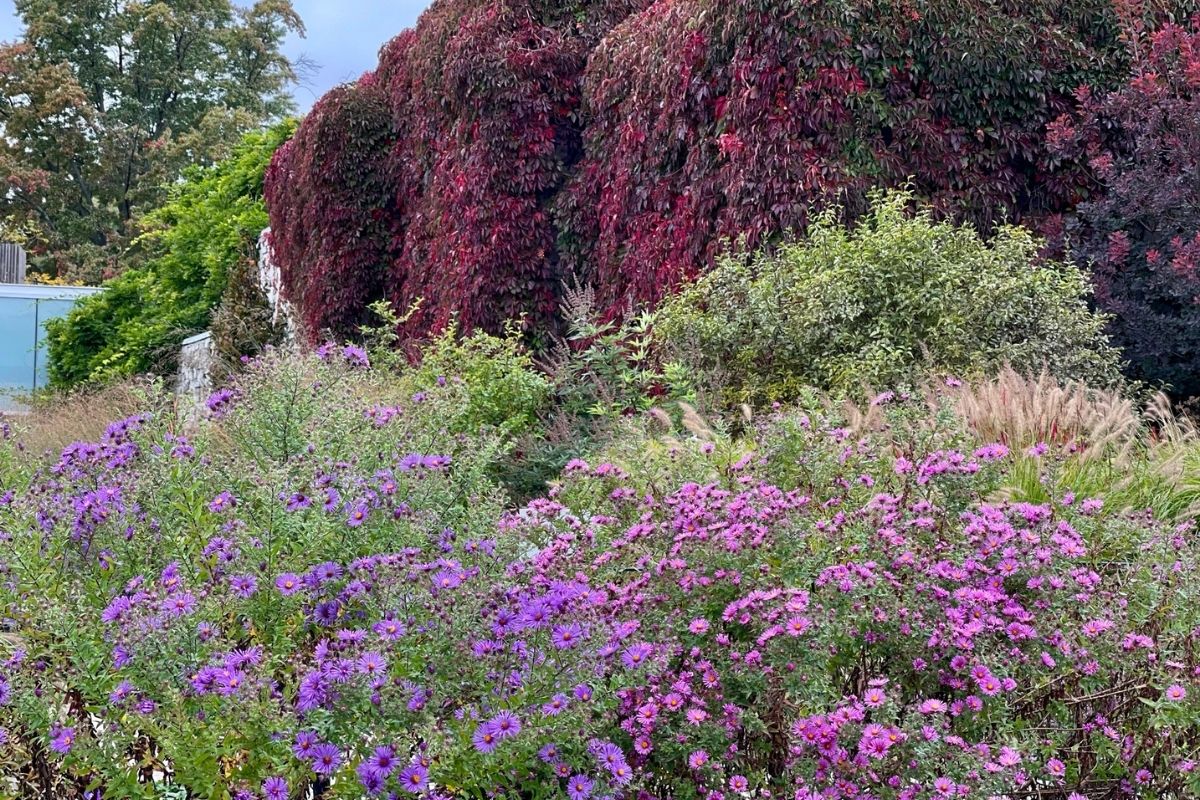 Become a Donor
---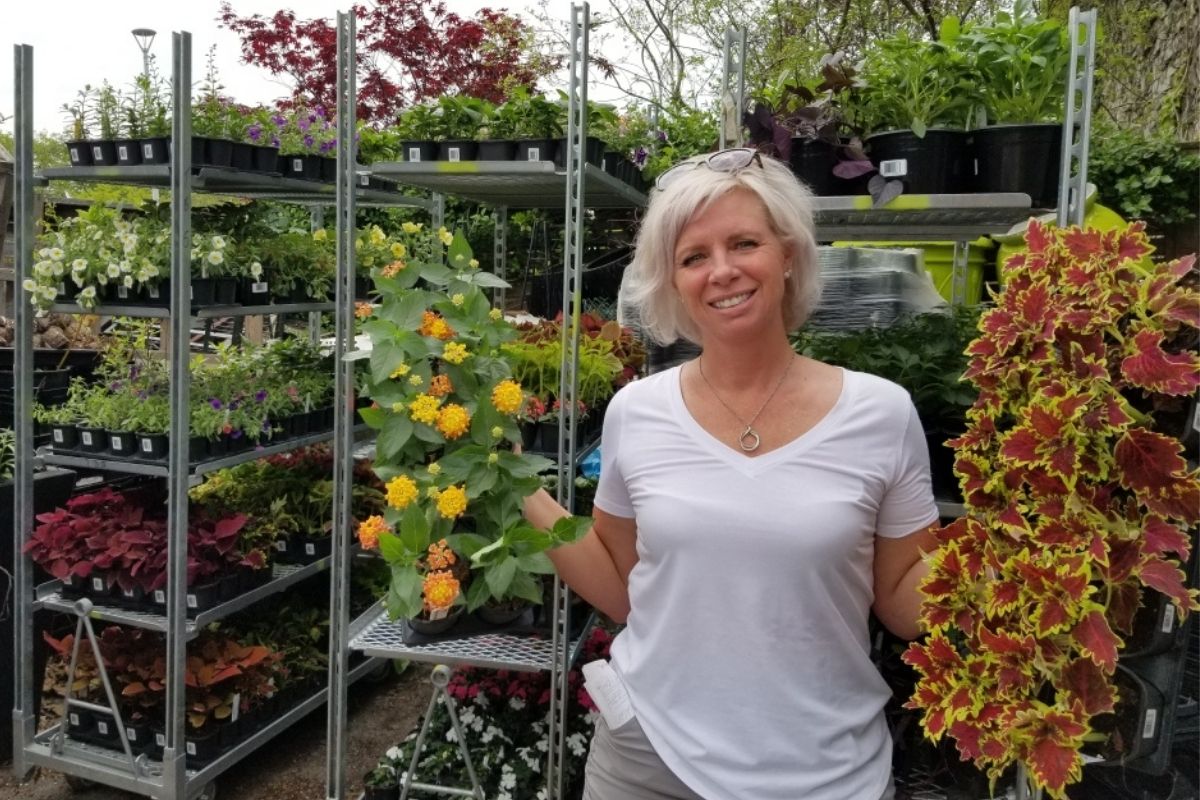 Become a Sponsor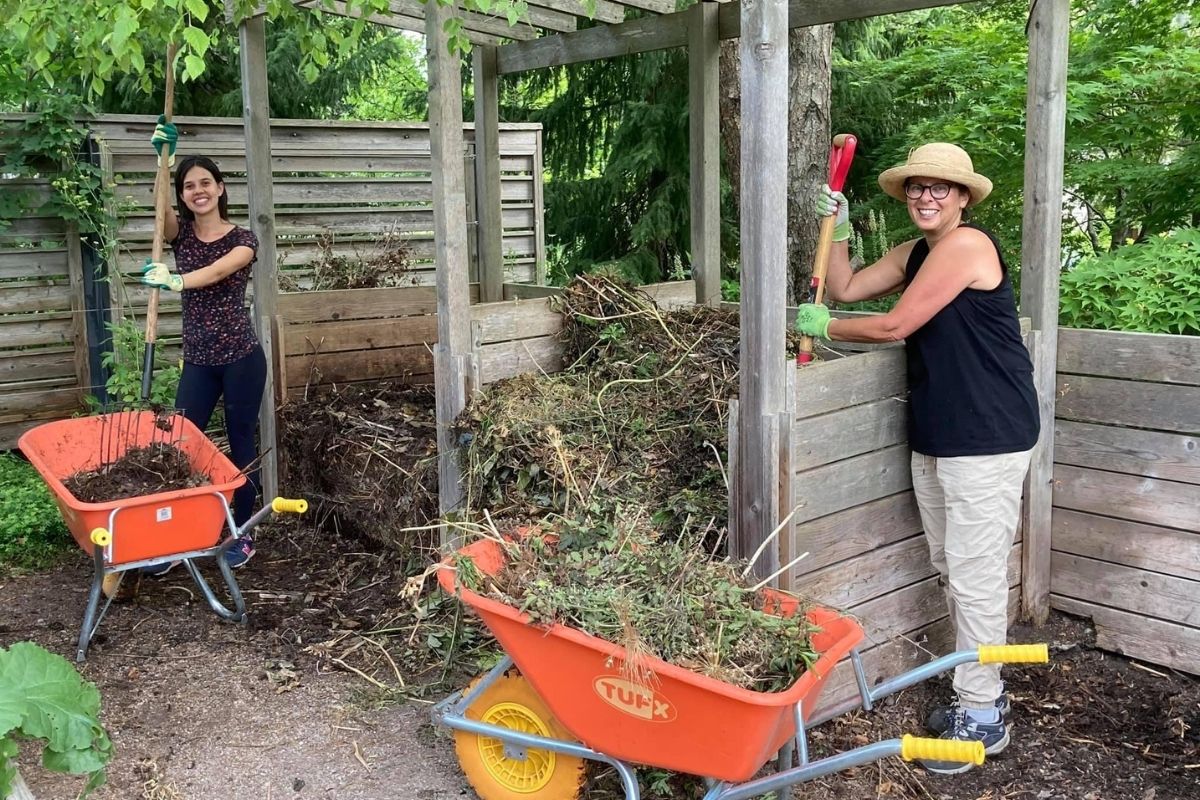 Become a Volunteer
---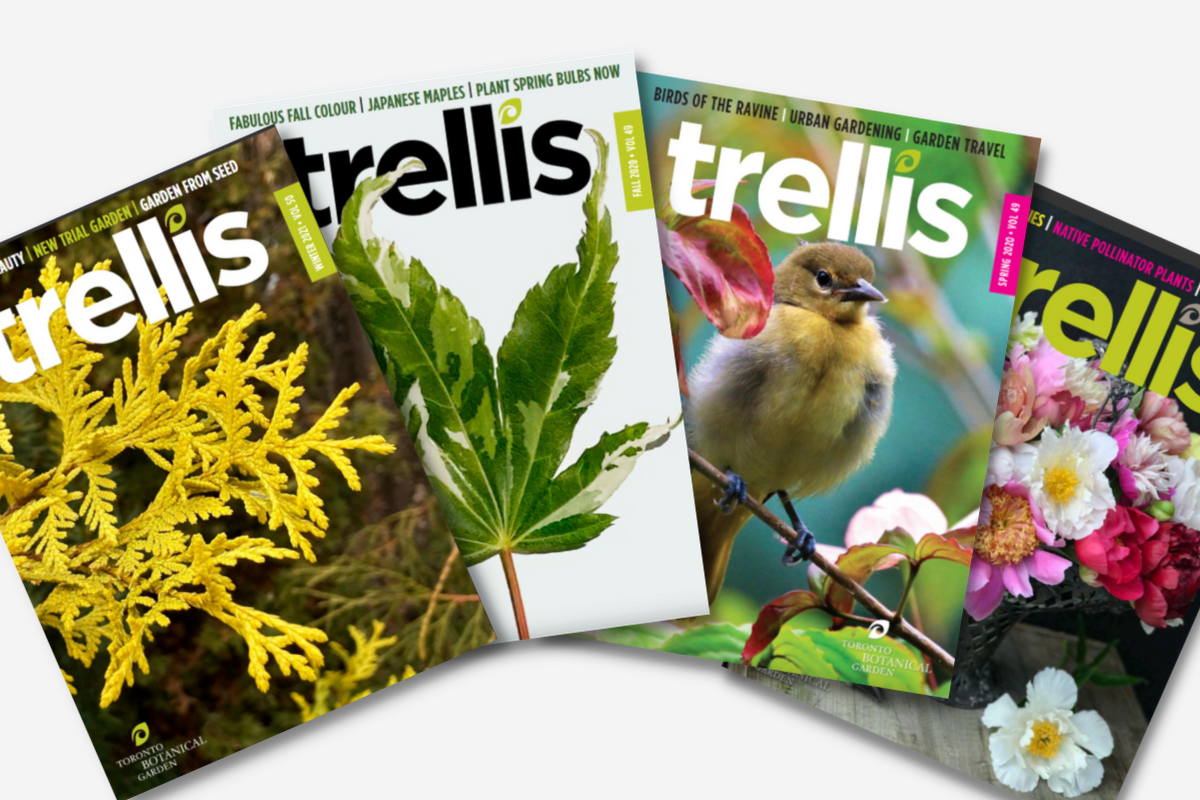 Give the Gift of Memberships