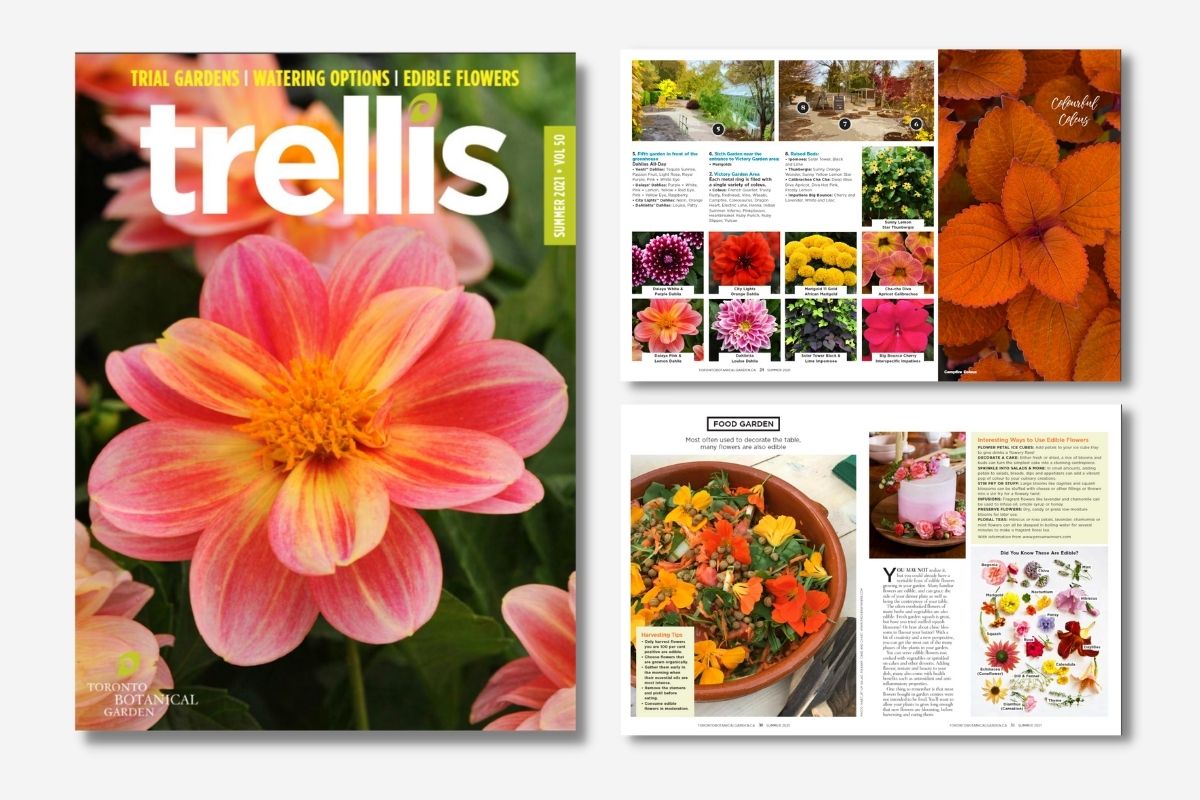 Trellis Magazine
Enjoy TBG's digital Trellis magazines which are packed with stunning plant photos and informative gardening articles, allowing you a brief escape from the current news.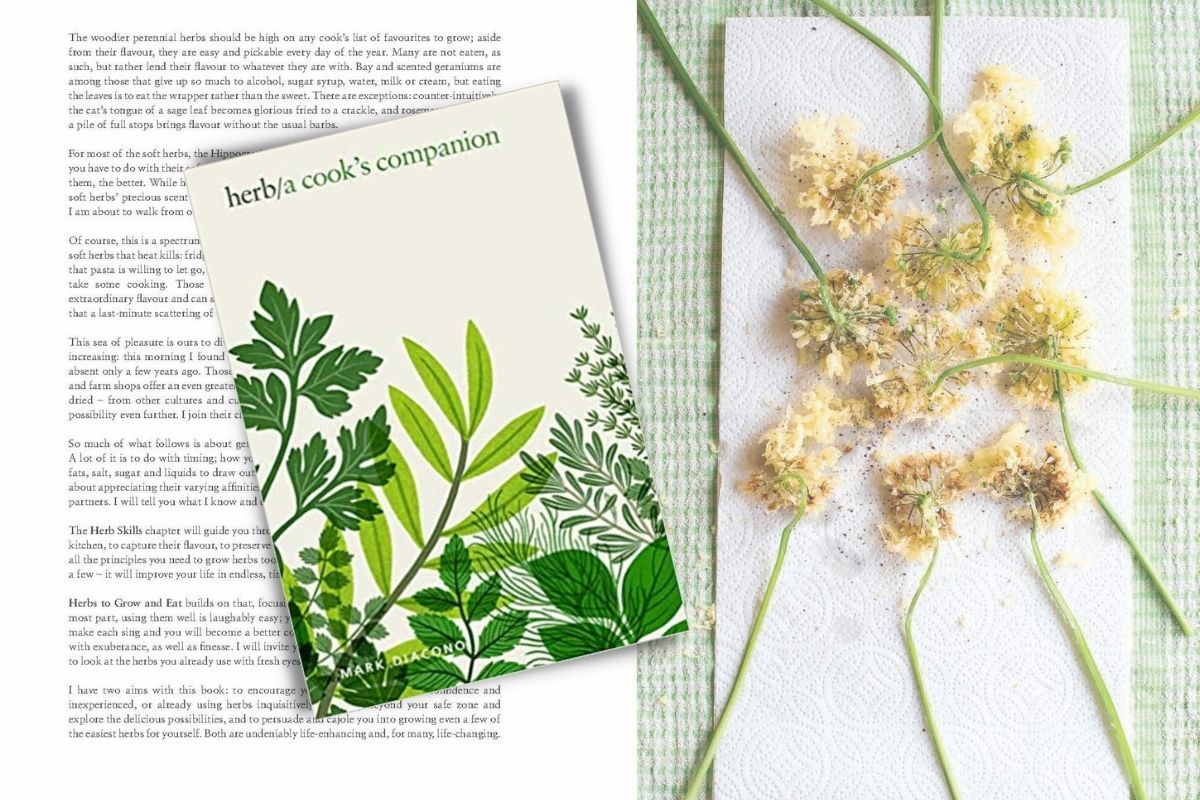 Bookshelf
Read our independent book reviews of the latest gardening publications.
---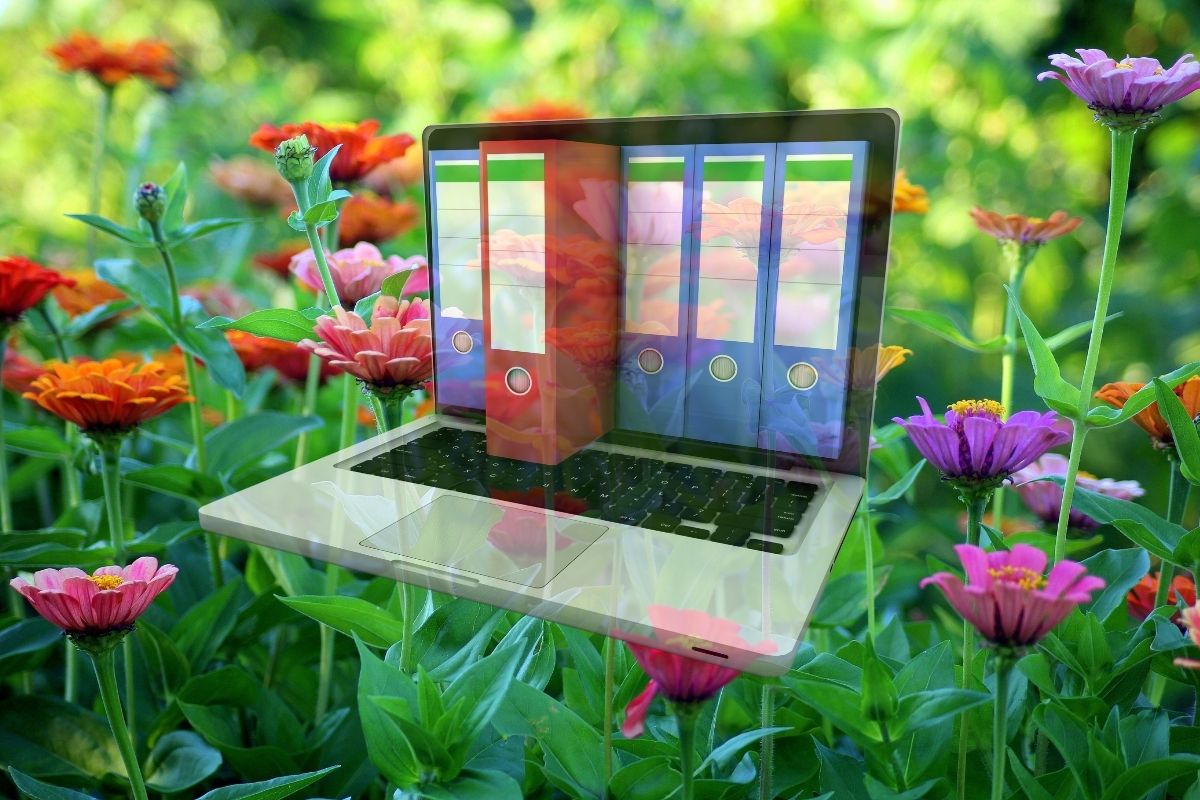 Weston Family Library
The Weston Family Library houses Canada's largest private horticultural collection of books, magazines, a children's collection, and three special collections.