Putting your Garden to Bed
September 26
@
6:00 pm
–
7:00 pm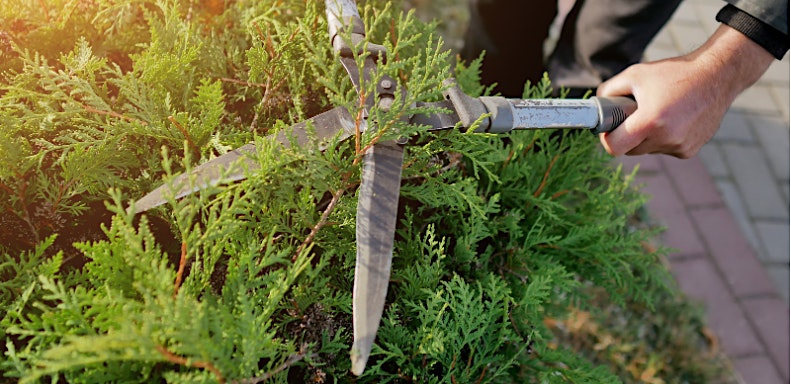 Learn how to prepare your garden for winter and spring!
You've enjoyed spring and summer full of blossoms, reaped a bountiful harvest (or maybe just a few tomatoes) but what comes next? In this workshop you'll learn about protecting perennials (like asparagus or roses), the basics of pruning (hello hydrangeas!), how to take care of your tools, what to do to make sure native pollinators have homes for overwintering, what can be planted in autumn, and more!
Tuesday, September 26 from 6 to 7 p.m.
About Cathy Kozma
Avid gardener, Cathy Kozma has been a member of the Toronto Master Gardeners since 2009. She is equally passionate about honeybees having founded Bees are Live and Ontario Honey House, she's a member and past-chair of the Toronto Beekeeper's Cooperative, teaches at the Kortright Centre for Conservation, and is one of the TBG's apiarists (beekeepers).
Toronto Botanical Garden is a non-profit organization. If you are able, please consider donating to TBG, Donate Today. Your generosity will go a long way in helping us maintain and improve our Garden, making TBG an iconic cultural attraction, achieving excellence in plant-focused learning, display, and plant conservation.
Registration Deadline: Tuesday, September 26, noon
Safe Program Access
To ensure the safety of our participants and instructors, all staff, volunteers, and participants are welcome to wear masks indoors and maintain physical distancing.
To learn more about what we're doing to make your next visit safe, enriching, and uplifting, please review our list of Frequently Asked Questions.
Please review our Health and Safety Policies and Refund Policy and Terms of Agreement.
This is an in-person, indoor, Adult Education program at the Toronto Botanical Garden.
We appreciate your support and cooperation.
Related Events