Early Autumn 3-D Fitness Workout
September 26
@
11:30 am
–
October 17
@
12:30 pm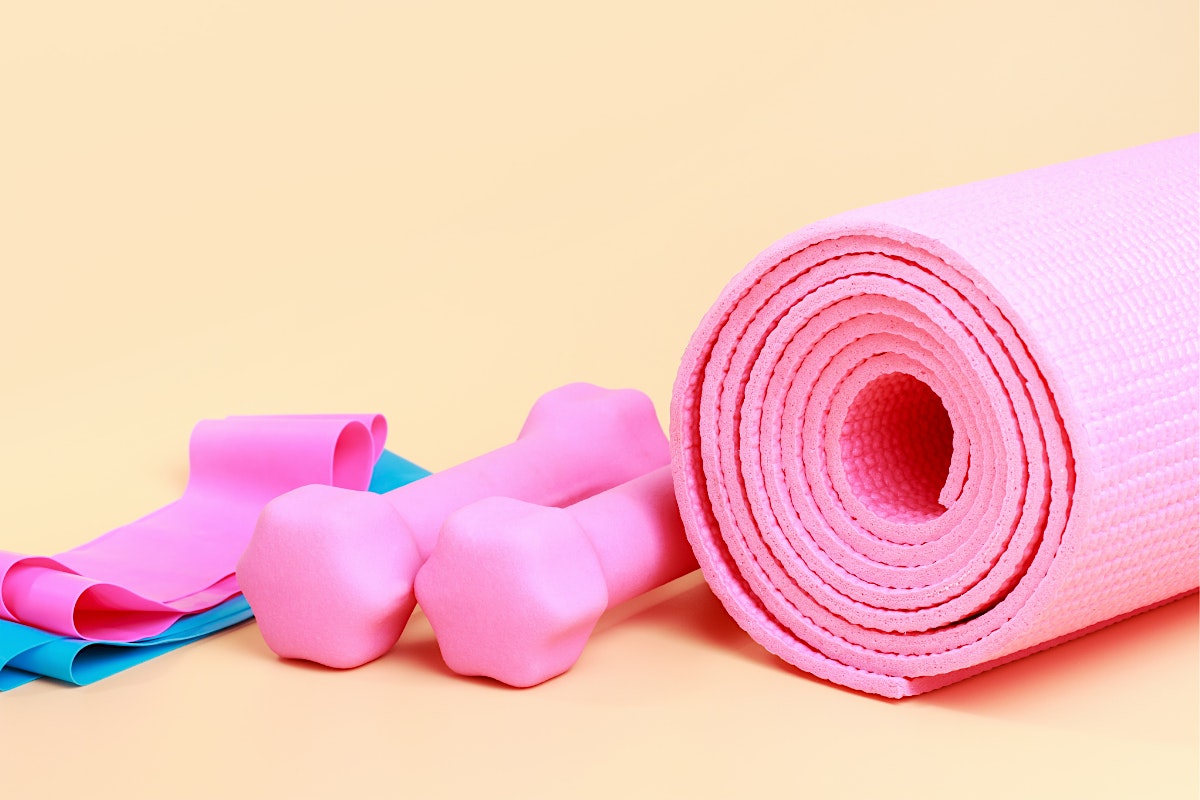 The lazy days of summer were glorious, but now it's time to get moving! A 3-D mat class is the perfect combination of thoughtful movement, stretches and weight training. We will wake up your whole body, and develop some better habits to make you strong, agile and invigorated. So grab a mat, some weights, and let's get those bodies moving!
Tuesdays, September 26, October 3, 10, and 17 (4 Sessions), 11:30 a.m. to 12:30 p.m.
If you are interested in a Trial Class, please contact programsupport@torontobotanicalgarden.ca for more information.
About Tena van Andel
Tena van Andel is a certified Level II 3-D Workout™ instructor who wants to keep all of us moving till we're 102.  She enjoys volunteering for the Toronto Master Gardeners and is busy rewilding a 19th-century rundown farmhouse, fondly referred to as her 'estate'. 
Join Toronto Botanical Garden
Join the Toronto Botanical Garden (TBG) as a member to get a discount on this program, upcoming events and classes, and free parking. A TBG membership helps you deepen your knowledge and connection to the natural world, become a part of a dynamic community of plant people, and be inspired! Become a member !
Safe Program Access
To ensure the safety of our participants and instructors, all staff, volunteers, and participants are welcome to wear masks indoors and maintain physical distancing.
To learn more about what we're doing to make your next visit safe, enriching, and uplifting, please review our list of Frequently Asked Questions.
Please review our Health and Safety Policies and Refund Policy and Terms of Agreement.
This is an in-person, indoor, Adult Education program at the Toronto Botanical Garden.
We appreciate your support and cooperation.
Registration Deadlines: Monday, September 25, 2023, at 12 pm
Related Events