Pollinator Week is an annual event celebrated internationally in support of pollinator health. It's a time to celebrate pollinators and spread the word about what we can do to protect them. The great thing about Pollinator Week is that you can celebrate and get involved any way you like! Start planting for pollinators, participate in online bee and butterfly workshops, and so much more. However, you choose to celebrate this year, be sure to share your story on social media using the hashtag #PollinatorWeek. Here are some ideas to get you started.
More Resources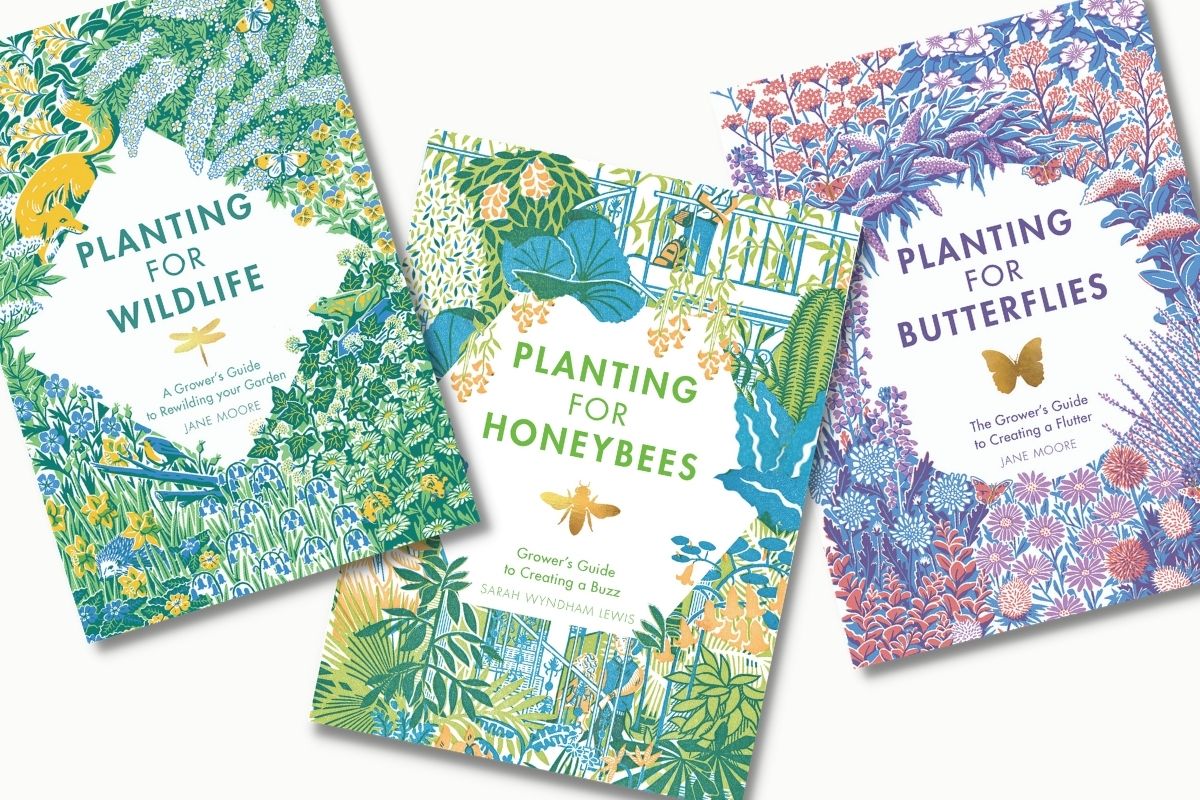 A Plethora of Pollinator Publications
Looking to learn more about pollinator gardening and how to attract bees, birds and butterflies into your garden? Here's quick review of a delightful pamphlet on creating habitat gardens for native pollinators in the GTA that can be downloaded free from the City of Toronto; a list of books that cover the subject in depth; plus, an excerpt on Creating A Wildlife Garden from The Flower Garden—A Guide to Growing Cut Flowers on Your Windowsill by Jennita Jansen with illustrations by Agnes Looster, published by Hardie Grant Quadrille.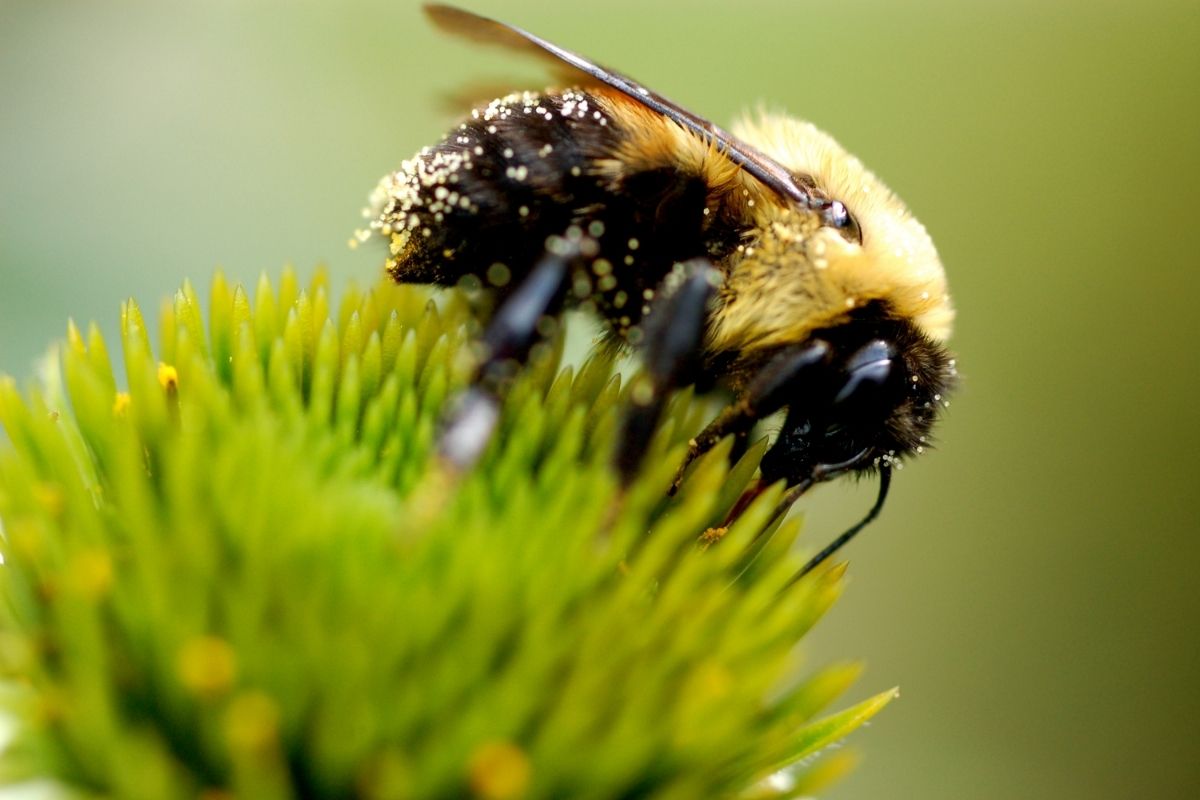 Support our Pollinators
Plants depend on pollination. Nearly ninety per cent of wild flowering plants need pollinators like bees to transfer pollen for successful reproduction. In turn, these plants are critical in the functioning of our ecosystems. They provide food, habitat, and a wide range of other resources for many animal species. They are fundamental for the conservation of biodiversity and food production.
Support TBG today and help in our efforts to support pollinators!
Meet Toronto's Official Bee
Introducing Toronto's Official Bee, the Bicoloured Agapostemon (Agapostemon virescens).
This metallic green sweat bee is an ideal choice as Toronto's Official Bee for several reasons. Read more.
---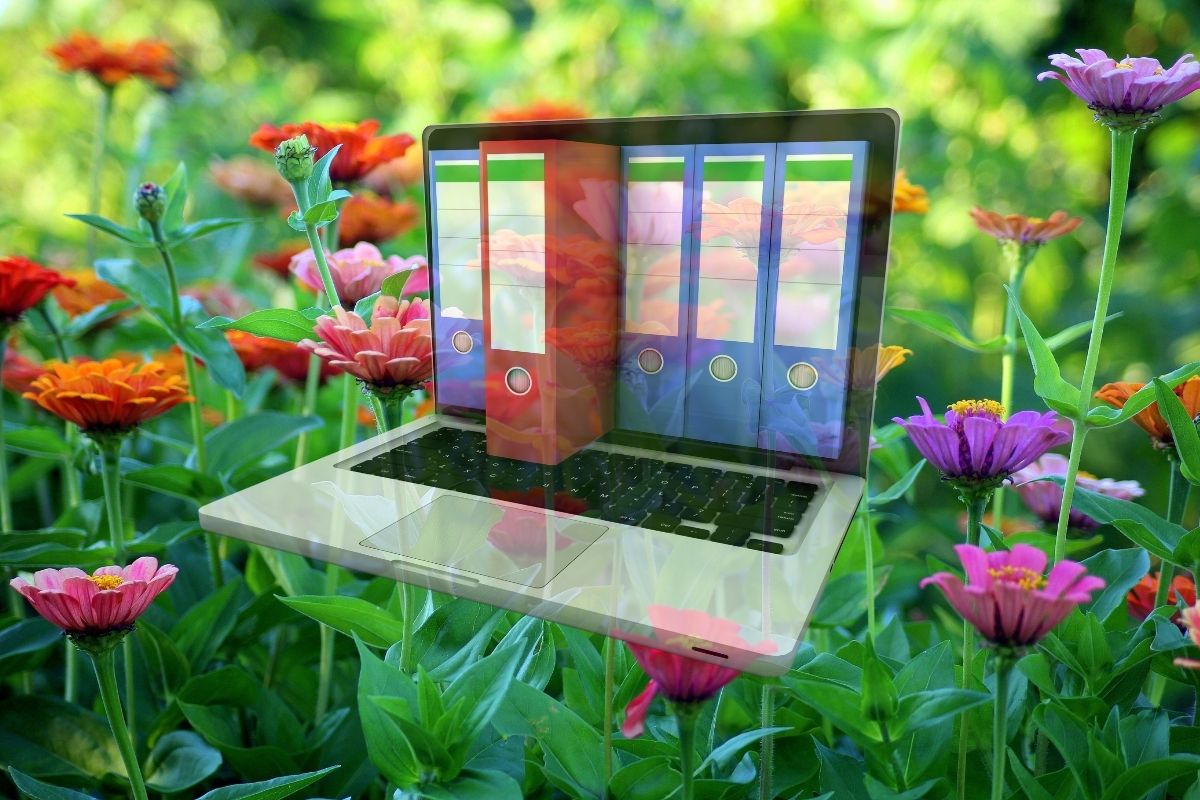 Looking for more information?
Our library is an excellent resource for information on pollinator-friendly gardening, plants, and practices.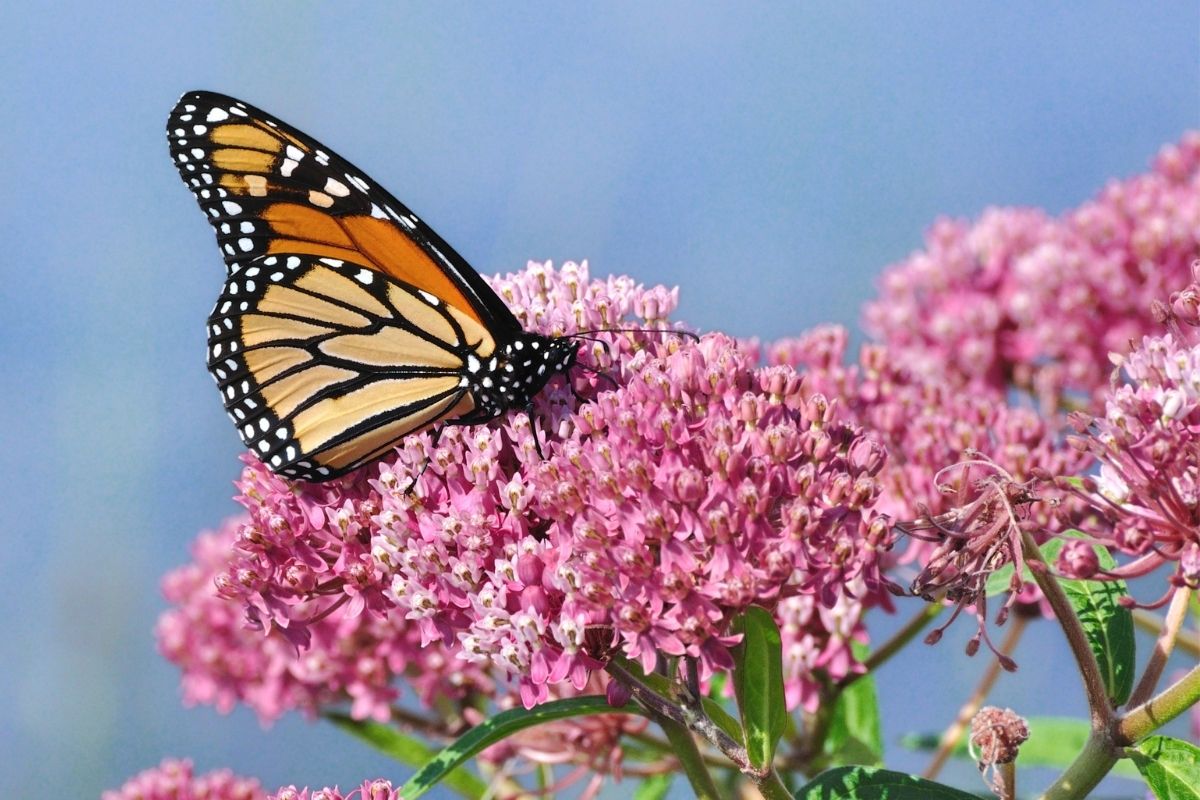 Planting for Pollinators
Pollinators love living in Toronto! We just need to to plant what pollinators need for food and shelter. Here's a list compiled by the David Suzuki Foundation on the best native plants for Toronto gardens.
---