Volunteer Tour Guides conduct 90-minute informative and engaging tours designed for people to gain a greater understanding of plants, natural landscapes, garden design and the history of each featured garden. Tours will run as scheduled unless there is inclement or severe weather. No Reservations required.
These free tours are for individuals or small groups of 8 to 10 and then groups of 11 or more must pre-book as a private tour.
Ravine tours – Join a knowledgeable guide to explore Wilket Creek Ravine, learn about the beauty of this special place as well as the challenges it faces. Note terrain can be uneven, with steps and slopes. Tour duration approximately 60-90 minutes. Meet outside front of TBG building entrance.
Tours take place at the tour guide's discretion.  The tour guide will determine what is an acceptable minimum number of attendees for the tour to go ahead.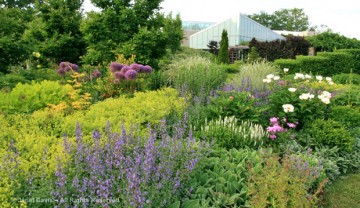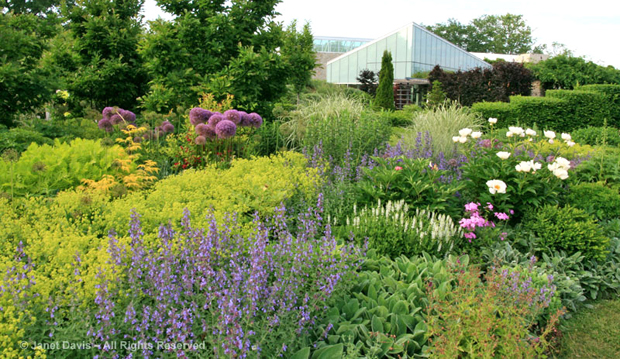 Toronto Botanical Garden and Edwards Gardens
Tuesdays at 10 a.m. and Thursdays at 6 p.m.
May through end September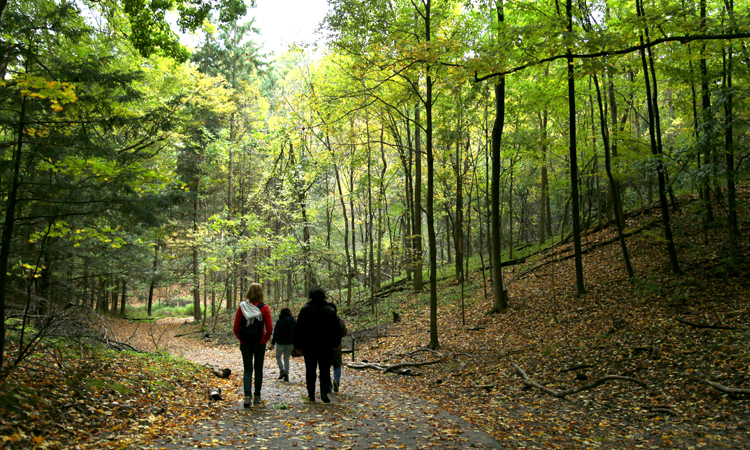 Wilket Creek Ravine Tours
Click here for scheduled dates
Fall months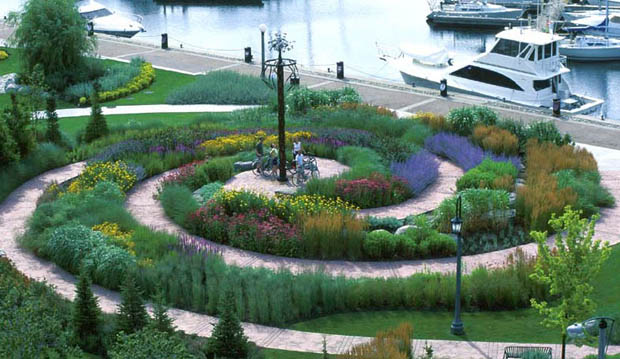 Toronto Music Garden
Wednesdays at 11 a.m. and Thursdays at 5:30 p.m.
June through September