Tafelmusik: The Garden of Harmony
February 26
@
2:00 pm
–
3:15 pm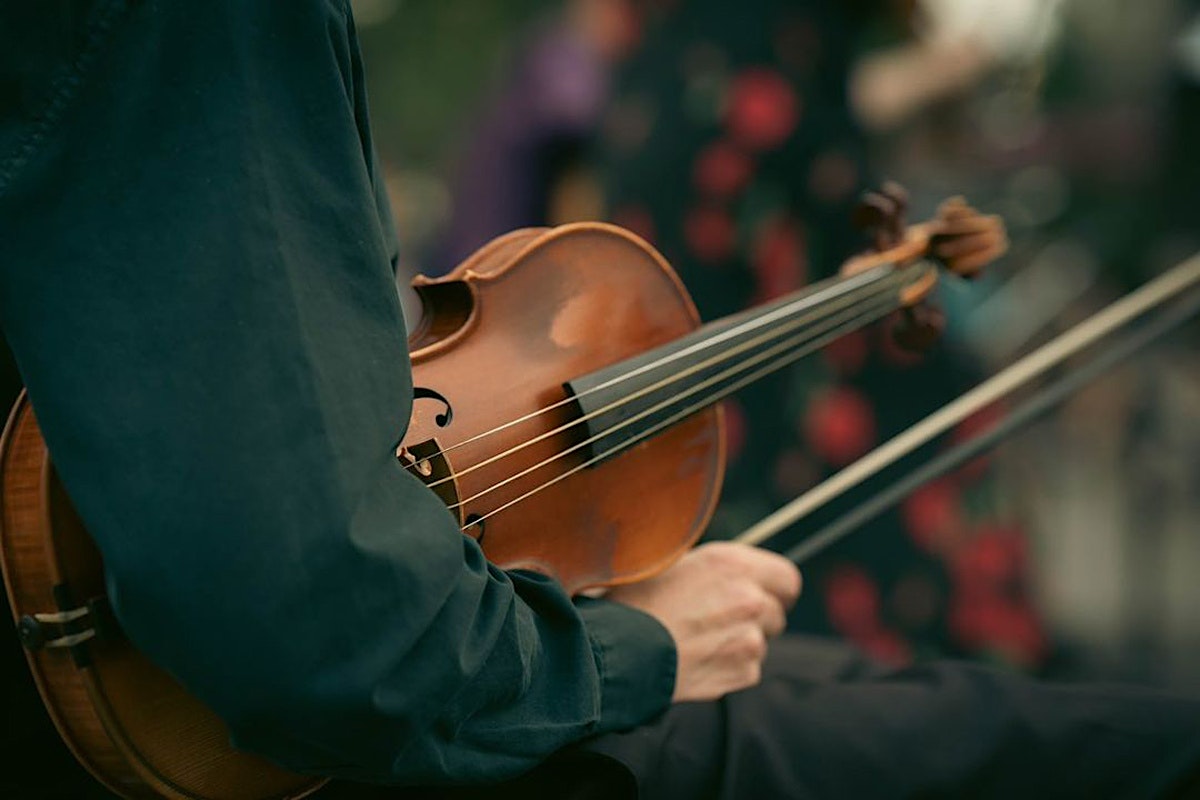 A live performance that intersperses musical portraits of flowers, birds, and bees between sonatas from the verdant gardens of Europe.
As February draws to a close, our thoughts turn increasingly to the garden and its promise. As we await the first hopeful signs of spring, experience a program that intersperses musical portraits of flowers, birds, and bees between sonatas from the verdant gardens of England, Scotland, the Netherlands, Italy, France, and Spain.
Patricia Ahern & Geneviève Gilardeau, violins
Keiran Campbell, violoncello
Charlotte Nediger, harpsichord
Sunday, February 26, 2 to 3:15 p.m.
Public $25, TBG Members and Tafelmusik Subscribers $23 (plus fees and HST)
General Admission Seating
Exclusive Offer: Attendees of this performance are eligible for a $20 ticket to Bach's Library, featuring virtuoso harpsichord soloist Francesco Corti on Sunday, March 5 at 3 p.m. at Jeanne Lamon Hall.
Program
Jan Adams Reincken – Sonata from Hortus Music (A Musical Garden)
Martin Peerson – The Primrose
James Oswald – Airs for the Seasons: From winter to spring
Johann Heinrich Schmelzer – Sonata Cu Cu (The Cuckoo)
François Couperin – Les Abeilles (The Bees)
Angelo Maria Fiorè – Cello sonata
Jean-Philippe Rameau – Le Vézinet
Charles Avison – Concerto in D Minor after Scarlatti "The Garden of Harmony"
Tafelmusik at the Garden is a new concert series launched in 2023, created in partnership with Tafelmusik and the Toronto Botanical Garden. These Sunday afternoon concerts will take place indoors, in the Toronto Botanical Garden Floral Hall. Mark your Calendar!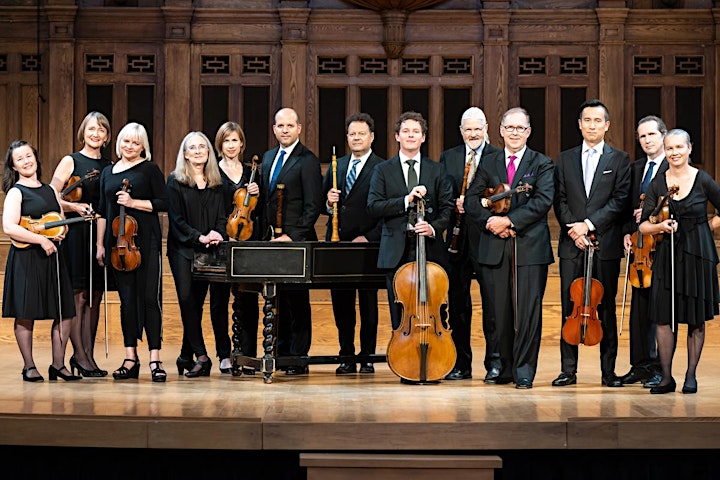 About Tafelmusik
Tafelmusik is one of the world's leading period-instrument ensembles, performing on instruments and in styles appropriate for the era of the music. Renowned for dynamic, engaging, and soulful performances, Tafelmusik performs for audiences across Toronto and digital audiences around the world, and is Canada's most toured orchestra, having performed in more than 350 cities in 32 countries. The critically acclaimed Tafelmusik Chamber Choir, and its director Ivars Taurins, often share the stage with the orchestra. Tafelmusik's recordings on the Sony, CBC Records, Analekta, and Tafelmusik Media labels have garnered ten JUNOs and numerous international recording prizes.
Safe Program Access
To ensure the safety of our participants and instructors, all staff, volunteers, and participants are welcome to wear masks indoors and maintain physical distancing.
To learn more about what we're doing to make your next visit safe, enriching, and uplifting, please review our list of Frequently Asked Questions.
Please review our Health and Safety Policies and Refund Policy and Terms of Agreement.
This is an in-person, indoor program at the Toronto Botanical Garden.
We appreciate your support and cooperation.
Related Events