Harvest Day Festival!
October 1
@
10:00 am
–
3:00 pm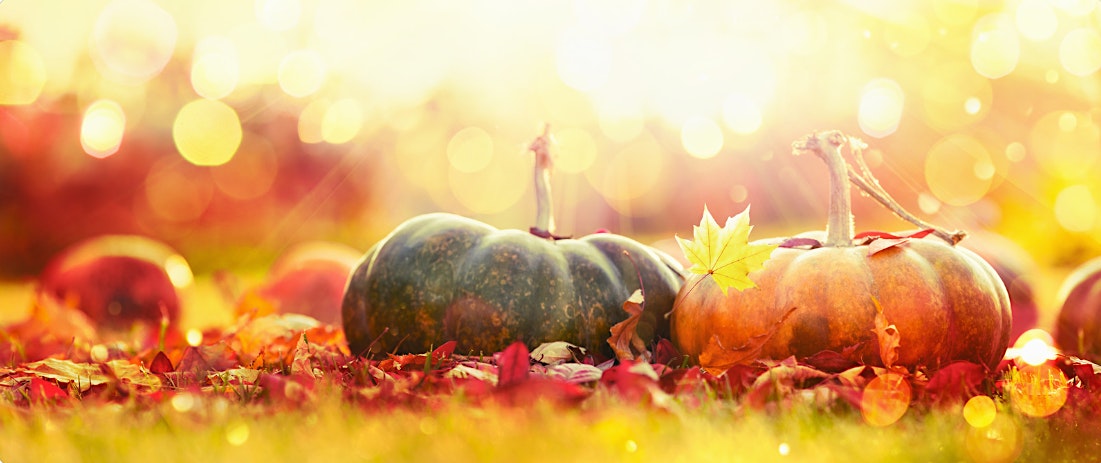 Toronto Botanical Garden welcomes fall with a Harvest Day Festival – a fun-filled day with learning exploring, activities, and music! Start the day with Nature Sommelier Jacob Rodenburg then grab a nature passport and head out to help harvest vegetables from our garden, try out binoculars to spot birds in the ravine, and even roast a marshmallow! You will receive a stamp for each activity completed. We will end the day with an interactive musical experience with musician and nature educator Pete Moss. Don't forget to check out on your way out to collect a special prize!
The North York Harvest Food Bank will be on-site to collect donations from our garden harvest and we encourage those interested in bringing non-perishable food to add to our contribution!
This is a FREE event. Please note registration is not required but we would love to know you are planning to attend! In the event of inclement weather, events will be held inside. Otherwise, prepare to be outdoors!
Sunday, October 1, 10 a.m. to 3 p.m.
Schedule
10 to 11 a.m. – Nature Exploration with Jacob Rodenburg, in the Weston Family Library
11 to 2 p.m. – Nature Passport Stations, throughout the Garden
2 to 3 p.m. – Song Circle with Pete Moss, in the Weston Family Library
About Jacob Rodenburg and Pete Moss
Jacob Rodenburg is the Executive Director of Camp Kawartha and the Kawartha Outdoor Education Centre, a summer camp and outdoor environmental education centre. He is an award-winning educator, qualified teacher with a Master's in Education, and has taught in the field of camping and outdoor education for more than 35 years. Jacob teaches environmental education at Trent University and has published many articles on education, nature and the value of outdoor learning. He is the author of The Book of Nature Connection: 70 Sensory Activities for All Ages and will start the day in the Weston Family Library at 10 a.m. for a family-friendly exploration.
Pete Moss is an acclaimed children's musician and child psychotherapist candidate who connects people of all ages with the natural world. Drawing inspiration from everyday birds, plants and weather, Pete's playful, folksy style and sophisticated songwriting have gained him over 20K monthly listeners on Spotify. With lines proclaiming, "the sun, the moon, the stars are shining, in one dandelion" and referring to Chickadees as the "timbits of the sky", Pete's songs inspire empathy, wonder and affection toward living things.
Join Toronto Botanical Garden
Join the Toronto Botanical Garden (TBG) as a member to get a discount on programs, upcoming events and classes, and free parking. A TBG membership helps you deepen your knowledge and connection to the natural world, become a part of a dynamic community of plant people, and be inspired! Become a member!
Safe Program Access
To ensure the safety of our participants and instructors, all staff, volunteers, and participants are welcome to wear masks indoors and maintain physical distancing.
To learn more about what we're doing to make your next visit safe, enriching, and uplifting, please review our list of Frequently Asked Questions.
Please review our Refund Policy and Terms of Agreement.
Related Events