Birding With Beni
June 16
@
9:00 am
–
10:30 am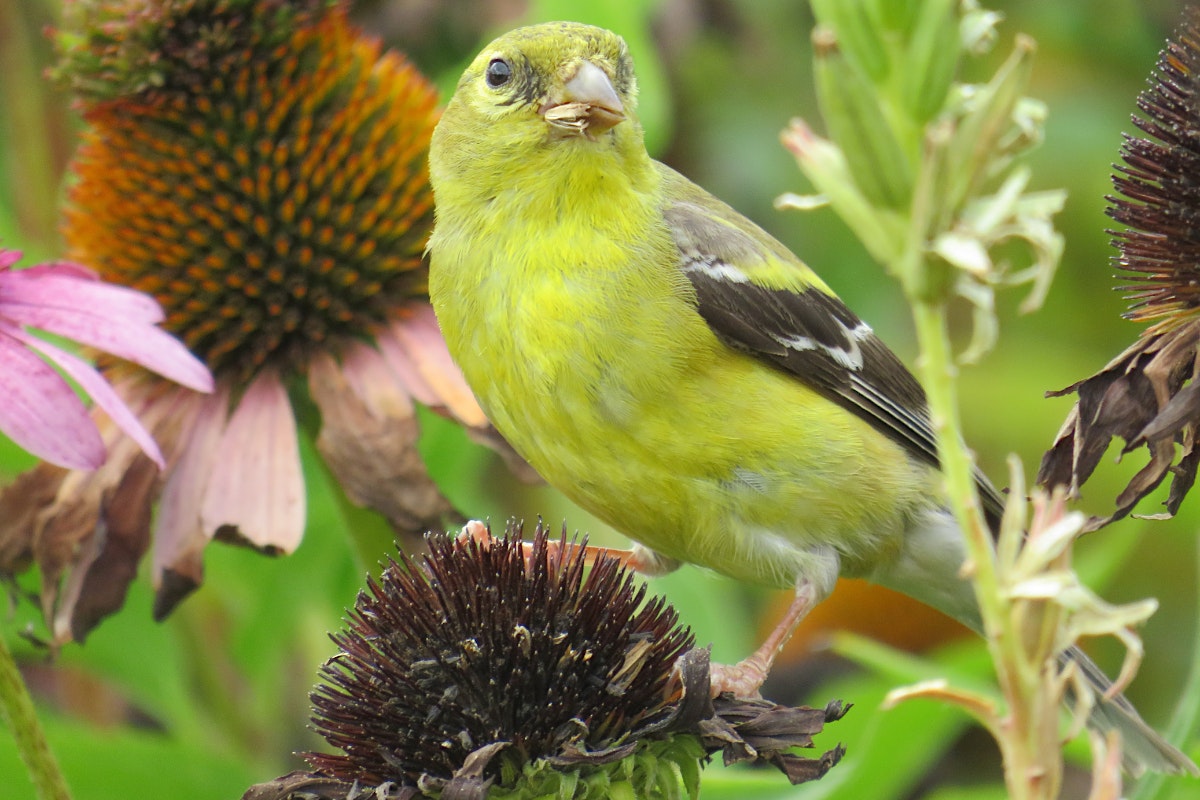 Join TBG Seasonal Horticulturist Beni for a unique, fun, and informative tour of the ravine and surrounding areas as you seek out birds and other wildlife that make TBG, the ravine and Wilket Creek their home. Beni will share his extensive bird knowledge, identification, and photography tips as you explore the ravine and surrounding areas.
Please Note: as with any wildlife tour, the spotting of birds and other wildlife is not guaranteed and is not within the control of the tour guide. Please be patient and considerate. The tour will not be rescheduled due to lack bird sightings. The tour will only be rescheduled due to inclement weather.
Friday, June 16 from 9 to 10:30 a.m.
Public $20, Members $16 (plus applicable taxes and fees)
About Sasan Beni
Sasan Beni is a writer-turned-horticulturist. While studying Environmental Landscape Management at Seneca College in King City, he took up birdwatching–a hobby that quickly evolved into a passion for wildlife photography.
Before joining the TBG in 2020 as a Seasonal Horticulturist, Beni worked as a seasonal gardener at the Toronto Zoo.
In the last 3 years he has led over 20 guided birdwatching walks at TBG and Wilket Creek Ravine and written several articles for Trellis magazine about urban wildlife, which include his own photographs.
Beni says, "I've always considered myself lucky in my encounters with wildlife, but my greatest luck comes from my profession."
Images courtesy of Sasan Beni.
Registration Deadline: Thursday, June 15 at 12 p.m.
Safe Program Access
To ensure the safety of our participants and instructors, all staff, volunteers, and participants are welcome to wear masks indoors and maintain physical distancing.
To learn more about what we're doing to make your next visit safe, enriching, and uplifting, please review our list of Frequently Asked Questions.
Please review our Refund Policy and Terms of Agreement.
Related Events