Toronto Botanical Garden provides a free full-day program, a transportation subsidy of $200, and morning snacks to grade four students from priority high-needs schools from November to February. Curriculum-linked habitat programs highlight immersion and hands-on learning through outdoor explorations. Students will dissect owl pellets, and hand-feed chickadees and learn how animals adapt to survive in the winter.
This program is made possible by The Leonard and Gabryela Osin Foundation and the Kinnear Foundation.
This winter school program is available to grade 4 students from priority high-needs schools in Toronto. Not sure if you are eligible? Please fill out the form and we will confirm eligibility with you.
Living Winter School Registration
More Engaging Learning Opportunities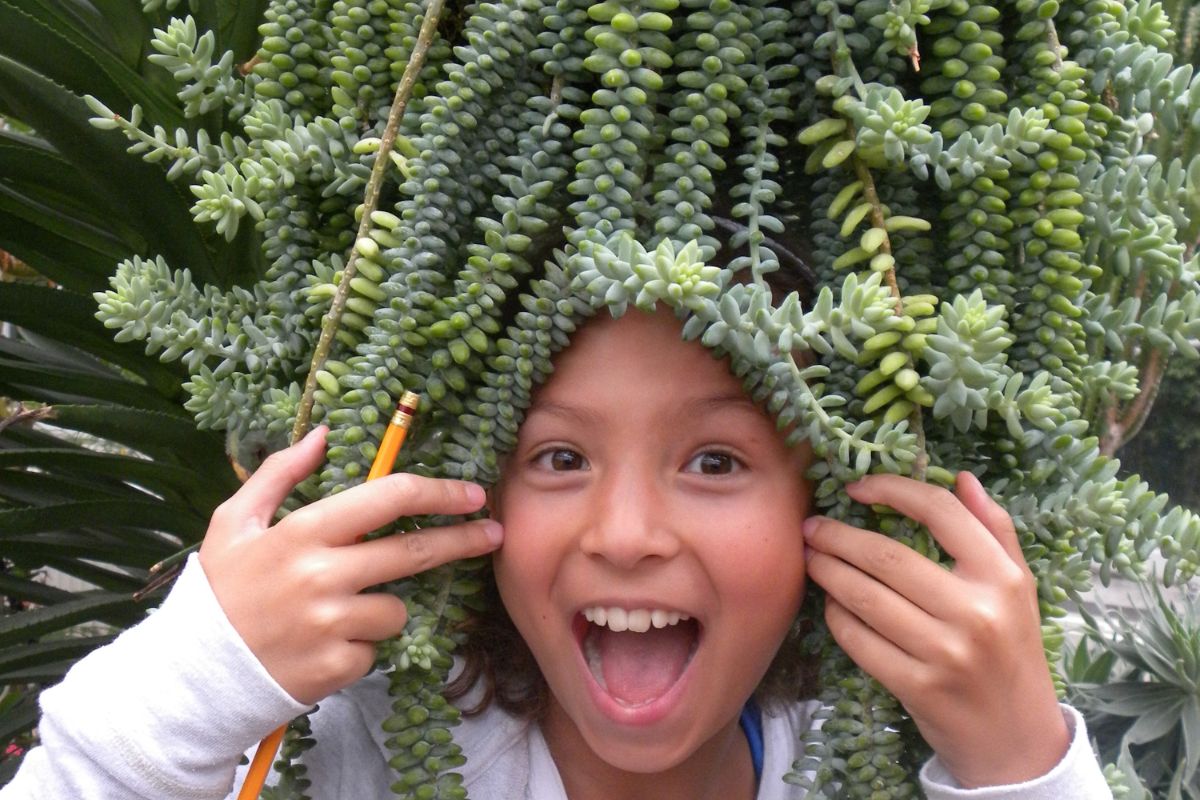 Book your School Visit or Field Trip to TBG today!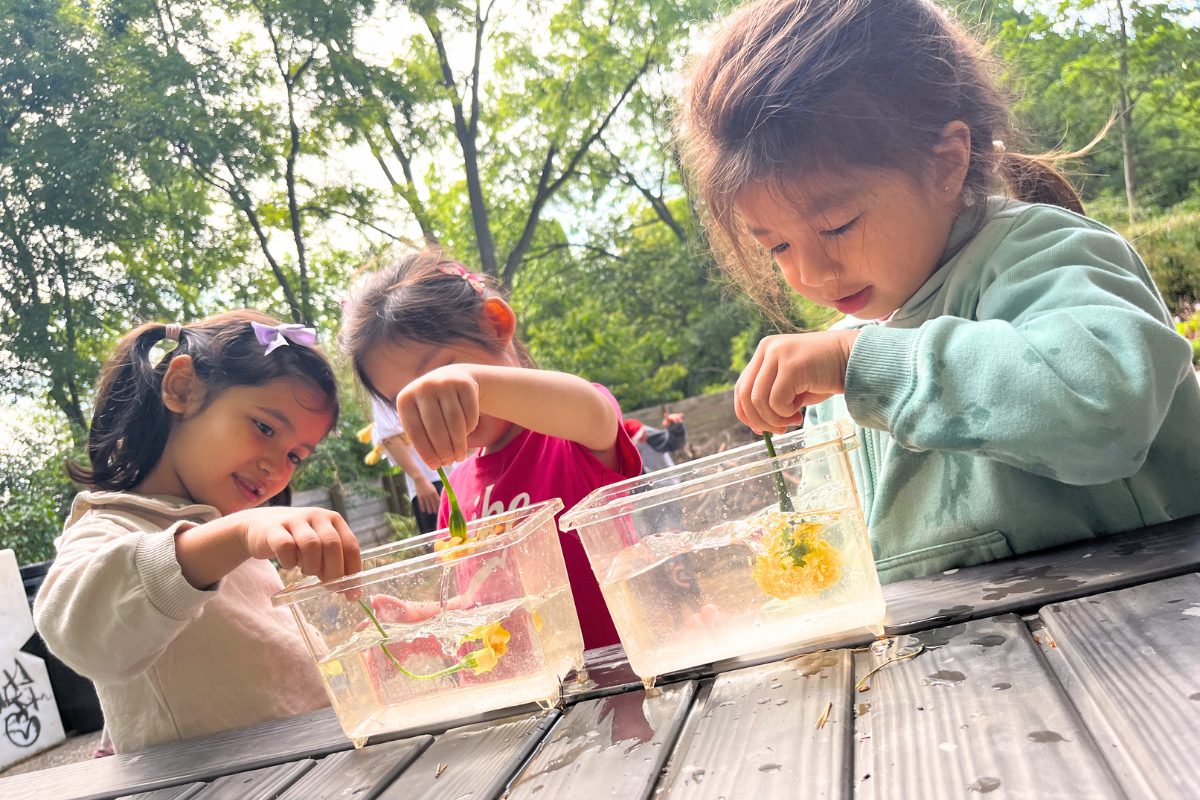 TBGKids Camps and Family Programs