Enjoy 10 days of events throughout Toronto's beautiful ravine network and learn more about Toronto's Ravine Strategy. This year's Ravine Days at Toronto Botanical Garden includes in-person Wilket Creek Ravine Tours and a special display of books and materials on Toronto Ravines at the Weston Family Library. #RavinesTO
Visit Toronto Botanical Garden to celebrate Ravine Days
---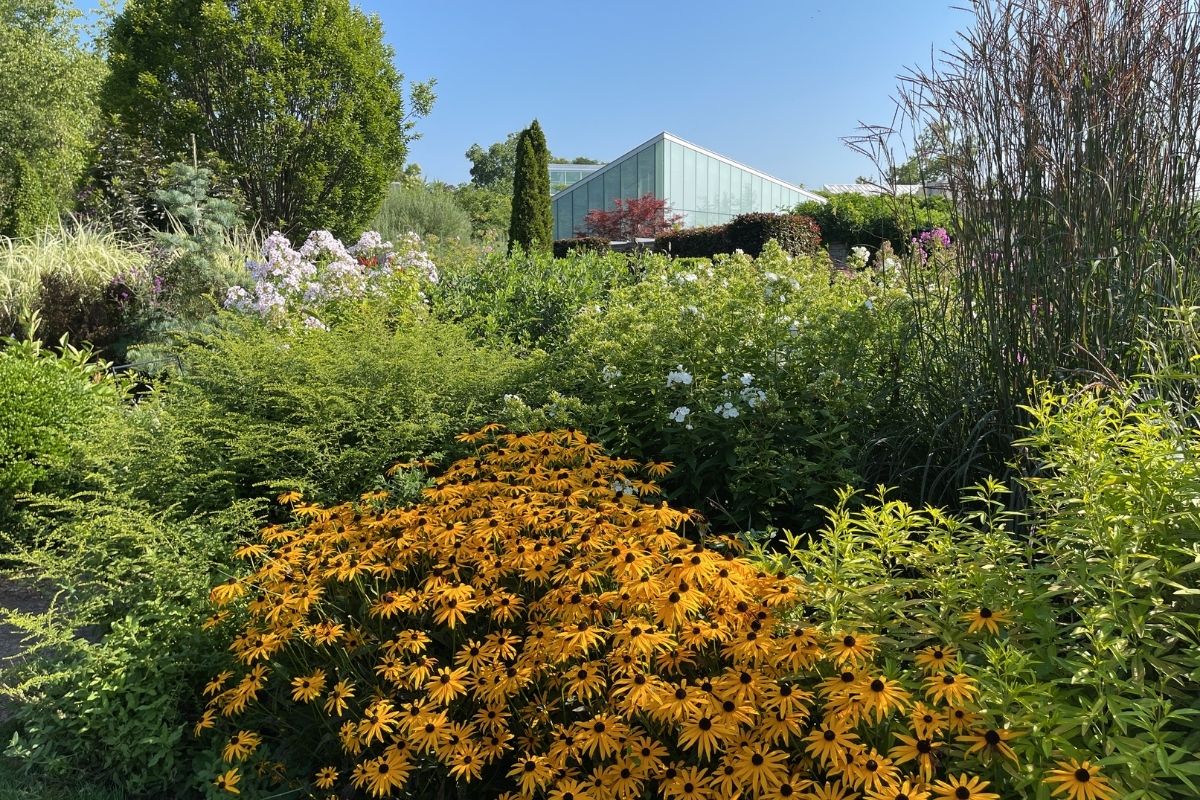 Upcoming Ravine Events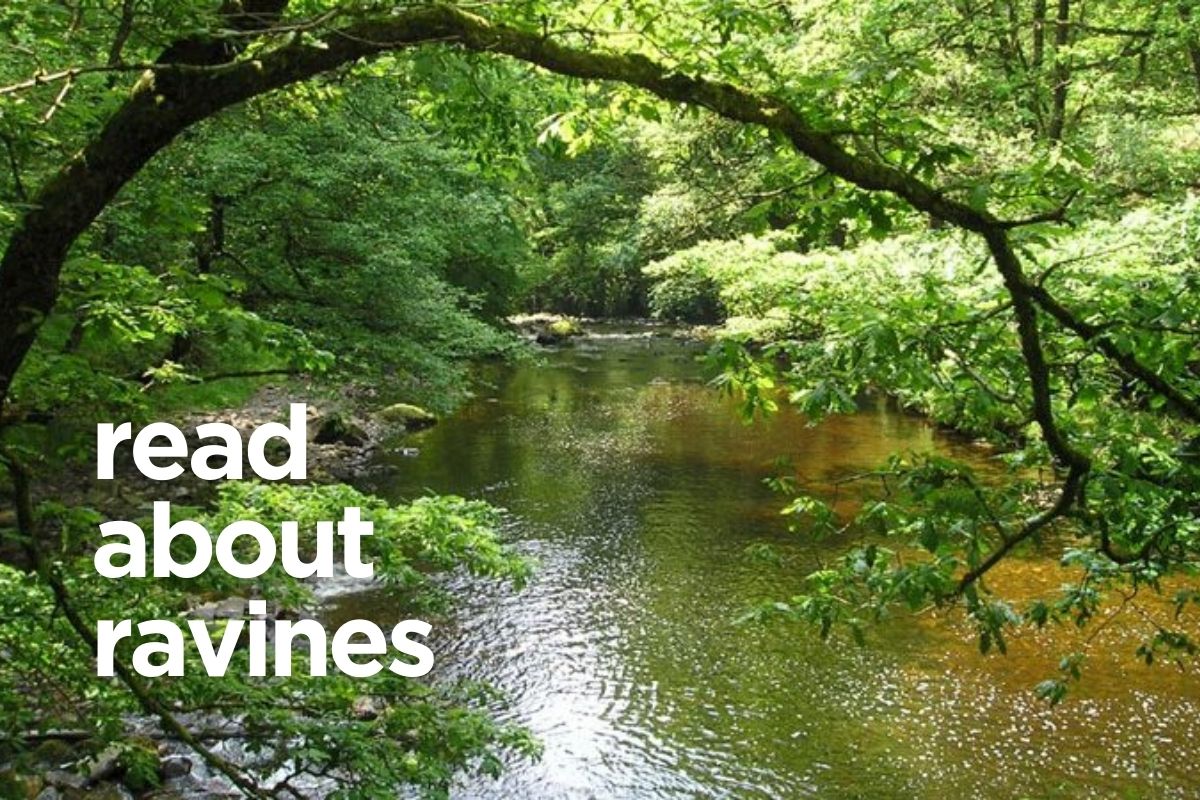 Learn more in our Library
During Ravine Day there will be a curated display of books and materials on Toronto Ravines at the Weston Family Library.
If you're a member, you can borrow books about Toronto's beloved ravine system. These ravines offer Torontonians and visitors a chance to connect with nature, which supports our physical and mental well-being.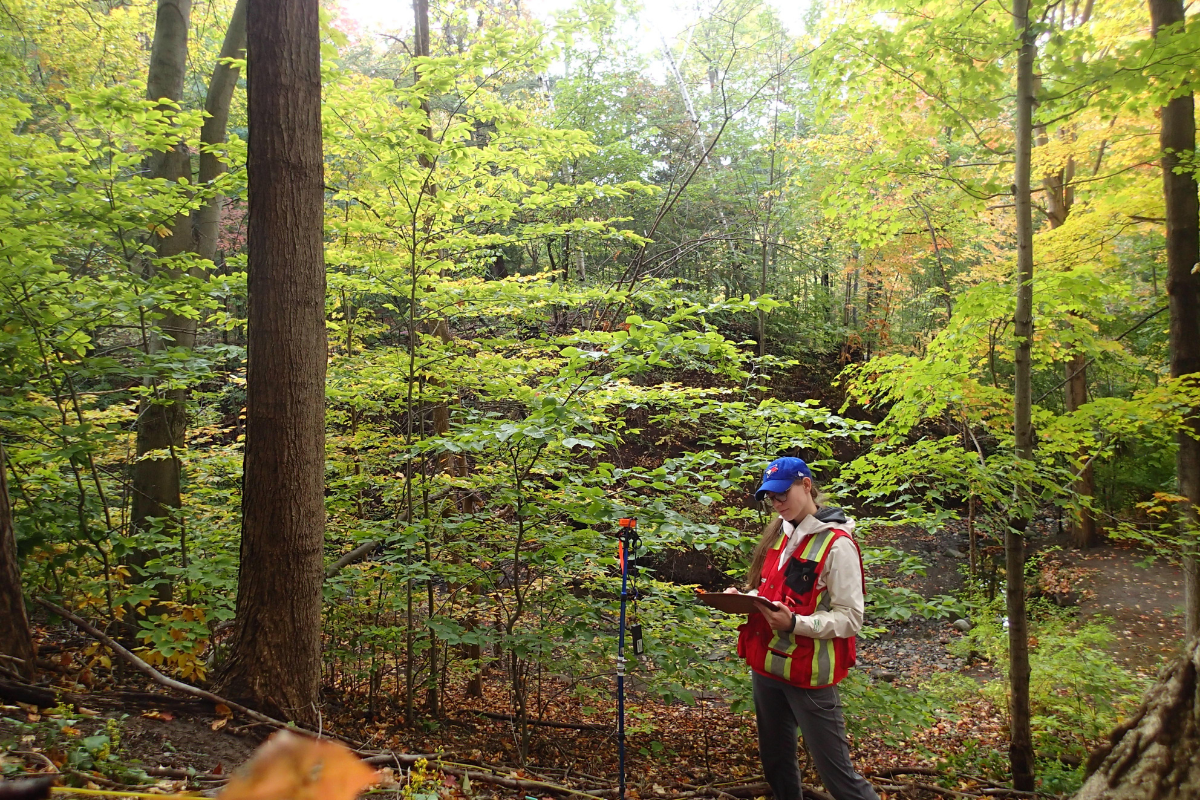 Ravines provide many essential ecological services and recreation opportunities. They are also a fragile resource. With population growth, new development and climate change putting increased pressure on ravines, The Toronto Ravine Strategy will guide future ravine management, use, enhancement, and protection.
---
Ravines are the physical soul of our city, defining Toronto's landscape. Ravines provide many important ecological services and recreation opportunities. Explore the beauty that runs through the city core. Read more.
---