ONLINE: Why You Need Native Plants and Why Native Plants Need You
May 4
@
6:30 pm
–
7:30 pm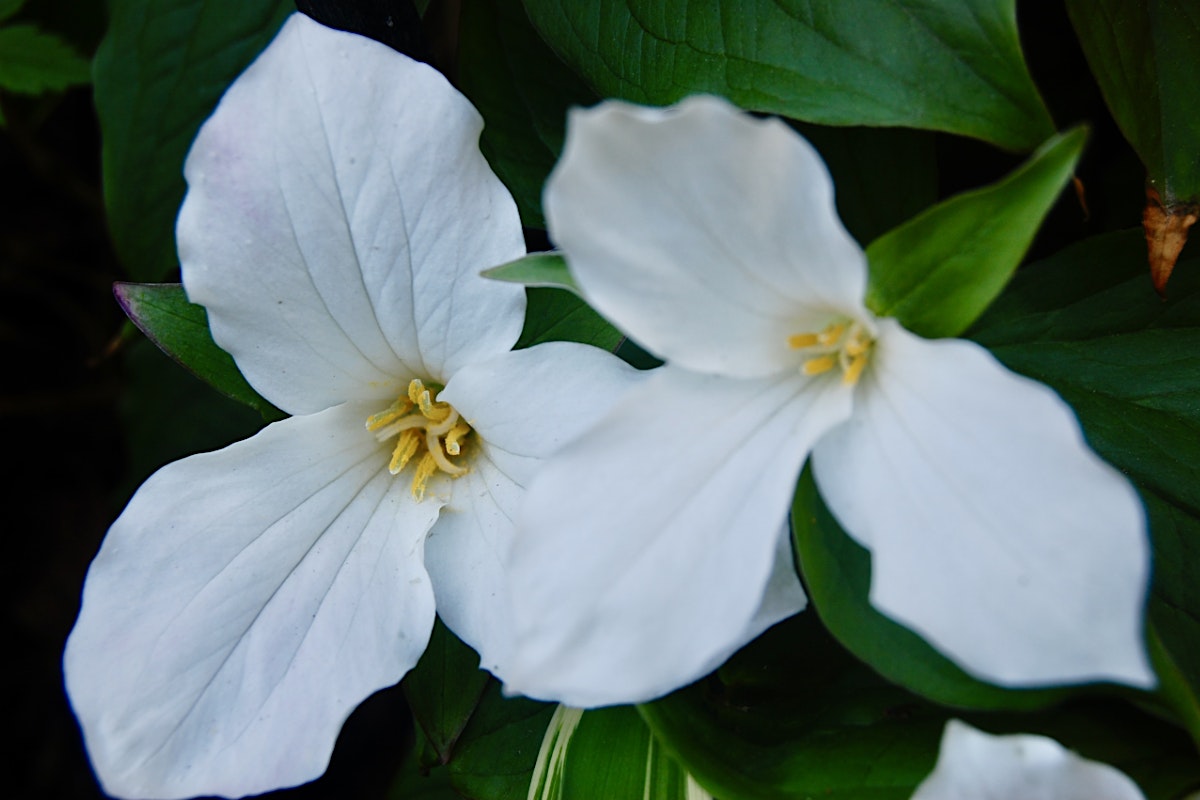 Join us with Helen Battersby to learn about native plants and how essential they are to our world. Fall in love with native plants and come away inspired to grow them. Discover not only how beautiful they can be, but how essential they are to our world – and everything that lives here! You'll learn the difference between natives and nativars, as well as non-native, naturalized, and invasive plants. For shady or sunny gardens, spring to fall, you'll also meet some of the many choices to add to your existing garden or to create your own native plant paradise.
ONLINE PROGRAM
Thursday, May 4, from 6:30 to 7:30 p.m.
Public $5, Free for TBG members and volunteers (plus applicable taxes and fees)
About Helen Battersby
Helen Battersby has shared inspiration and images from her travels in Canada, the US, UK, and Europe as an engaging speaker and since 2006 as an award-winning blogger on TorontoGardens.com.
In 2017, Helen became co-publisher of The Toronto & Golden Horseshoe Gardener's Journal; 2022 marked its 30th Edition. In 2021, she was elected National Director (Canada & International) for GardenComm, the industry association for garden communicators.
To her passion for all things gardeny, she brings the visual storytelling panache of a long freelance writing and creative consulting career in the graphic design field, harnessing the power of words and pictures.
Helen Battersby's Education
A graduate in landscape design at Toronto Metropolitan University (formerly Ryerson), where her thesis team shared the Shawn Gallaugher Design Excellence Award, Helen also holds a horticulture certificate from University of Guelph.
Adding to a fine arts B.A. in theatre performance from Toronto's York University, she has studied marketing and journalism at Toronto Met, and poetry at the University of Toronto and the Humber School for Writers.
Online Program Access
Please note that this program is being hosted live ONLINE only. It will not be recorded, and it will only be available on Zoom at the scheduled time. Log-in details will be sent 2 days before the program date. Please make sure that you check your junk mail and/or make Eventbrite a trusted site.
Participation in online programming requires that attendees have access to and familiarization with current technology. Please review our Education Refund Policy and Code of Conduct and Zoom Best Practices document.
Please note that tickets are non-refundable for this program.
Registration Deadline: Wednesday, May 3 at 12:00pm.
Related Events