Thursday Afternoon, Drop-in Board Games, Puzzles, and more!
November 9
@
1:00 pm
–
4:00 pm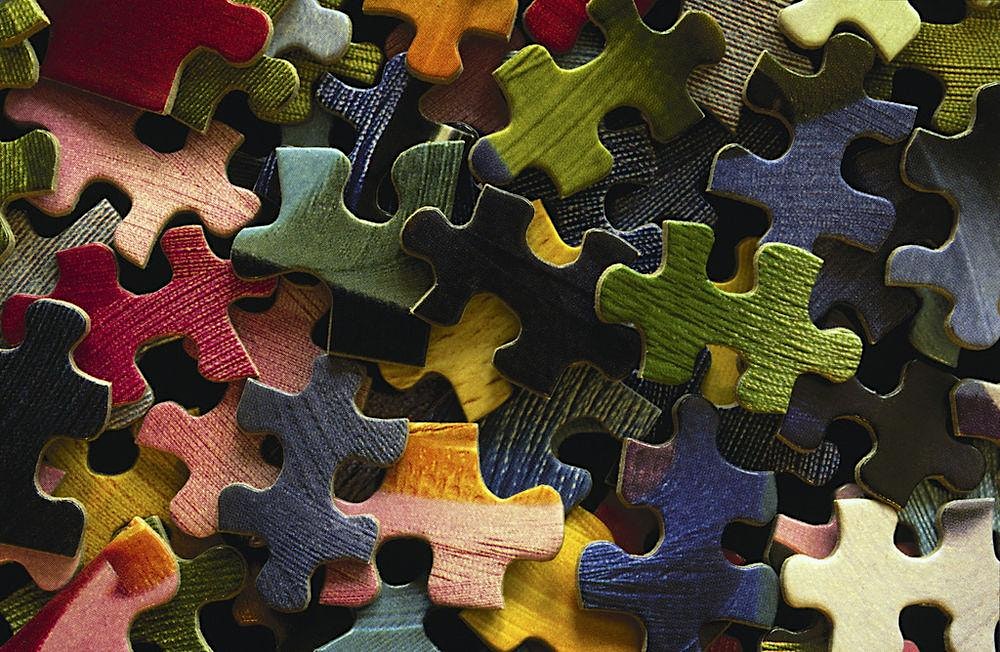 Join us in the Weston Family Library for drop-in games, puzzles, and more. Want to play a game with friends, colour something botanical, or sit quietly making a puzzle? These informal afternoons let you enjoy the library while you play and learn!
Thursdays, October 12, 19, 26; November 9, 16, 23, 30; December 7, 14, from 1 to 4 p.m.
Registration: FREE
Please note registration is not required but we would love to know you are planning to attend!
Join Toronto Botanical Garden
Join the Toronto Botanical Garden (TBG) as a member to get a discount on programs, upcoming events and classes, and free parking. A TBG membership helps you deepen your knowledge and connection to the natural world, become a part of a dynamic community of plant people, and be inspired! Become a member!
Program Access
• To ensure the safety of our participants and instructors, all staff, volunteers, and participants are welcome to wear masks indoors and maintain physical distancing.
• To learn more about what we're doing to make your next visit safe, enriching, and uplifting, please review our list of Frequently Asked Questions.
• Please review our Refund Policy and Terms of Agreement.
• This is an in-person, indoor, Adult Education program at the Toronto Botanical Garden.
We appreciate your support and cooperation.
Related Events