FAMILY PROGRAM: Birding with Beni
June 19, 2022
@
9:00 am
–
11:30 am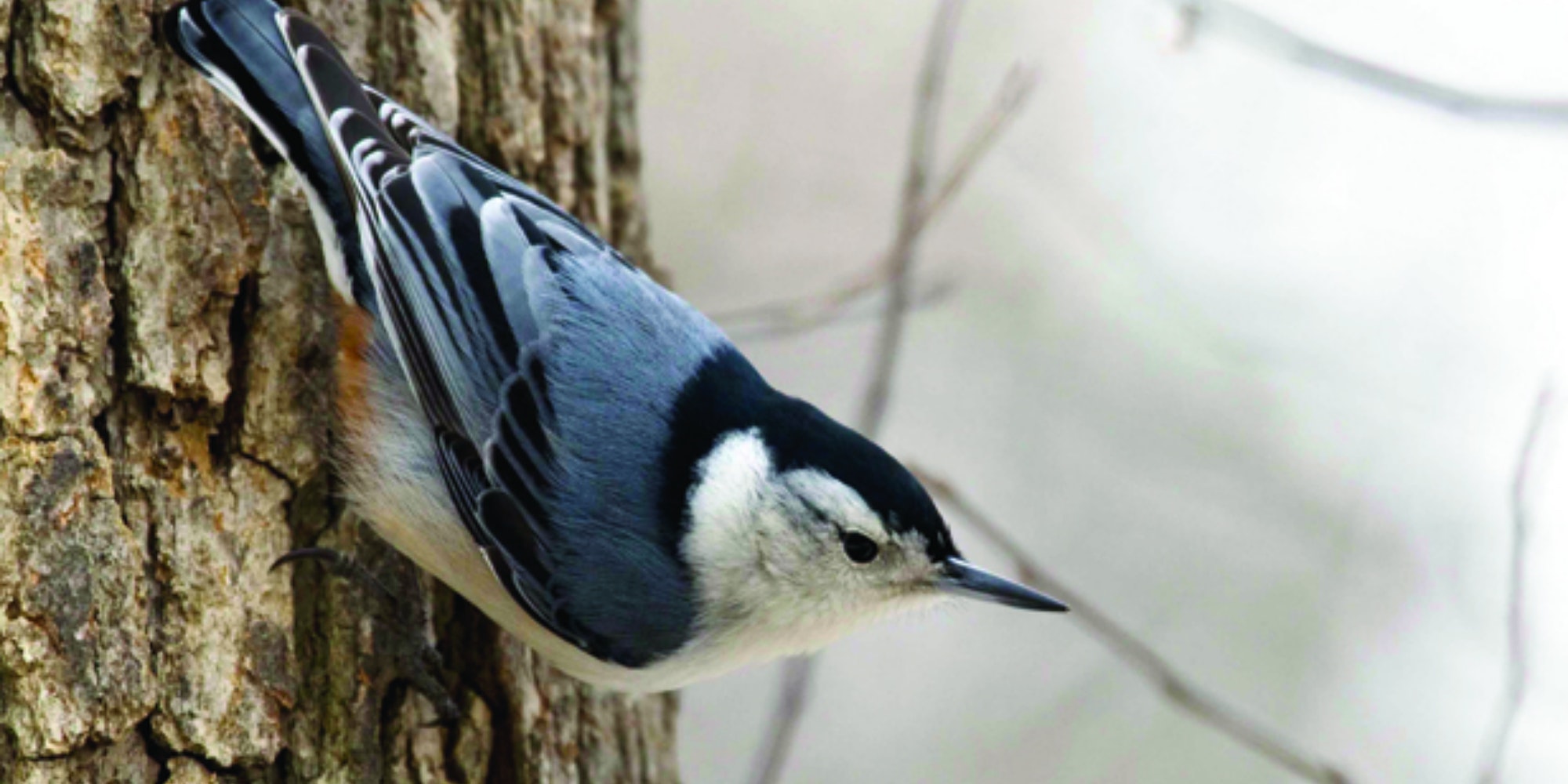 Join our Seasonal Horticulturist Beni for a unique, fun, and informative tour of the ravine and surrounding areas as you seek out birds and other wildlife that make the Garden, the ravine, and Wilket Creek their home. Beni will share his extensive bird knowledge, identification, and photography tips as you explore the ravine and surrounding areas.
Individual Ticket $5; Family Ticket (up to 5 family members) $20 (plus fees + HST)
REGISTER TODAY
Please Note:
as with any wildlife tour, the spotting of birds and other wildlife is not guaranteed and is not within the control of the tour guide. Please be patient and considerate. The tour will not be rescheduled due to a lack of bird sightings. The tour will only be rescheduled due to inclement weather.
Program Schedule
Saturday, May 14, 9:00 – 11:30 a.m.
Saturday, May 21, 9:00 – 11:30 a.m.
Sunday, June 19, 9:00 – 11:30 a.m.
Safe Program Access
You will be asked to complete a mandatory paperless COVID-19 Self-Assessment on site prior to your participation. Please review our Health and Safety Policies and Refund Policy and Terms of Agreement.
This is a Family Program at TBG. Adults will only be allowed on the tour when accompanied by a child 16 years of age or younger.
Registration Deadline: Two days prior to the tour date.