Tafelmusik at the Garden: Divertimento
March 17, 2024
@
2:00 pm
–
3:15 pm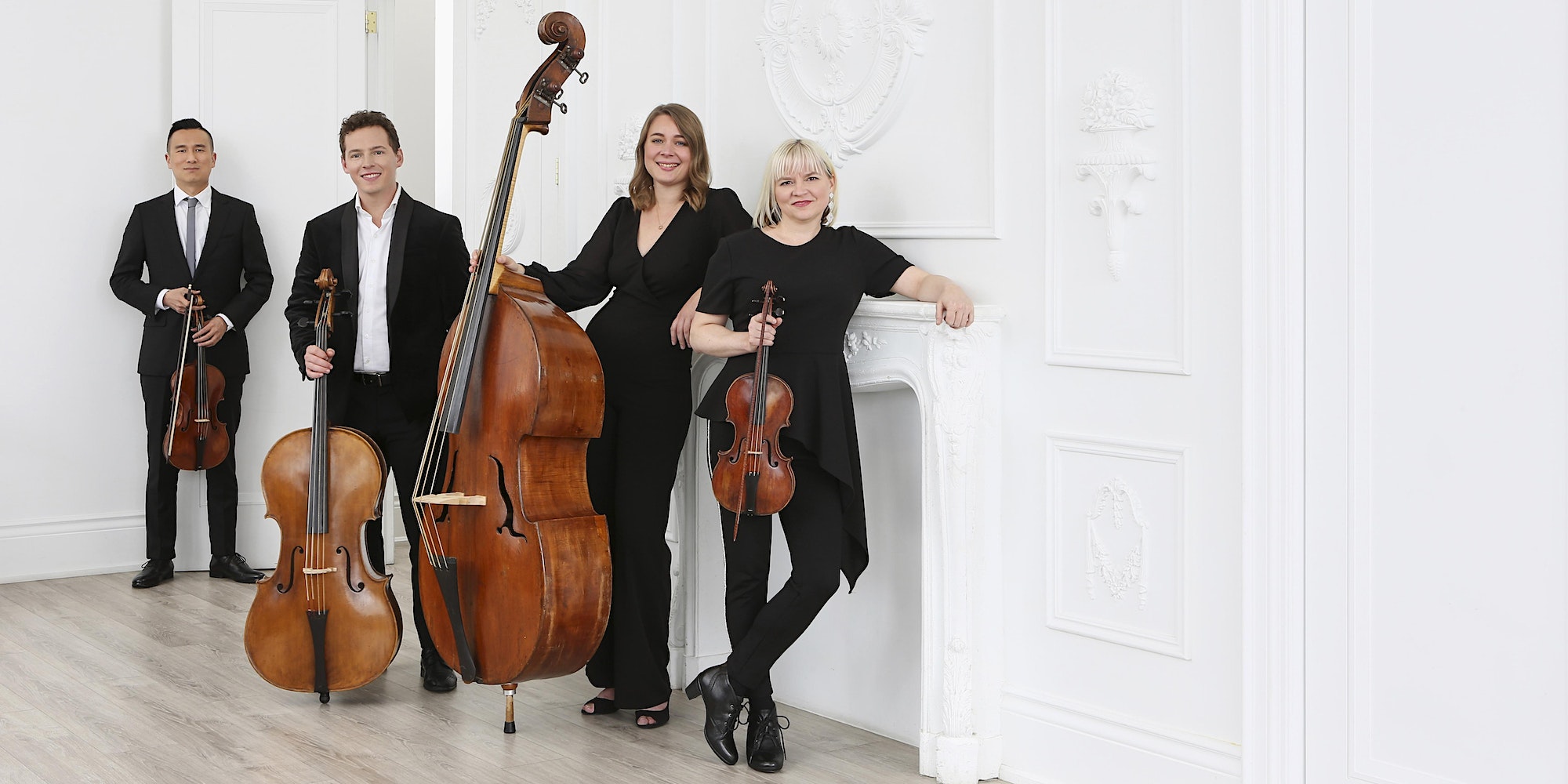 Showcasing the three lowest members of the string family. The music presented in this concert is centred around the musical genre of the "divertimento," from the Italian divertire "to amuse." This light-hearted music was frequently played at social functions, sometimes outdoors, bringing people together to delight and revel in the antics of the performers. Works of the late 18th and early 19th centuries by composers including Beethoven, Rossini, and Michael Haydn display humour and wit in this concert of duos and trios.
Brandon Chui, viola
Keiran Campbell, cello
Pippa Macmillan, double bass
Sunday, March 17, from 2 to 3:15 p.m.
Public $25, TBG Members and Tafelmusik Subscribers $23 (plus sfees and HST)
General Admission Seating
Program:
Gioachino Rossini Duo for cello & double bass
Michael Haydn Divertimento in E-flat Major
Ludwig van Beethoven Duo for viola & cello in E-flat Major "for two obbligato eyeglasses"
Bernhard Romberg Trio for viola, cello & double bass, op.38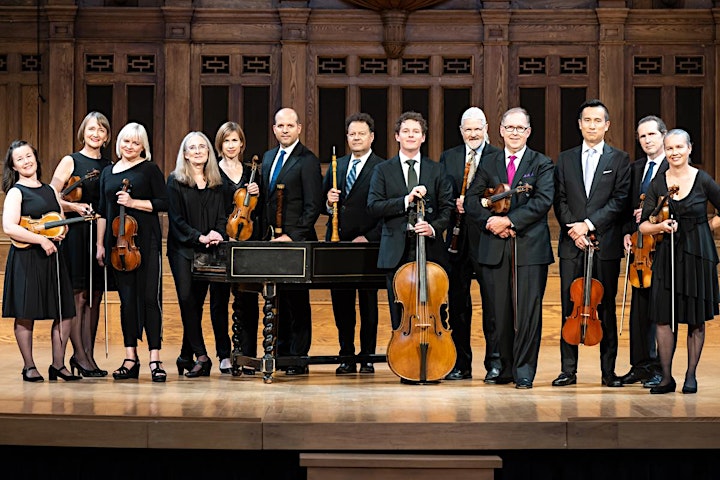 About Tafelmusik
Tafelmusik is one of the world's leading period-instrument ensembles, performing on instruments and in styles appropriate for the era of the music. Renowned for dynamic, engaging, and soulful performances, Tafelmusik performs for audiences across Toronto and digital audiences around the world, and is Canada's most toured orchestra, having performed in more than 350 cities in 32 countries. The critically acclaimed Tafelmusik Chamber Choir, and its director Ivars Taurins, often share the stage with the orchestra. Tafelmusik's recordings on the Sony, CBC Records, Analekta, and Tafelmusik Media labels have garnered ten JUNOs and numerous international recording prizes.
Become a TBG Member
Join the Toronto Botanical Garden as a member to get a discount on this program, upcoming events and classes, and free parking. A Toronto Botanical Garden membership helps you deepen your knowledge and connection to the natural world, become a part of a dynamic community of plant people, and be inspired! Become a member !
Safe Program Access
To ensure the safety of our participants and instructors, all staff, volunteers, and participants are welcome to wear masks indoors and maintain physical distancing.
To learn more about what we're doing to make your next visit safe, enriching, and uplifting, please review our list of Frequently Asked Questions.
Please review our Health and Safety Policies and Refund Policy and Terms of Agreement.
This is an in-person, indoor program at the Toronto Botanical Garden.
We appreciate your support and cooperation.