Soil Matters
March 30
@
7:00 pm
–
8:00 pm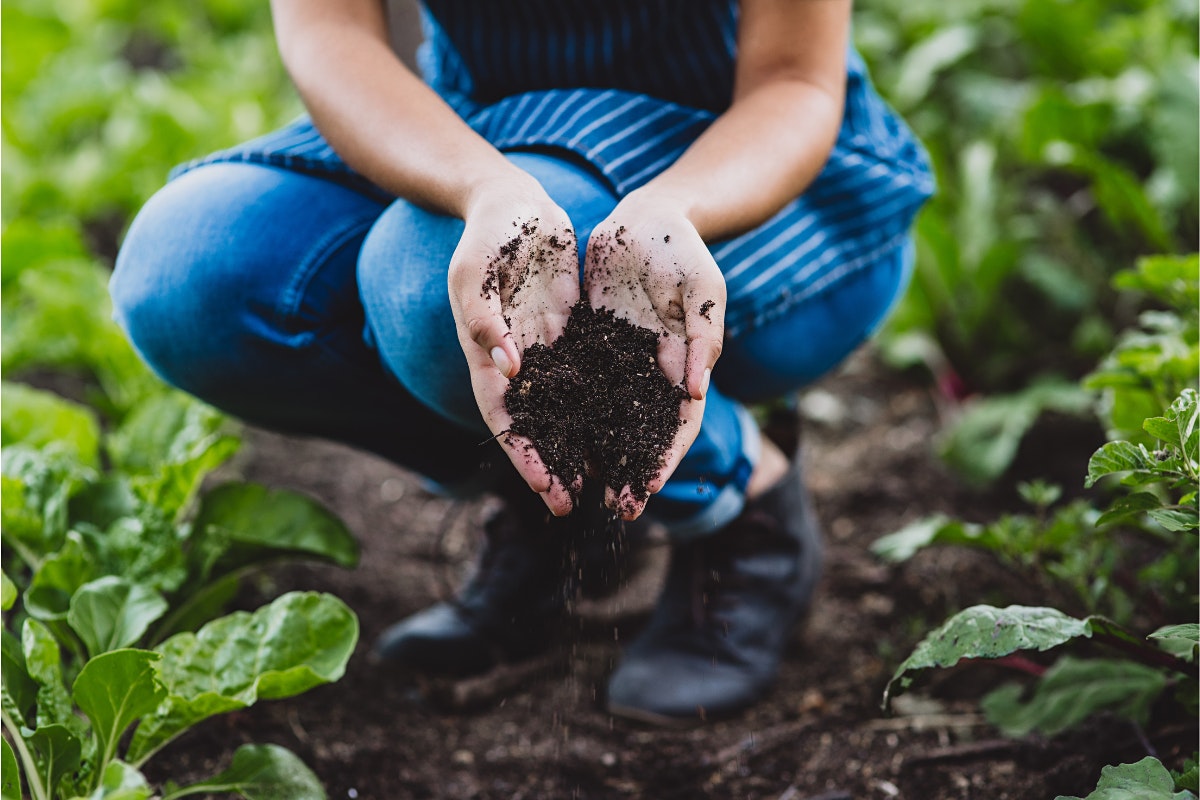 Join Toronto Master Gardeners' Helen Battersby and learn what plants need to thrive. You will learn about soil profile and texture and why they are important. Determine the kind of soil you have in your garden and gain knowledge about the soil food web and the benefits of microorganisms and earthworms. Learn how to add soil nutrients and magic ingredients that will make your garden sing this Spring.
This workshop will be hosted through Zoom Meeting to allow you to ask questions specific to your needs. Space is limited; register early to secure your spot.
About Helen Battersby
Helen Battersby likes to "talk dirt" when it comes to the essentials of soil health. And she'll tell you more in the Toronto Master Gardener presentation *Soil Matters* – and what that means to us as successful gardeners.
Helen is a graduate of Ryerson's Landscape Design program and in 2022 celebrates her 17th year as a volunteer with the Toronto Master Gardeners.
She has contributed writing and images to Garden Making and Trellis magazines, and US online publication GardenDesign.com. With her sister, Sarah, she writes the award-winning TorontoGardens.com and publishes the Toronto & Golden Horseshoe Gardener's Journal.
Online Program Access
Please note that this program is being hosted live ONLINE only. It will not be recorded, and it will only be available on Zoom at the scheduled time. Log-in details will be sent 2 days before the program date. If you register within two days of the presentation, you will receive your log-in details at 12:30 pm on the day of the presentation. Please make sure that you check your junk mail and/or make Eventbrite a trusted site.
Participation in online programming requires that attendees have access to and familiarization with current technology. Please review our Refund Policy and Terms of Agreement, and Zoom Best Practices document.
Registration Deadline: Wednesday, March 30 at 12:00 pm.
Related Events