Introduction to Photography at the Garden
May 7, 2022
@
1:00 pm
–
3:00 pm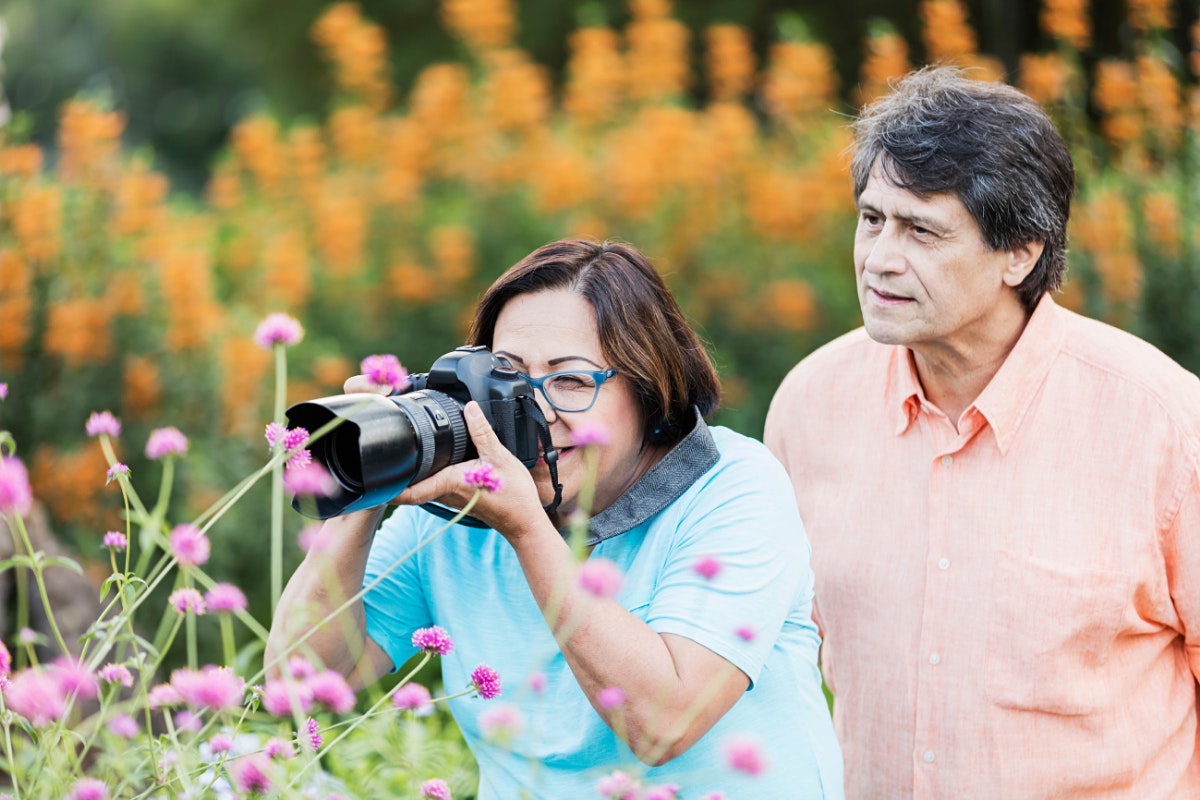 In this four-week program using the beauty of the garden as your muse, you'll learn the basics of photography. Each week will feature indoor classroom learning and outdoor practice.
Week 1: Understanding the Basics of a Camera
Camera parts and functions

Lenses

Modes

Short list of functions

Review of phone cameras

Practice
Week 2: Exposure
Focus and lighting

Understanding exposure

White balance

Practice
Week 3: Composition
Framing and positioning: rule of thirds

Effects of breaking the rules

Negative space and space to breathe

Angling and its effects

Use of light, angles, and positioning

Practice
Week 4: Practice and Review Please bring your own camera and/or smart phone. A small sampling of cameras will be provided for practice.
Program Schedule
Saturdays, May 7 through 28, 1 to 3 p.m.
Safe Program Access
To ensure the safety of our participants and instructors, all staff, volunteers, and participants will be required to wear masks indoors and and maintain physical distancing.
You will also be asked to complete a mandatory paperless COVID-19 Self-Assessment prior to your participation. Please review our Health and Safety Policies and Refund Policy and Terms of Agreement.
This is an Adult Education program at TBG. All participants must be 16+.
We appreciate your support and cooperation.
Registration Deadline: Friday, May 7 at 12:00pm.
Related Events