Houseplants 101 Workshop – SOLD OUT
January 21
@
1:00 pm
–
3:00 pm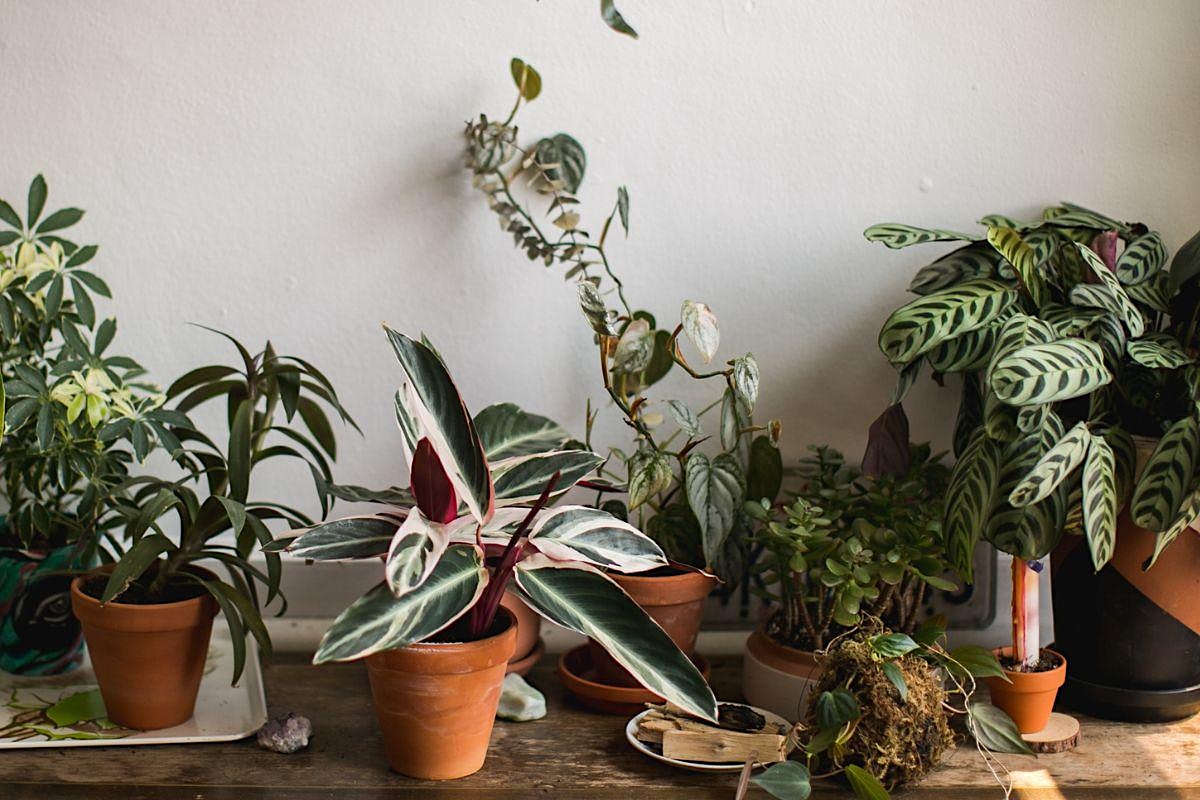 Join TBG Seasonal Horticulturists, Megan and Beni to learn how to beautify your homes with living plants.
Some of us want to beautify our homes with living plants. Some of us want to collect as many tropical species as we can. Whether you are an aspiring horticulturist, or have a few windowsill plants you want to care for – we can all use a few tips! In Houseplants 101 you will learn the basics of indoor plant care, mistakes made by new plant parents and how to resolve them, and how to identify common pests and treat infected plants. You will get to tour TBG's own tropical collection and will even meet a few "indestructible" plants to add to your wish list. All materials will be provided. All skill levels are welcome.
Saturday, January 21, 2023, 1 to 3 p.m.
Public $55, Members $45 (plus applicable taxes and fees)
Registration Deadline: Friday, January 20, 2023 at 12:00 p.m.
About Megan Blacquiere
Megan Blacquiere is a seasonal horticulturist with TBG. She has a background in conservation and restoration ecology. In her spare time, she loves exploring nature and smothering her houseplants with love
About Sasan Beni
Sasan Beni is a writer turned Horticulturalist. He graduated with a diploma in Environmental Landscape Management and joined TBG shortly after. His home is a revolving door of tropical plants.
Safe Program Access
To ensure the safety of our participants and instructors, all staff, volunteers, and participants are welcome to wear masks indoors and maintain physical distancing.
To learn more about what we're doing to make your next visit safe, enriching, and uplifting, please review our list of Frequently Asked Questions
This is an in-person, indoor, Adult Education program at the Toronto Botanical Garden.
We appreciate your support and cooperation.
Related Events