Gardening in a Changing Climate
July 18
@
6:00 pm
–
8:00 pm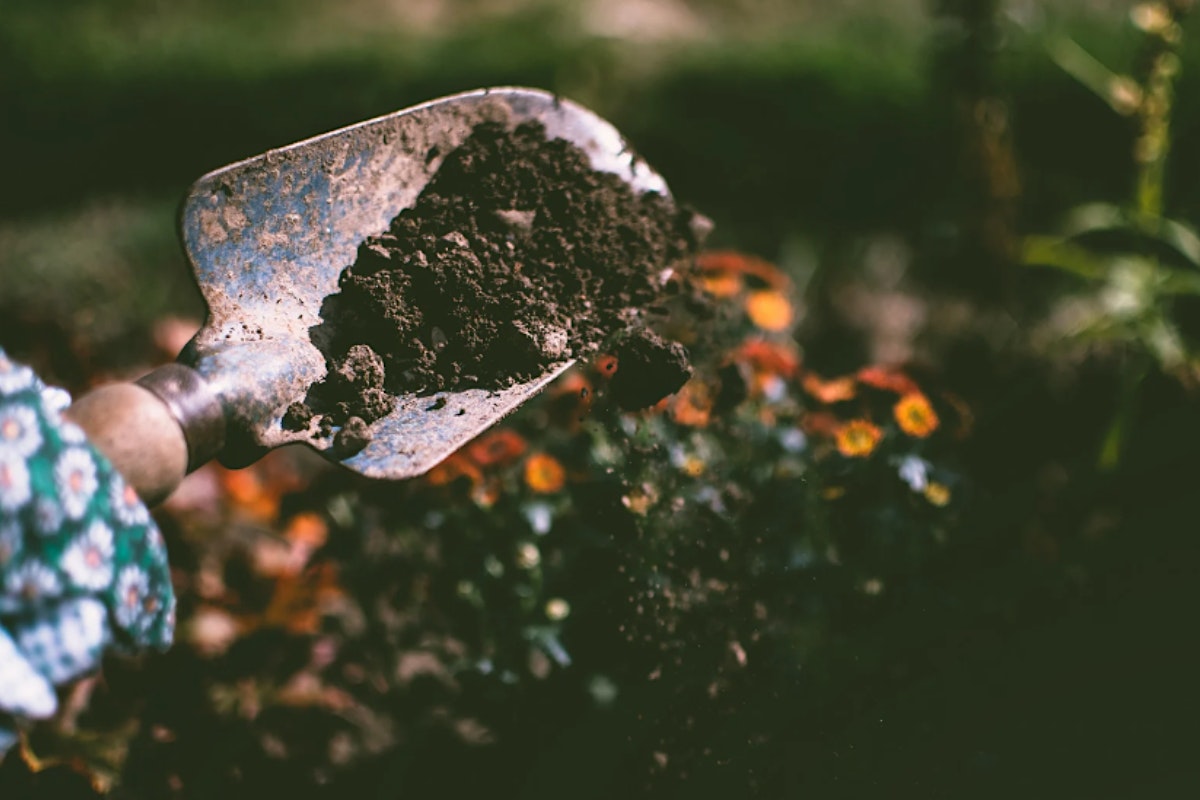 Climate change is rapidly impacting natural spaces on both a local and global scale, including our yards. This introductory gardening lecture has a focus on climate change resiliency. Our partners at the Toronto and Region Conservation Authority will introduce concepts like rainwater harvesting, native plant gardening, rain gardens and permeable paving. Participants will receive a free e-copy of the Greening Your Grounds Homeowner's Guide with detailed instructions on how to implement these projects at home!
Tue, Jul 18, 2023, 6 to 8 p.m.
Free for Public and TBG Members
About Toronto and Region Conservation Authority (TRCA)
Since 1957, Toronto and Region Conservation Authority (TRCA), as enabled through the provincial Conservation Authorities Act, has taken action to enhance our region's natural environment and protect our land, water and communities from the impacts of flooding and increasingly extreme weather events — Ontario's leading cause of public emergencies. As the region's first line of defence against natural hazards, TRCA maintains vital infrastructure and provides programs and services that promote public health and safety, protecting people and property. TRCA mobilizes a science-based approach to provide sound policy advice, leveraging its position as a not-for-profit operating in the broader public sector to achieve collective impacts within our communities and across all levels of government
Become a TBG Member
Join the Toronto Botanical Garden as a member to get a discount on this program, upcoming events and classes, and free parking. A Toronto Botanical Garden membership helps you deepen your knowledge and connection to the natural world, become a part of a dynamic community of plant people, and be inspired! Become a member !
Safe Program Access
To ensure the safety of our participants and instructors, all staff, volunteers, and participants are welcome to wear masks indoors and maintain physical distancing.
To learn more about what we're doing to make your next visit safe, enriching, and uplifting, please review our list of Frequently Asked Questions.
Please review our Health and Safety Policies and Refund Policy and Terms of Agreement.
This is an in-person, indoor program at the Toronto Botanical Garden.
We appreciate your support and cooperation.
Related Events