Fall Into Fitness: Session 1
September 6, 2022
@
10:00 am
–
October 11, 2022
@
10:00 am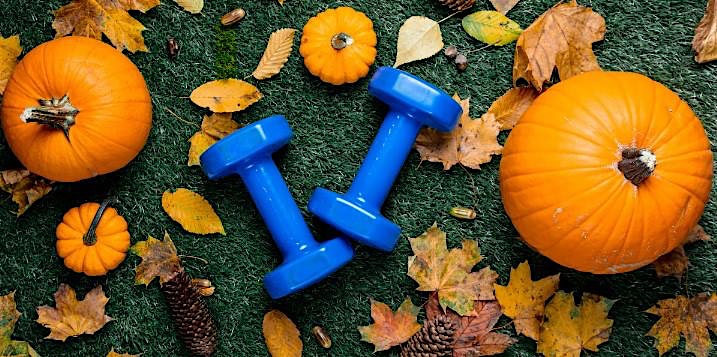 You will practice standing movements designed to increase balance, agility, alignment, and strength. These exercises are gentle and thoughtful, focusing on whole-body movement to prevent pain, falls, and all-around creakiness. You will feel great after an hour of a little moving, a little stretching, a little weight work, and a whole lot of fun.
Program Schedule
Session 1: Tuesdays, September 6 to October 11, 10 – 11 am
Session 2: Tuesdays, October 25 to December 13, 10-11 am
About Tena van Andel
Tena van Andel is a certified Level II 3-D Workout™ instructor who wants to keep all of us moving till we're 102.  She enjoys volunteering for the Toronto Master Gardeners and is busy rewilding a 19th-century rundown farmhouse, fondly referred to as her 'estate'. 
Safe Program Access
This is an Adult Education program at TBG. All participants must be 16+.
Registration Deadlines:
Session 1: Monday, September 5 at 12 pm
Session 2: Monday, October 24 at 12 pm
Related Events