Edwards Summer Music Series with Adis Rodriguez & a taste of Havana 1950
August 17
@
7:00 pm
–
8:30 pm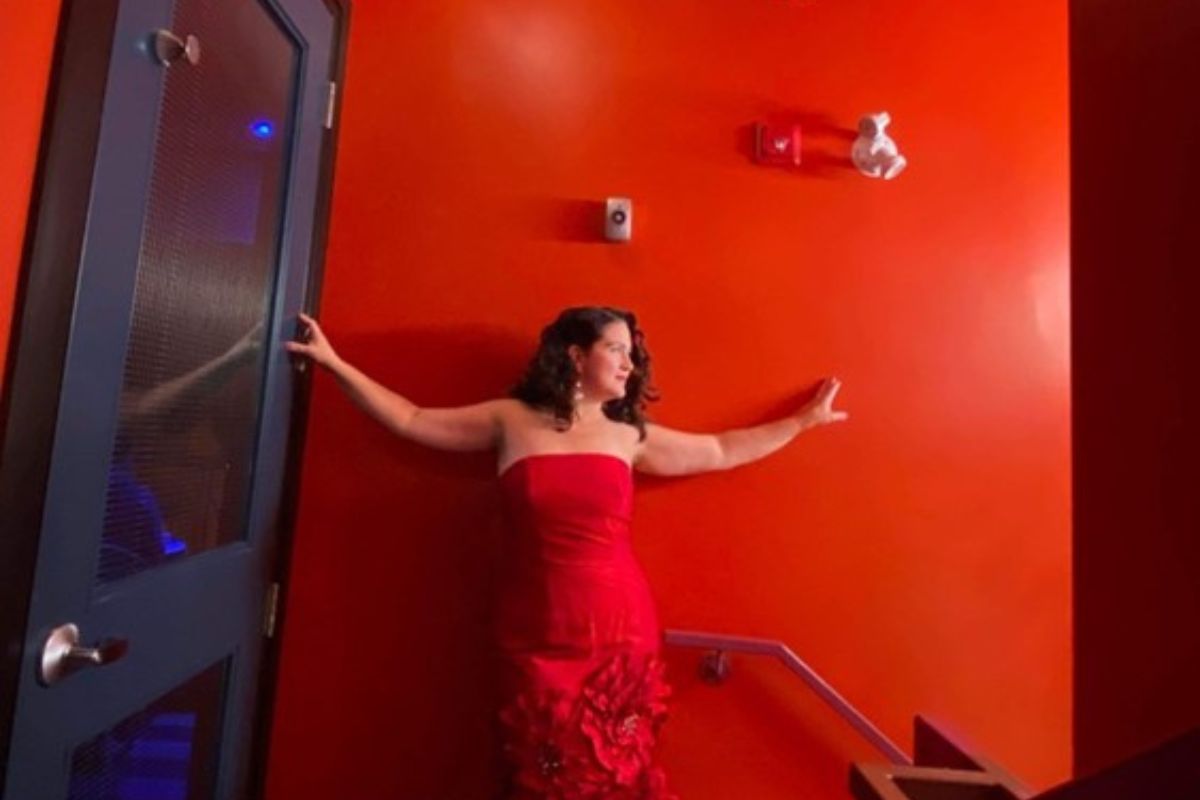 The Edwards Summer Music Series includes eight FREE outdoor concerts showcasing contemporary Canadian talent, within the beauty of the Toronto Botanical Garden. Hosted by award-winning broadcaster and environmentalist Anwar Knight.
The concerts take place Thursday nights at 7 p.m. from July 13 through August 31 within the courtyard adjacent to the historic barn in Edwards Gardens. Concerts are held rain or shine (they move indoors in the case of extreme weather).
Admission to the concerts is FREE. General seating is available on a first-come basis or guests are encouraged to bring their own chair.
About Adis Rodriguez & a Taste of Havana 1950
Adis Rodriguez is considered to be one of the most versatile Latin singers in the Canadian scene. Adis has contributed with many artists like Jerry Rivera, Chucho Valdez, Jane Bunnett, Hilario Duran and many more. She was recipient of the 2019 Canada Latin Award/Band of the Year with La Borinquena and a 2023 Juno Nomination for El Tinajon/Luis Deniz. Her own band, Adis Rodriguez and Havana 1950s is the largest Latin band in Canada lead by a woman. Be sure to arrive early for latin dance lessons.
Generously Supported by the Edwards Charitable Foundation.
Arrive early for greater enjoyment. Shop or dine at our weekly Farmers Market (3 to 7 p.m.) or sign up for a pre-concert guided tour of the gardens starting at 5:30 p.m. The TBG Bloom Cafe, which has a patio overlooking the concert venue, will be open for light bites, sweet treats and hot food from the BBQ. Drop into the Visitor Center to browse our Garden Shop for a curated selection of plants, garden goodies, and nature-inspired home decor, or Children's Centre for FREE drop-in Family Activities (4 to 7 p.m.)
Related Events