Edwards Summer Music Series with Quisha Wint
August 10
@
7:00 pm
–
8:30 pm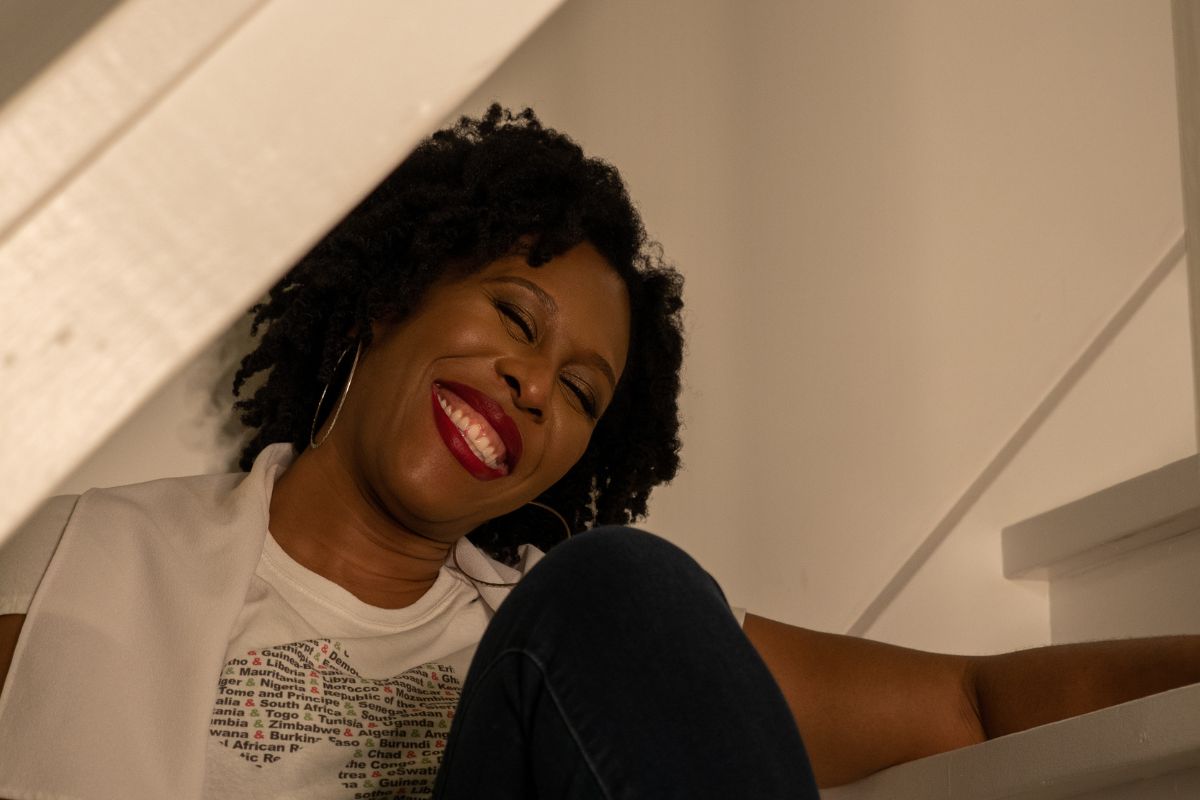 The Edwards Summer Music Series includes eight FREE outdoor concerts showcasing contemporary Canadian talent, within the beauty of the Toronto Botanical Garden. Hosted by award-winning broadcaster and environmentalist Anwar Knight.
The concerts take place Thursday nights at 7 p.m. from July 13 through August 31 within the courtyard adjacent to the historic barn in Edwards Gardens. Concerts are held rain or shine (they move indoors in the case of extreme weather).
Admission to the concerts is FREE. General seating is available on a first-come basis or guests are encouraged to bring their own chair.
ABOUT QUISHA WINT
Quisha was born to sing and entertain. She grew up in a Jamaican/Canadian home listening to Reggae, Motown, Gospel, R&B, then entered the jazz program at Humber College in the mid-'90s. She is a phenomenal and expressive vocalist who also inspires others to live out their dreams. She aims to educate both the public and upcoming artists on the importance of keeping the music from the past alive, music that touches our hearts.
Generously Supported by the Edwards Charitable Foundation.
Arrive early for greater enjoyment. Shop or dine at our weekly Farmers Market (3 to 7 p.m.) or sign up for a pre-concert guided tour of the gardens starting at 5:30 p.m. The TBG Bloom Cafe, which has a patio overlooking the concert venue, will be open for light bites, sweet treats and hot food from the BBQ. Drop into the Visitor Center to browse our Garden Shop for a curated selection of plants, garden goodies, and nature-inspired home decor, or Children's Centre for FREE drop-in Family Activities (4 to 7 p.m.)
Related Events