Dawn Chorus – Sold Out
May 7
@
5:30 am
–
7:30 am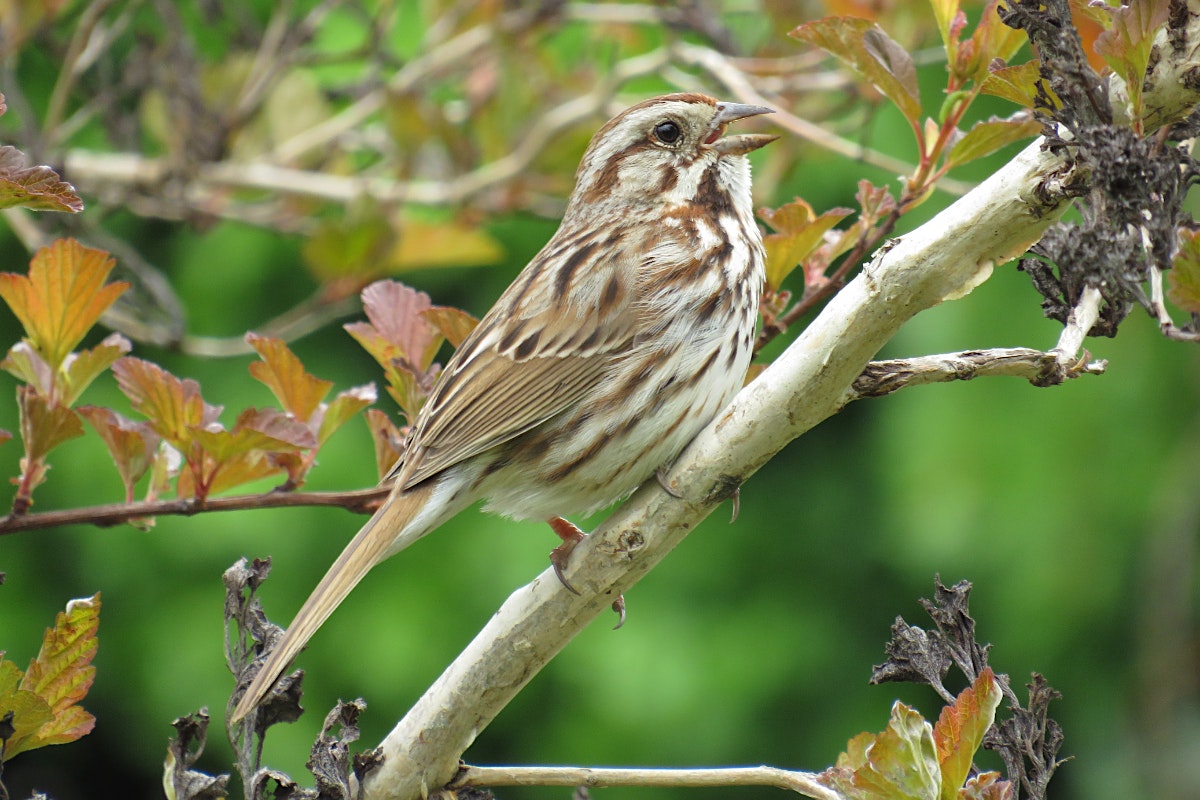 Join us to revel in an incredible natural symphony this International Dawn Chorus Day! Dawn Chorus is part of the Toronto Bird Celebration, a month of bird events across the city. Millions of migrating birds will pass overhead while Sasan Beni, TBG seasonal horticulturist and avid birder, will be on hand to help identify the birds we hear and see.
The Dawn chorus generally starts with the songs of Robins and red-winged blackbirds and thrushes like the hermit thrush or Veery, about an hour before sunrise… closer to dawn they will be joined by the wrens, cardinals, song sparrows and white-throated sparrows, grackles and goldfinches. Warblers and kinglets will also be around.
Bring your binoculars for a better view and mug/thermos for a warm beverage and treat!
Sunday, May 7 from 5:30 to 7:30 a.m.
Public $12, Members $10 (plus applicable taxes and fees)
Related Events