Author Talk: Imagine a Garden with Rina Singh
October 14
@
2:00 pm
–
3:30 pm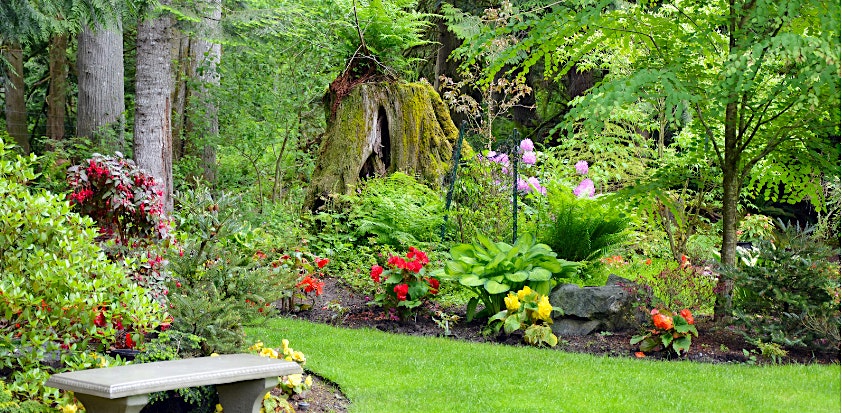 Join award-winning children's author Rina Singh as she delves into her literary works, with a focus on her latest release, Imagine a Garden. Rina shares the captivating narratives of seven seemingly ordinary individuals who, in the face of war, poverty, and violence, embark on extraordinary endeavors to uplift their communities. Written in free verse and illustrated by the celebrated Iranian illustrator Hoda Hadadi, this powerful picture book celebrates everyday unsung heroes and how they make their communities a better place. Rina's work underscores how our actions play a role in fostering a more harmonious world for all living beings. A Q&A and book signing to follow. Books will be available for purchase.
Saturday, October 14, from 2 to 3:30 p.m.
 Public $5, TBG Member FREE
About Rina Singh
Rina Singh is an award-winning Canadian Children's Author and Spoken Word coach. She has an MFA in Creative Writing from Concordia University, Montreal, and a teaching degree from McGill University.
Join Toronto Botanical Garden
Join the Toronto Botanical Garden (TBG) as a member to get a discount on programs, upcoming events and classes, and free parking. A TBG membership helps you deepen your knowledge and connection to the natural world, become a part of a dynamic community of plant people, and be inspired! Become a member!
Safe Program Access
To ensure the safety of our participants and instructors, all staff, volunteers, and participants are welcome to wear masks indoors and maintain physical distancing.
To learn more about what we're doing to make your next visit safe, enriching, and uplifting, please review our list of Frequently Asked Questions.
Please review our Refund Policy and Terms of Agreement.
This is an in-person, indoor, Adult Education program at the Toronto Botanical Garden.
We appreciate your support and cooperation.
Registration Deadline: Friday, October 12, noon.
Related Events