Do you like plants? We do too! Connect with our vibrant plant community as we host, co-host, and provide the perfect venue for numerous horticulture shows, plant sales, and swaps, as well as sustainable, eco-friendly, and farmers markets. Whether you're a new plant parent or a seasoned gardener, there will be something for everyone and lots of opportunities to share your #plantlove.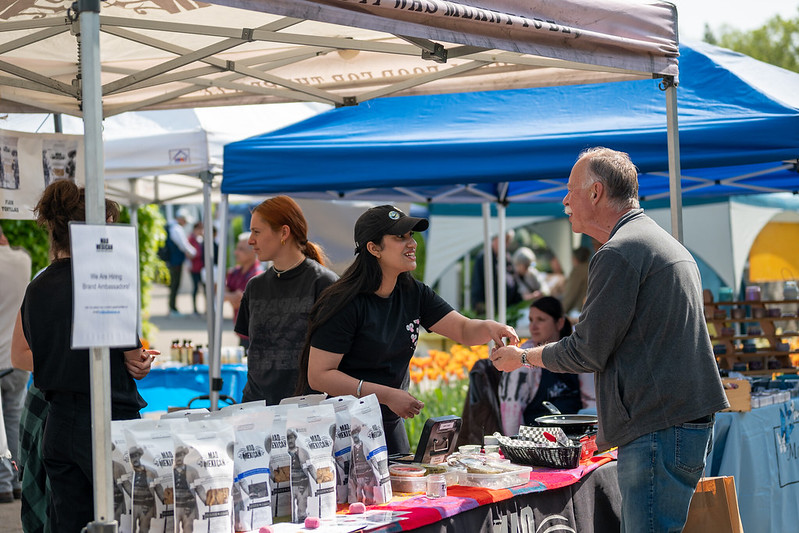 Mark Your Calendar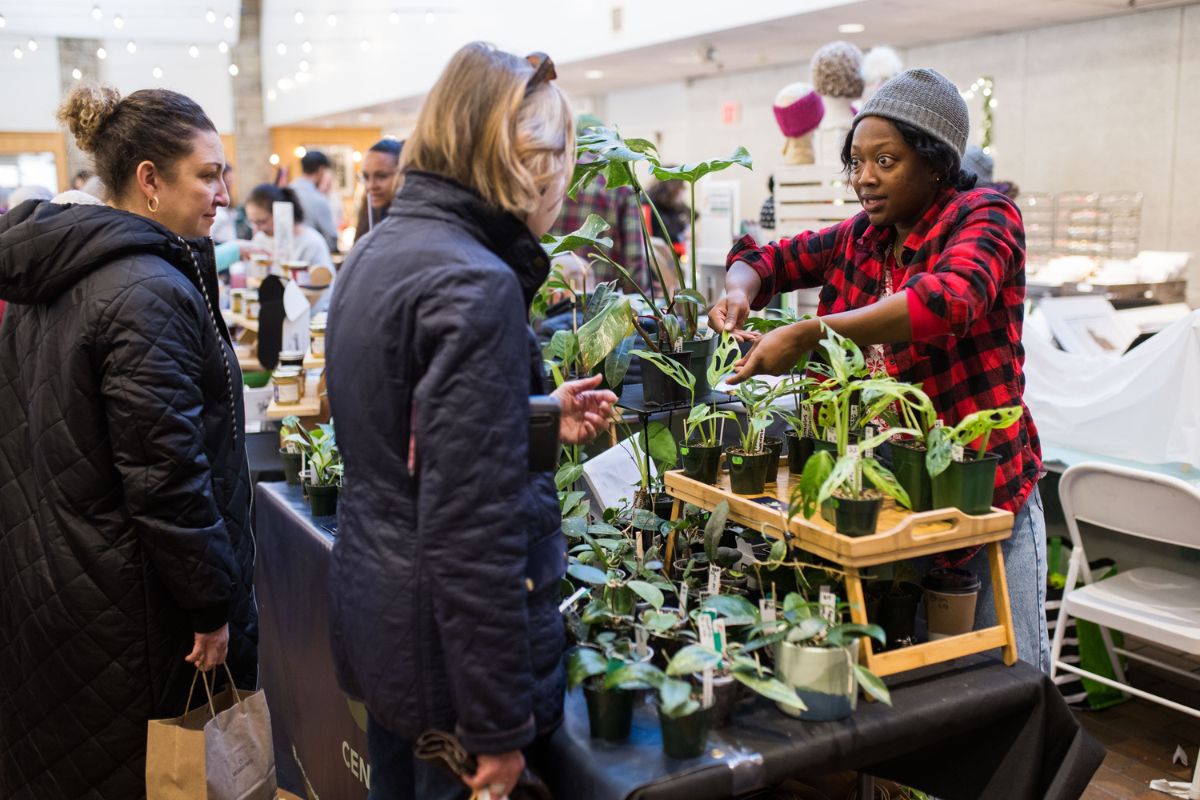 Interested in becoming a vendor?
Click here to apply to join our weekly Farmers Market at the Garden on Thursdays from 3 to 7 p.m., May through October. Hosted in partnership with Appletree Markets and Events, who specialize in building community through our uniquely curated events and markets.
Click here to apply to join our Holiday Market 2023 on two weekends, Nov 24 to 26 and Dec 15 to 17. Hosted in partnership with For the Love of Markets, who specializes in bringing makers and people together in different spaces & places.
Mark your calendar for Get the Jump on Spring and Seedy Saturday on Saturday, March 2, 2023. This annual horticultural open house and seed swap is hosted by the Garden in partnership with a volunteer committee.