The Edwards Summer Music Series includes eight FREE outdoor concerts showcasing contemporary Canadian talent, within the beauty of the Toronto Botanical Garden, hosted by TV and Radio Personality Mike Chalut.
The concerts take place Thursday nights at 7 p.m. in July and August within the courtyard adjacent to the historic barn in Edwards Gardens. Concerts are held rain or shine (they move indoors in the case of extreme weather).
Arrive early for greater enjoyment. Sign up for a pre-concert guided tour of the gardens starting at 5:30 p.m. The TBG Bloom Cafe, which has a patio overlooking the concert venue, will be open for light bites and sweet treats. Browse our Garden Shop for a curated selection of plants, garden goodies, and nature-inspired home decor.
Admission to the concerts is FREE. General seating is available on a first-come basis or guests are encouraged to bring their own chair. Generously Supported by the Edwards Charitable Foundation
---
Meet our Concert Host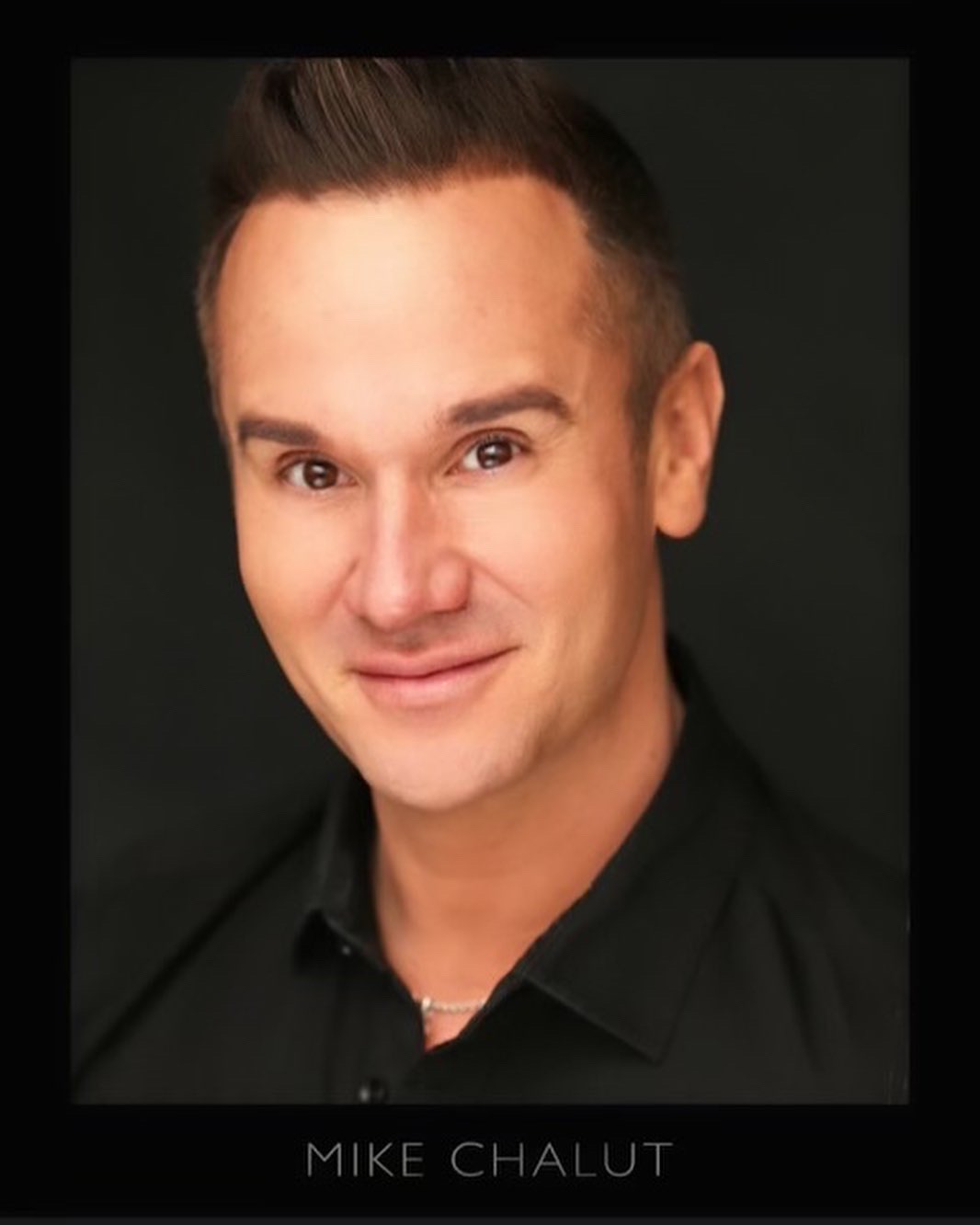 Mike Chalut is self-effacing, given to spontaneous outbursts of show tunes, loses keys and cards but never an audience. His guests love his larger-than-life personality—and he is looking forward to being your host this summer at the garden.
Over the years, Mike has put his infectious energy to work as a notable radio and television personality. Mike has hosted BreakfastTelevision, City News, and KISS FM among his many accolades. He has interviewed A-list celebrities on PROUD FM, planned world-class events, interviewed Hollywood royalty on the red carpet, and hosted two popular TV shows. His new reality is producing TV shows celebrating social inclusion and raising funds for non-profit organizations. Now, Mike is ready to do what he loves most—engage an audience and roll out the red carpet, sharing inspirational stories and helping musicians SHINE!
---
CONCERT PHOTO ALBUMS
Summer 2022
Summer 2018