The Edwards Summer Music Series includes eight FREE outdoor concerts showcasing contemporary Canadian talent, within the beauty of the Toronto Botanical Garden, hosted by award-winning Canadian broadcaster and environmentalist Anwar Knight.
Admission to the concerts is FREE. General seating is available on a first-come basis or guests are encouraged to bring their own chairs.
The concerts take place Thursday nights at 7 p.m. in July and August within the courtyard adjacent to the historic barn in Edwards Gardens. Concerts are held rain or shine. Shows will be moved indoors in the case of extreme weather.
Please note: If concerts are moved indoors, the capacity is limited to around 300 guests. Access to the hall will be controlled for the safety of all guests. Guests with accessibility needs are advised to arrive early and will be provided with early access to the hall. No external chairs will be permitted in the hall.
Arrive early for greater enjoyment. Shop or dine at our weekly Farmers Market (3 to 7 p.m.). The TBG Bloom Cafe, which has a patio overlooking the concert venue, will be open for light bites, sweet treats, and hot food from the BBQ. Drop into the Visitor Center to browse our Garden Shop for a curated selection of plants, garden goodies, and nature-inspired home decor, or Children's Centre for FREE drop-in Family Activities (4 to 7 p.m.)
Generously Supported by the Edwards Charitable Foundation
---
Meet our Concert Host
Anwar Knight is an Award-Winning Canadian Broadcaster, Environmentalist, Digital Content Creator, Print Contributor, Producer, Host and Innovator.
Though you may recognize him from TV, Anwar got is start doing stand-up comedy and then moved on to radio, hosting shows at some of the most successful stations in Canada. Parlaying that live experience, he was grateful to be invited into the homes of audiences of the most trusted television newsrooms in Canada at CTV, Global and The Weather Network, to name a few. As a weather and news anchor and a regular fill-in co-host on CTV's trademark morning show, Canada AM, he appreciated the opportunity to tell stories that impact people while being able to connect with viewers in thoughtful, meaningful ways.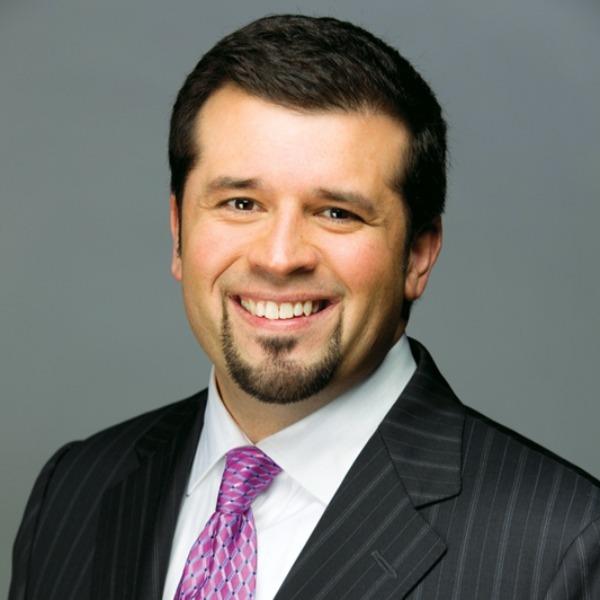 ---
CONCERT PHOTO ALBUMS
Summer 2022
Summer 2018