These one-hour live, online Zoom presentations invite families to connect with wonderful nature-based authors, storytellers, and illustrators. During each program, presenters will read from their books, share stories, and answer your questions. Storytime in the Garden is FREE, thanks to the generous support of Joan Wright. Pre-registration is required and programs are suitable for ages 6 and up.
---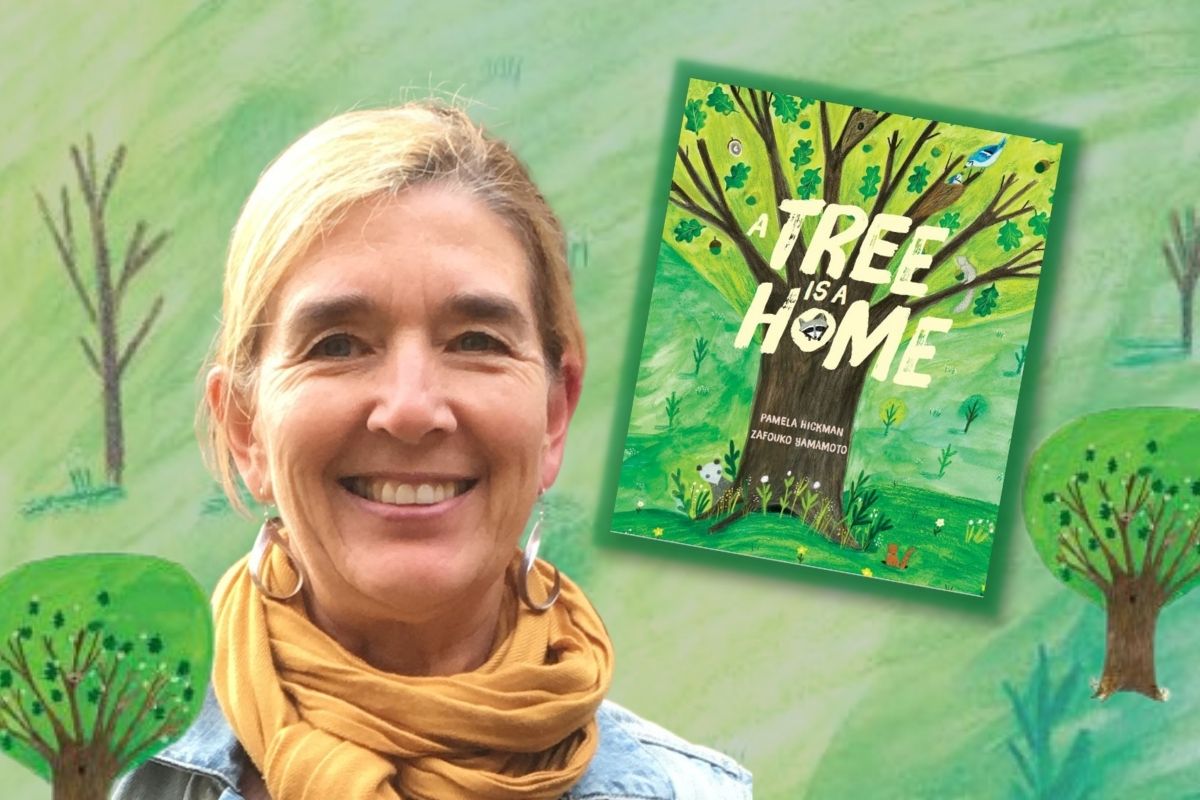 A Tree is a Home
Saturday, October 2
10 to 11 a.m.
Join best-selling children's author Pamela Hickman as she reads from her new book A Tree is a Home which explores how an oak tree, and its animal inhabitants change and grow over the course of a year.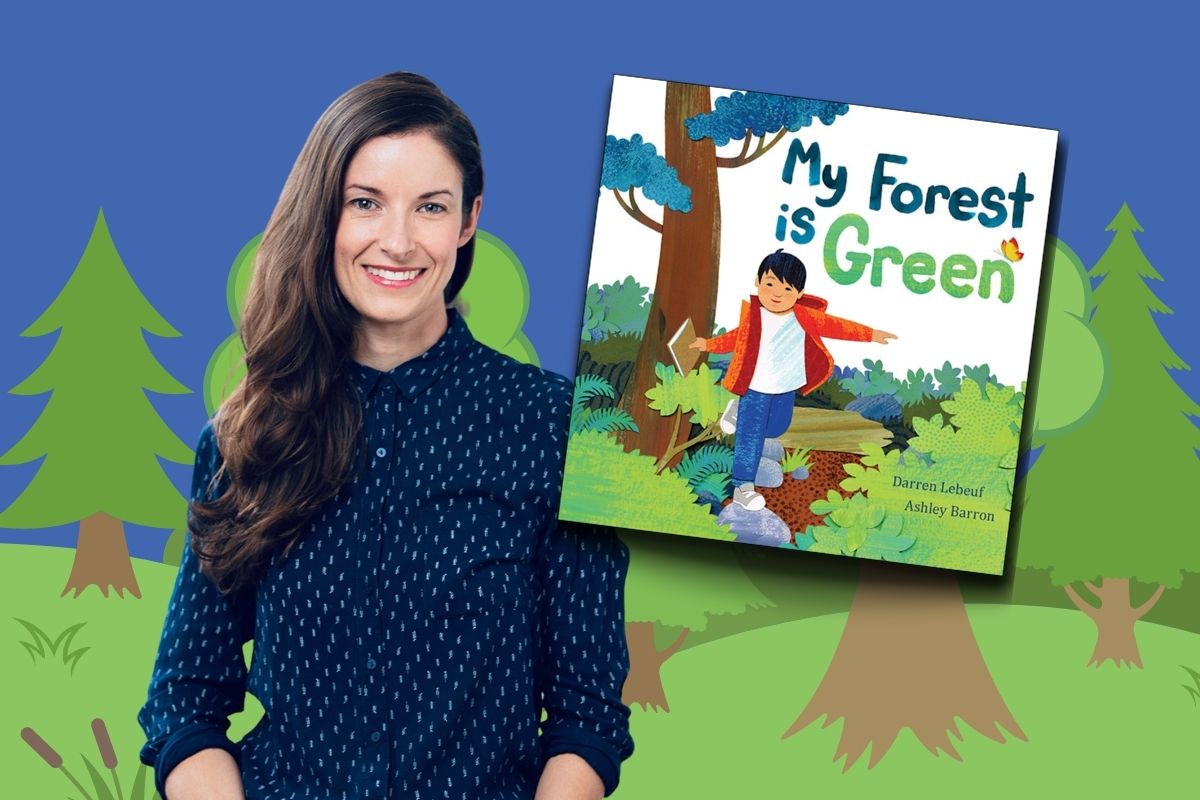 My Forest is Green
Saturday, October 23
10 to 11 a.m.
Join children's author/illustrator Ashley Barron in an art activity that explores the tiny ecosystems that can be found on a single tree branch.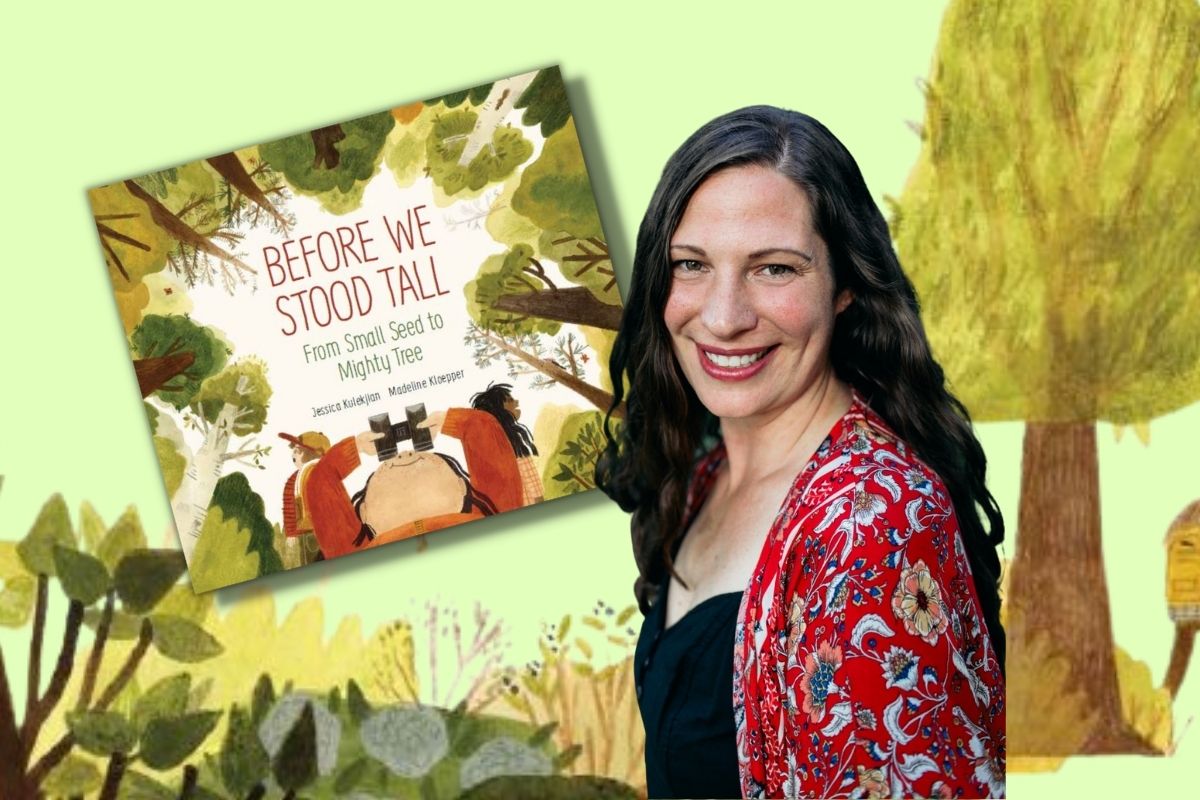 Before We Stood Tall
Saturday, November 20
10 to 11 a.m.
Join children's author Jessica Kulekjian and learn about the life cycle of trees and how they cooperate in forest communities through an underground network of fungus.
---
Looking for children's books about nature?