Revitalize & Calm Yoga
November 7
@
10:00 am
–
11:00 am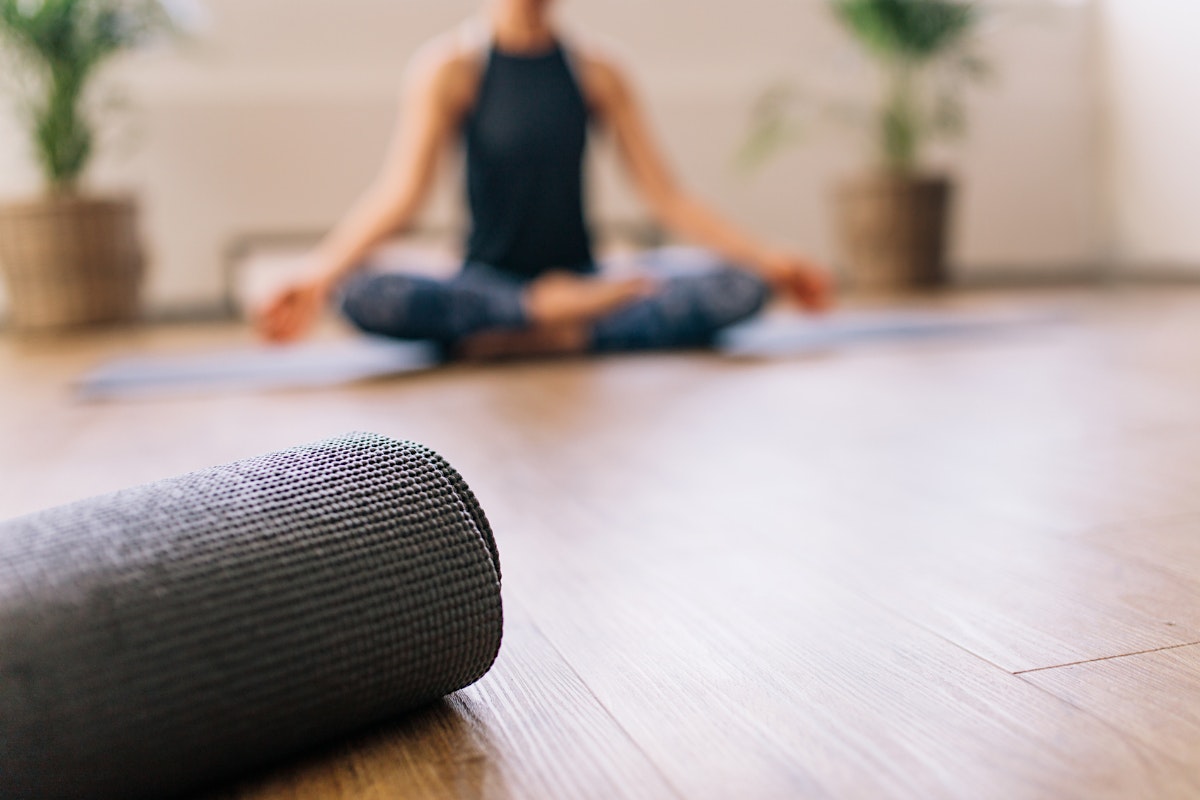 Join us for an invigorating and soothing yoga session to rejuvenate your mind and body.
Join yoga4good to practice gentle hatha yoga at the garden. Stretch, breathe, and meditate. This 'Revitalize & Calm' class focuses on harmonizing your movement with your breath. We will gently stretch & energize the body, de-stress the mind, and increase your sense of calm by moving mindfully with the breath. Afterwards, you are invited to share refreshing herbal tea with us and take some time in the garden to enjoy the seasonal sights at TBG. Participants must bring their own towel, yoga mat and water bottle. All levels are welcome!
Program Schedule
Tuesdays, November 7, 14, 21, 28 and December 5, 12 (6 sessions), from 10 to 11 a.m.
Public $144, TBG Members $115 (plus applicable taxes and fees)
About Yoga4good
Yoga4good is a Canadian not-for-profit organization based in Toronto. We bring people together to share in the benefits of yoga with their community, while also raising funds & awareness for local and global causes. Yoga4good is a virtual organization and delivers classes online, in person or hybrid for for groups in their spaces; these include corporate offices, condo buildings, private homes, shelters, community centers and gardens. We are delighted to be offering yoga at the TBG!
Join Toronto Botanical Garden
Join the Toronto Botanical Garden (TBG) as a member to get a discount on this program, upcoming events and classes, and free parking. A TBG membership helps you deepen your knowledge and connection to the natural world, become a part of a dynamic community of plant people, and be inspired! Become a member !
Safe Program Access
To ensure the safety of our participants and instructors, all staff, volunteers, and participants are welcome to wear masks indoors and maintain physical distancing.
To learn more about what we're doing to make your next visit safe, enriching, and uplifting, please review our list of Frequently Asked Questions.
Read about our Refund Policy and Code of Conduct.
This is an in-person, indoor, Adult Education program at the Toronto Botanical Garden.
We appreciate your support and cooperation.
Registration Deadline: Monday, November 6 at 12 p.m.
Related Events