Christmas with Milne House: Festive Table Centrepiece Workshop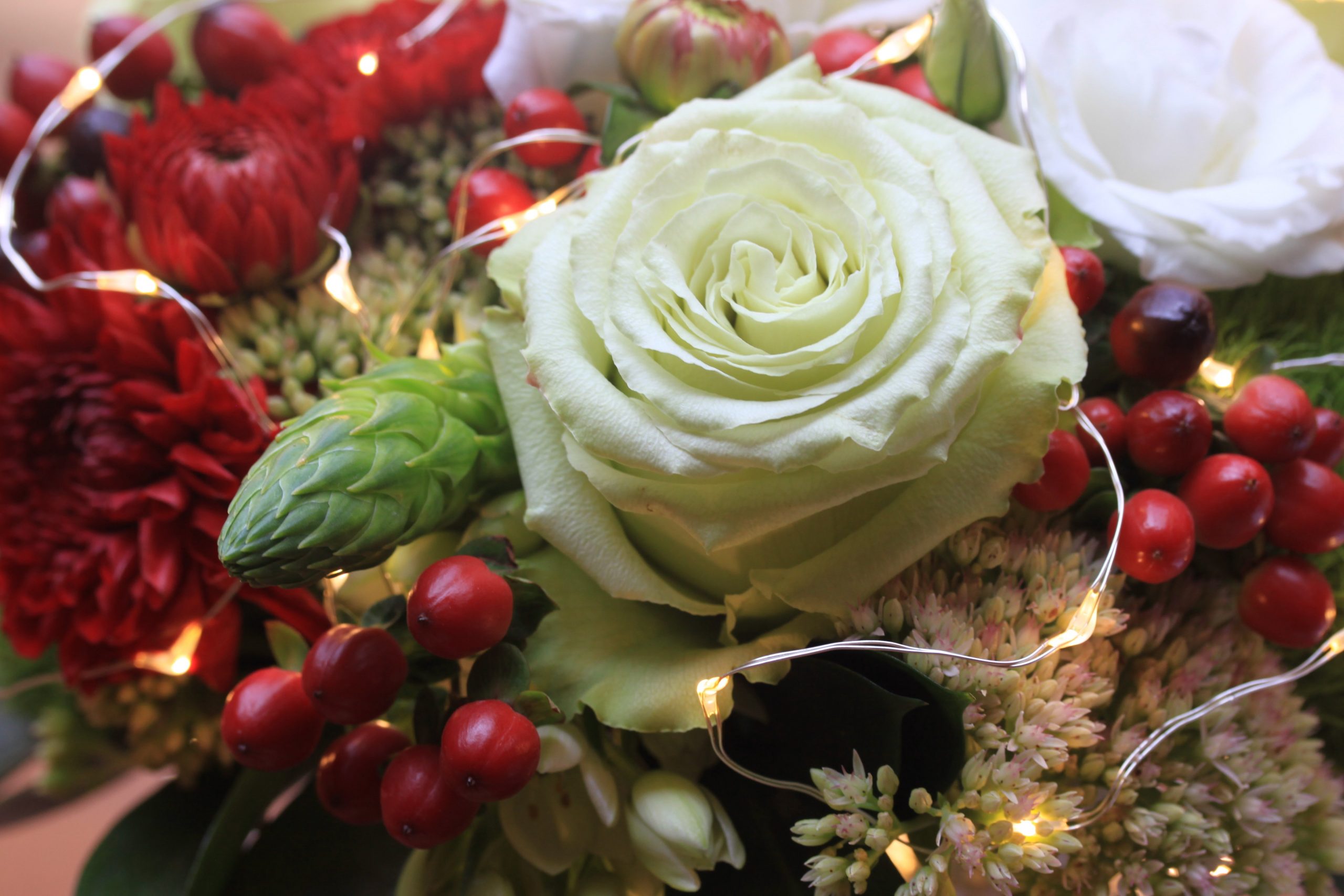 Michael Erdman —–Host and Designer
2 designs plus fun tips on holiday crafts!!!
Tuesday, December 6, at 1 or 7 p.m.
Toronto Botanical Garden, Floral Hall
Fee: $50  (all materials included)
PAYMENT:
Can be made by cheque or e-transfer.  Please contact milnehouse777@gmail.com for details and advising of the workshop time slot you prefer.
A Fundraiser for the Children's Education Department at the Toronto Botanical Garden.
Related Events