Elegance and whimsy in the garden at dusk.
Toronto's most floriferous party returns to your garden oasis. Enjoy all the fun and glamour of the Blossom Party and, for the first time, from dusk into evening. A curated hat and fascinator fashion show, live musical entertainment, delicious fare and interactive experiences to delight everyone.
Cocktail Attire|Fascinators|Evening Hats|Grass-friendly heels
[ Evening hats and fascinators encouraged but not required ]
TUESDAY, MAY 28, 2019
VIP Reception, 6 to 7 p.m. | Main Event, 7 to 10 p.m.
Blossom Party individual ticket, $175 (2 for $300)
Blossom Party ticket + VIP Reception, $300 per person
For more information call 416-397-1483
HONOURARY CO-CHAIR Monika Schnarre
EVENT CHAIR Veronica Van Rooyen
FOUNDING PATRON Kathy Dembroski
OFFICIAL MASTER MILLINER OF THE TORONTO BOTANICAL GARDEN David Dunkley
EMCEE Tashauna Reid
The Blossom Party is the spring fundraising event for the Toronto Botanical Garden (TBG). Proceeds from the event will fund the TBG's nature-based education programs for children and the revitalization of the Wilket Creek ravine, one of our most engaging open-air classrooms, where kids learn to sustainably interact with nature.
Interested in becoming involved as a partner or sponsor of this event?
Contact Claudia Zuccato Ria, Director of Development, 416-397-1372
HONORARY CO-CHAIR
Monika Schnarre is a model, actress, entrepreneur, television personality and full-time mom. Monika has appeared in over 50 television shows and films and on over 100 magazine covers and has worked as a television correspondent on such prestigious shows as eTalk, Cityline, The Social and ET Canada.
She has her own line of skincare, iampure, which is available across Canada and Germany. Her philanthropic work includes helping to empower women through home-building and also supports the rehabilitation of wildlife animals as they are reintroduced back into their natural habitat.
Monika's fond childhood memories of long walks on the grounds of the TBG and Edwards Gardens and her love of nature make her the perfect Honorary co-Chair of the Blossom Party.
---
HOLD ON TO YOUR HATS!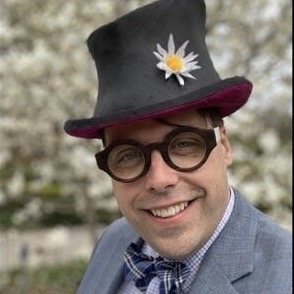 Come prepared to participate in the always entertaining Hat and Fascinator Competition judged by Ann Kaplan, Deirdre Kelly, Julie Nesrallah and Leesa Butler.
Our judges roam the gardens to select the most notable evening hats and fascinators. Individual and group efforts will be rewarded!
Hat and Fascinator Competition presented by Heathbridge Capital Management Ltd.
Official Master Milliner of the Toronto Botanical Garden: David Dunkley
---
INDOOR/OUTDOOR DINING EXPERIENCE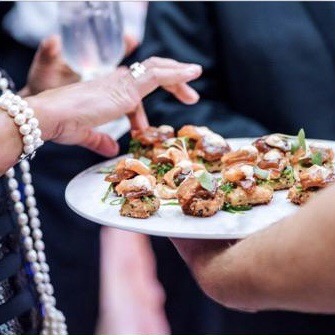 An innovative indoor/outdoor dining experience created by Toronto's top caterers, The Food Dudes, Eatertainment, L'eat Catering and Yorkshire Pudding.
Botanically-inspired cocktails designed by Seedlip
And don't miss the interactive Bug Bistro by Entomo Farms
---
LIVE MUSIC PERFORMANCE
Live Musical Performance featuring Les Stroud
Best known as the Canadian Screen Award winning producer, creator, director and star of the hit TV series Survivorman.
Musically, Stroud has shared the stage with the top in the business, including Slash, Journey, Alice Cooper, Blues Traveler, Randy Bachman, Chicago among others. Revered worldwide for his iconic harmonica playing, Les's songwriting style runs an eclectic gambit, from art-folk-roots rock to contemporary art rock.
---
LIVE AND SILENT AUCTION
Silent and Live Auction with amazing travel and luxury experiences including: Azaleas & Tulips in a European Vessel, An expedition cruise with Adventure Canada, valued at over $30,000, Hockey Night in Toronto with Kevin Shea, A weekend in Prince Edward County, Celine Dion concert tickets in Toronto … and more!
---
SALON & PHOTO BOOTH
You'll have the opportunity to browse a curated selection and try on extraordinary jewellery by Mindham Fine Jewellery and capture the moment in the photo booth by Toronto Life.
---
DEW BAR
Touch ups, polish and hand massages by Murale and The Ten Spot in partnership with CF Shops at Don Mills
---
ART INSTALLATION
Children's Voices in the Garden, curated by the non-profit organization Voices of Toronto, dedicated to capturing voices that value respect, diversity and inclusion.
---
AWARD PRESENTATION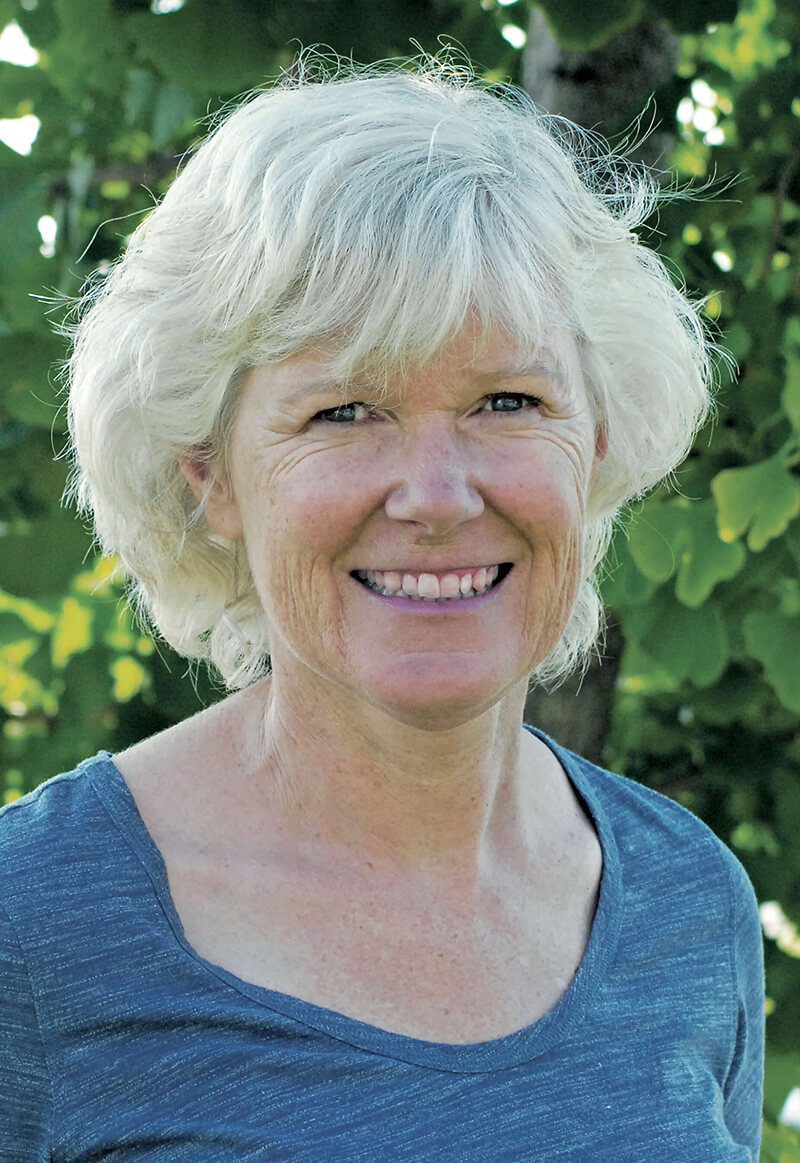 Congratulations to Lindsay Drake Nightingale who is the 2019 recipient of the Monica Van Maris Green Professionals Woman of Influence Award supported by Landscape Ontario Horticultural Trades Association in partnership with Toronto Botanical Garden
---
Keep checking the website for updates as we continue to add more amazing party features and experiences!
---
WONDERING WHAT TO WEAR?
Dress: Cocktail attire.
For some outfit inspiration and ideas, have a look at photos from previous years. Fascinators and evening hats are encouraged! Note: Please avoid stiletto heels as some of the party will be located in our gardens. Wedges, block heels, pumps and square heels all welcome!
HARROWSMITH FEATURE ARTICLE | A hotly anticipated green-carpet affair in Toronto by Phil Norton
FLICKR PHOTO GALLERY 2019| 2018 | 2017 | 2016 | 2014 | 2013 | 2012
VIDEO | 2018 | 2017
*Charitable receipt issued for the maximum allowable amount. Toronto Botanical Garden is a registered charity BN 1192 27486 RR0001