HOW CAN YOU GET INVOLVED?
This year, for Earth Day, we invite you to share the eco-friendly habits you have adopted and/or the actions you want to put in place to take care of the planet. By committing to the environment one step at a time, we inspire change on a larger scale on April 22 and every day of the year. First, identify your habits and actions that contribute to an eco-responsible lifestyle. Then, share your activities on Instagram and Facebook to inspire others.
Use the stickers and gifs created in honor of Earth Day to liven up your posts (#takecareoftheplanet, #April22). Need some inspiration? Here are some practical, creative, and fun ideas for all ages.
SIGN UP FOR AN EARTH WEEK PROGRAM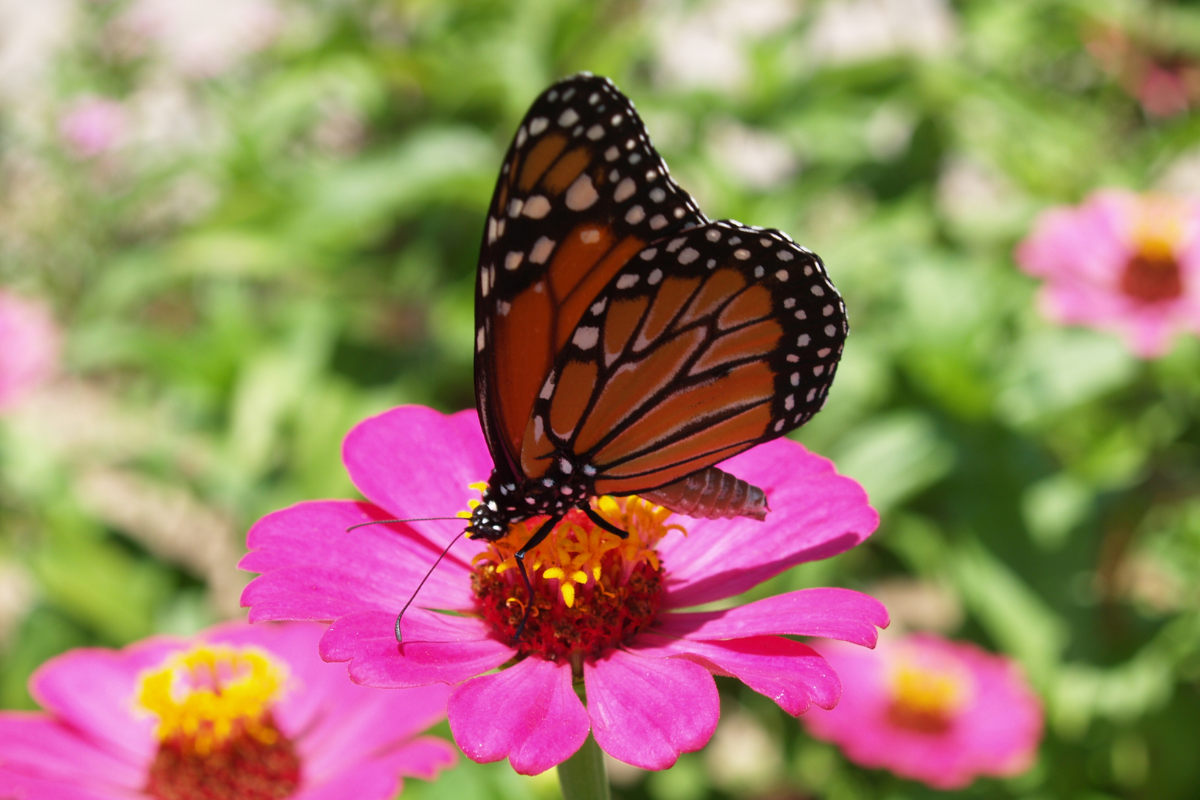 A View into the World of Monarch Tagging
Online Earth Day Class – Thursday, April 22, 7 to 8:30 p.m.
Public $15, TBG Member or Volunteer $12
REGISTER TODAY!


Storytime in the Garden: The Boreal Forest with Lindsey Carmichael
Saturday, April 24, 10 to 11 a.m.
ADMISSION IS FREE
Online. Family-friendly. Suitable for ages 6 and up
REGISTER TODAY!

MAKE A GIFT OF NATIVE PLANTS TO THE GARDEN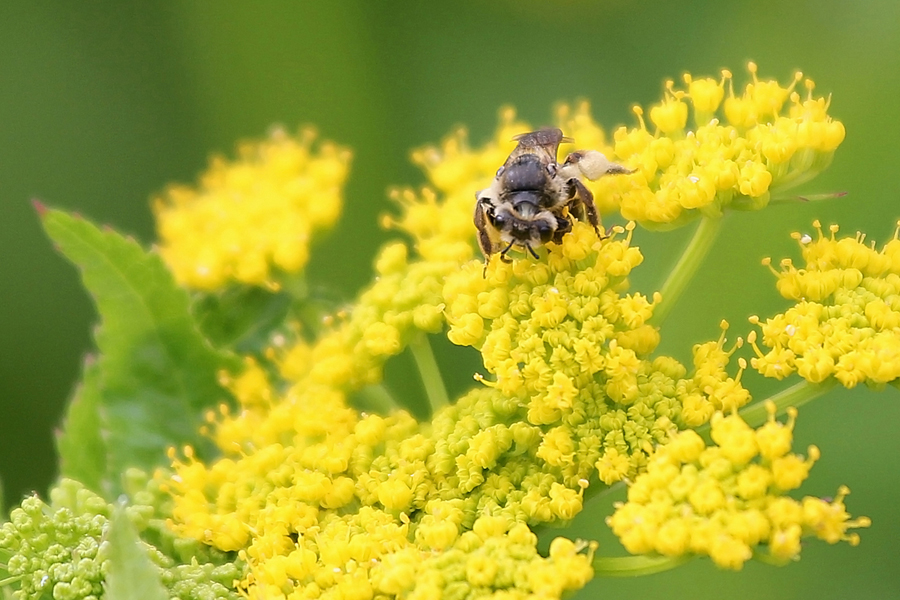 Support the planting of new native materials in the Entry Garden Walk by making a donation today! All donors will be recognized with a plaque in the garden. Thank you for your support!
DONATE TODAY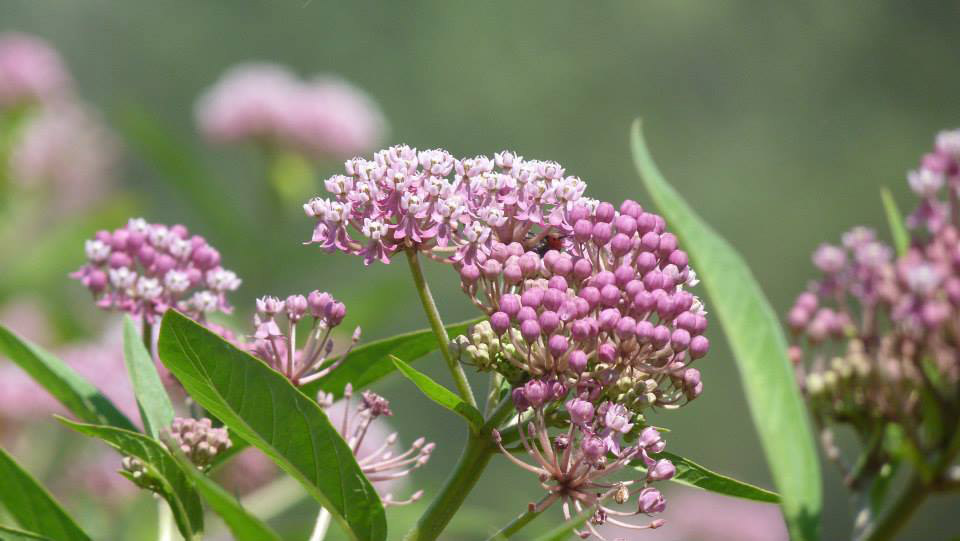 EARTH DAY FLASH SALE IN THE ONLINE GARDEN SHOP
In celebration of our planet we're giving 15% off our bestselling eco-products and seeds! The sale will end on Sunday, April 25 at 11:59 PM
CLICK HERE TO START SAVING
ENVIRONMENTAL ACTIONS TO DO AT HOME
In view of the current exceptional global health situation, outdoor gatherings and activities are prohibited. But it is still possible to celebrate Earth Day! Use this slowdown to organize environmental activities at home, alone, or with your family!
HERE ARE A FEW MORE IDEAS FOR #EARTHDAYATHOME