We can all change our habits for a better future. By committing to the environment one step at a time, we can inspire change on a larger scale on Earth Day and every day of the year. Let's celebrate together this month.
Shop for sustainable products at our first spring Eco-market on Saturday, April 23 from 10 a.m. to 4 p.m.
Over 20 local artisans will showcase their nature-inspired, eco-friendly, and botanically themed products. The Garden Shop will be stocked with a selection of sustainable products along with ethically-sourced plants, seeds, and bulbs to green your home and get your garden growing.
2022 Vendor List
Add Love and Stir
Awesome Stuff by Dez
Be Leaf Plant Store
Bees Are Life Inc.
Crazy D's Prebiotic Soda Labs
deterra
ECOMARIKO
Friendlier Footprint
Haughty Hats Toronto
Hockley Designs
Imagined By Penny
Incense Republic
J&S Crystals and Stones
Jardinal Design
Kim Ryan Makes
Knot Even Designs
Leafii
Lenka Solan
Mad Platters
Maria Drazilov
Millean
Minersana
MingjewelsChic
Mumbleweeds
Nivek Paper Co.

Not Another Plant Shop

Nuvo Necklaces

Oakridges Finest

Ode To Toy

Omo Bamboo Shop

Revl Tea

Samata Stones

September Sky

SNG GLASS

Somi

Spicy Mama Sauce

Studio Tiny Loft Jewelry

Teascapes By Taralight

The Bee Shop

Tora Studios

Turn Write Pens by Rob

Watercolour Paintings by Angela Cluer

Windeyer Studio handmade textile gifts
---
Learn how your garden can support pollinators.
Upcoming Pollinator Programs
---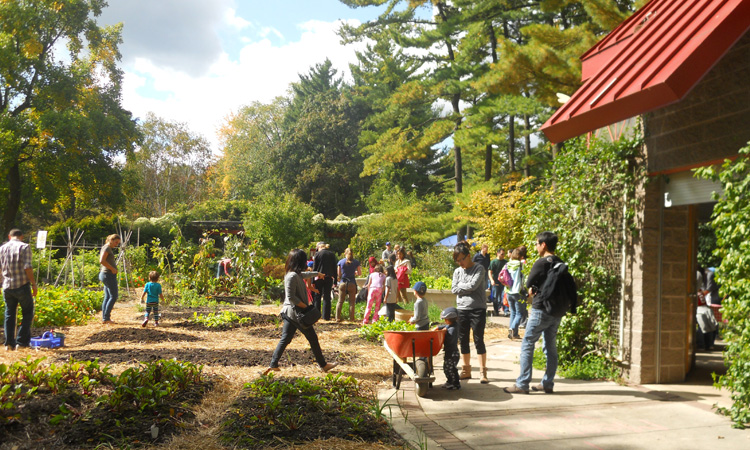 Connect with nature. Become a member of the Toronto Botanical Garden