Join us for Toronto Botanical Garden's most floriferous annual garden party. Enjoy locally sourced, scrumptious fare, cocktails and sweet delights; be inspired by floral displays; and pause at the garden spa while surrounded by the beauty of the gardens.
TUESDAY, MAY 29, 2018, 11:30 a.m. to 2:30 p.m.
Toronto Botanical Garden, 777 Lawrence Avenue East
TICKETS
Individuals: $175 for one ticket *
Patron Tables: $4,500 (tables of 8)* includes reserved seating, table service, and a special gift for each guest. Please call 416-397-1483 for reservations.
Ticket Sales are now closed.
The Blossom Party is the spring fundraising event for the Toronto Botanical Garden. Proceeds support the plant collections and year-round educational programs for adults and children. *Charitable receipt issued for the maximum allowable amount. Toronto Botanical garden is a registered charity BN 1192 27486 RR0001
---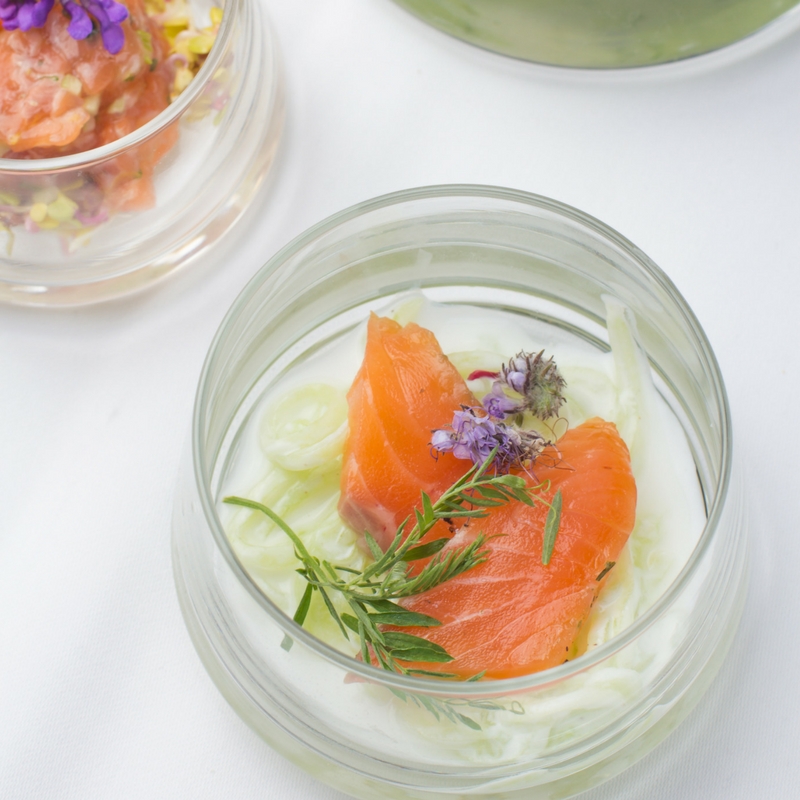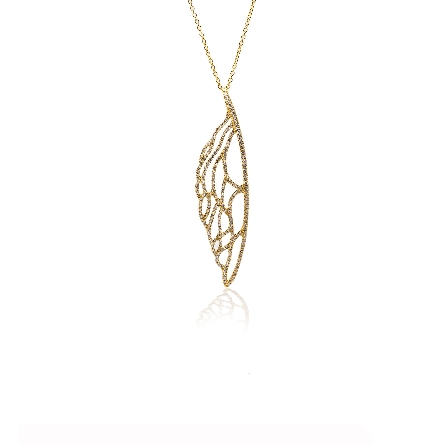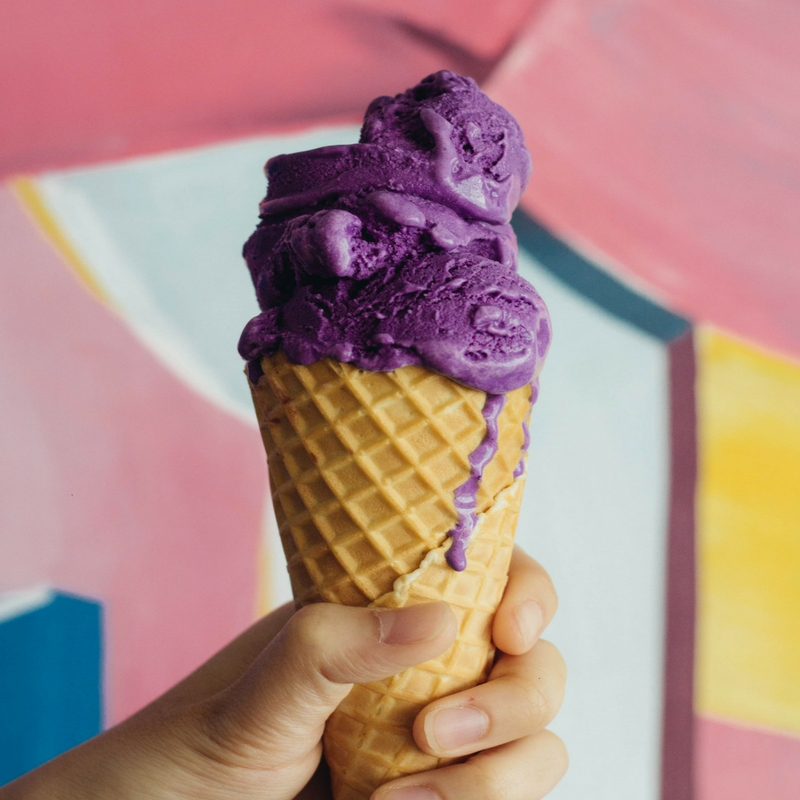 A moveable feast through the garden featuring sweet and savoury selections from Toronto's top caterers
Mindham Spring Sparkles Pop-Up Boutique featuring selections from Mindham's Yorkville boutique.
Chill out in the The Greenhouse featuring a nitrogen ice-cream bar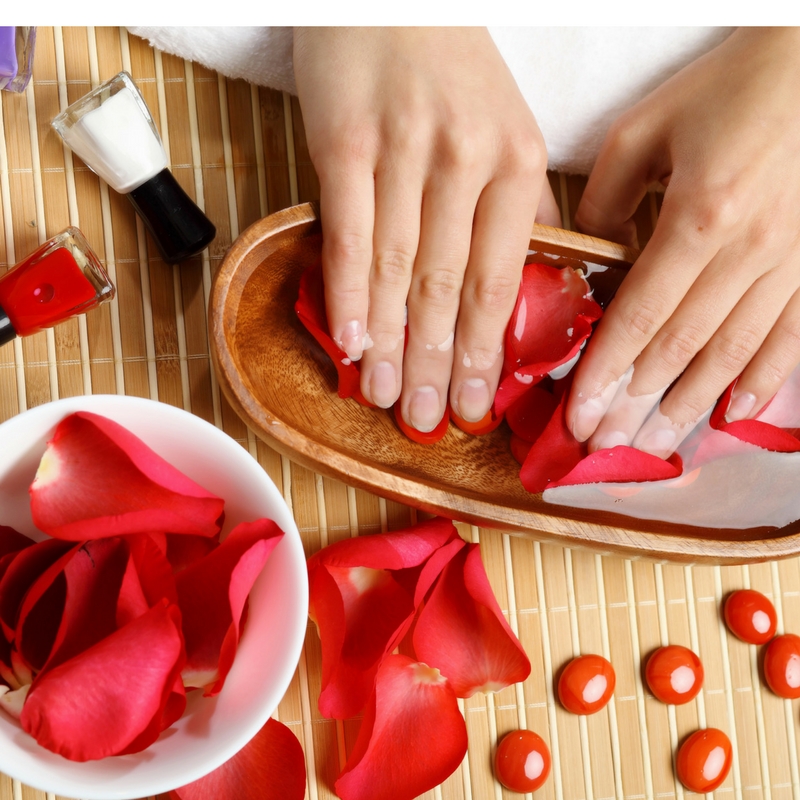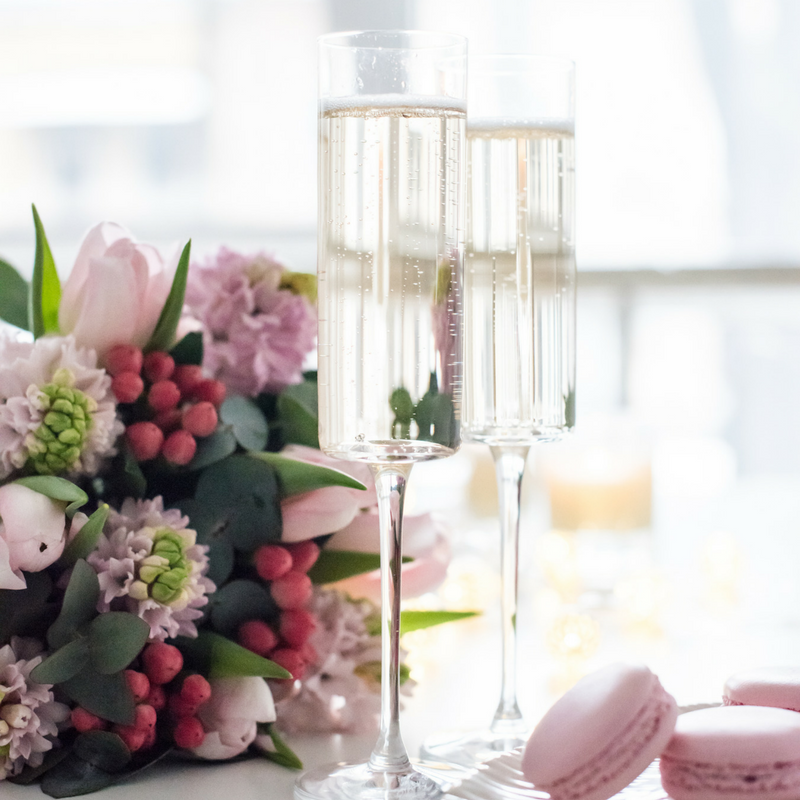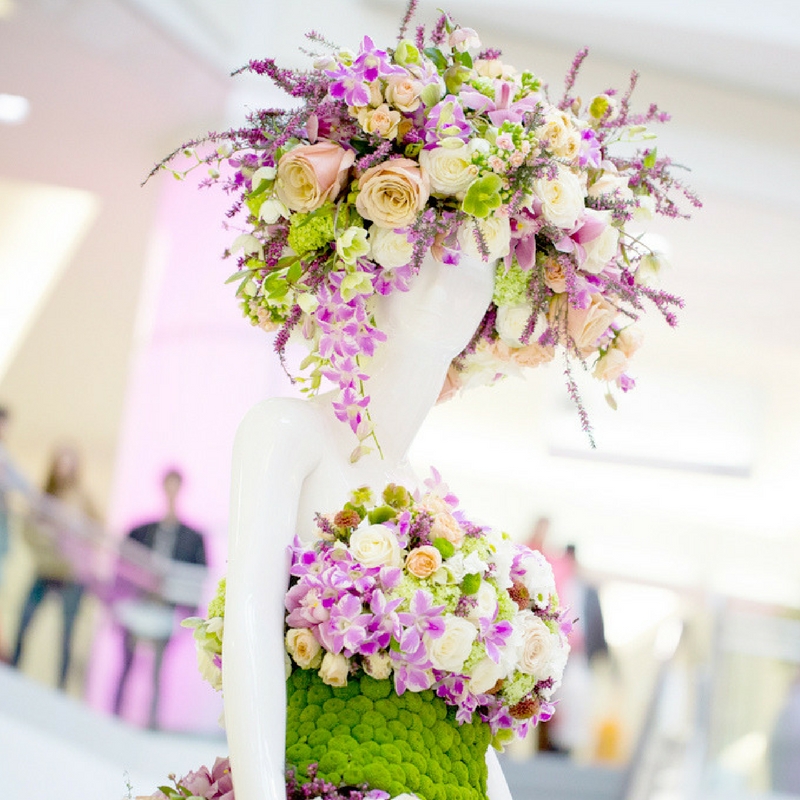 Retreat to The Spa for a complimentary beauty boost by Murale, The Ten Spot, and Saje Natural Wellness products. Sponsored by CF Shops at Don Mills
Stroll the gardens with a glass of Biodynamic Bubbly from Southbrook Vineyards
Stunning, fresh floral mannequin installation by Fleurs de Villes
---

HOLD ON TO YOUR HATS!
Our judges are roaming the gardens to select the most notable hats and fascinators inspired by four categories: Floral, Couture, Whimsical – Bees and Butterflies and The Royal Wedding.  Individual and group efforts will be rewarded!
Hat and Fascinator Competition presented by Heathbridge Capital  Management Ltd.
---

WONDERING WHAT TO WEAR? HAVE A LOOK AT THE FASHIONS FROM LAST YEAR!
HARROWSMITH FEATURE ARTICLE | A hotly anticipated green-carpet affair in Toronto by Phil Norton
FLICKR PHOTO GALLERY | 2017 | 2016 | 2014 | 2013 | 2012
VIMEO | 2017 Event Video |
Photo credit:
Phil Norton Photography | SVP Media | Tom Sanders Photography
---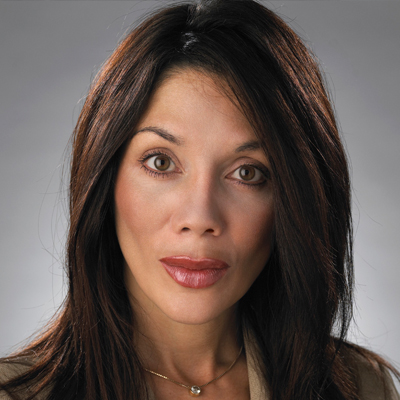 Hat Competition Judge

Ann Kaplan
CEO of iFinance Canada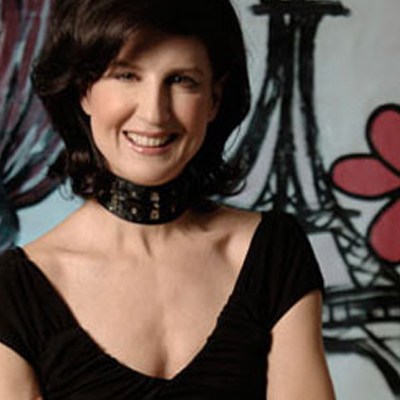 Hat Competition Judge

Deirdre Kelly
Fashion style writer and author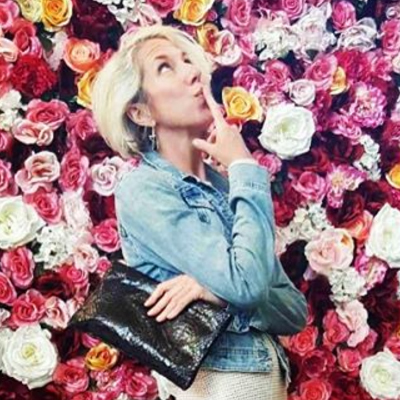 Hat Competition Judge

Leesa Butler
Director of Marketing and Partnerships for Klothed Inc and the founder of the F List blog and Divine Lab Inc.
Hat Competition Judge

Julie Nesrallah
Mezzo-soprano opera singer and host of CBC Radio 2's national classical music program, 
Tempo
.
---
The Monica Van Maris Green Professionals Woman Of Influence Award supported by Landscape Ontario Horticultural Trades Association in partnership with Toronto Botanical Garden
---